The Bahamas comprises over 700 islands.  Bahamas's much of the land is made up of coastal areas. Many cities and towns in Bahamas have been built near the ocean to make use of their natural resources. You will enjoy here the fish, the waves, the cool ocean breeze, the stunning underwater marine life, and much more. Here we will tell you and explore the best cities in Bahamas to visit, and the unique activities each one has to offer. The weather of Bahamas is great year-round and remains relatively consistent, with temperatures rarely dipping below 60 degrees, even in wintertime.
List of cities in Bahamas
1. Nassau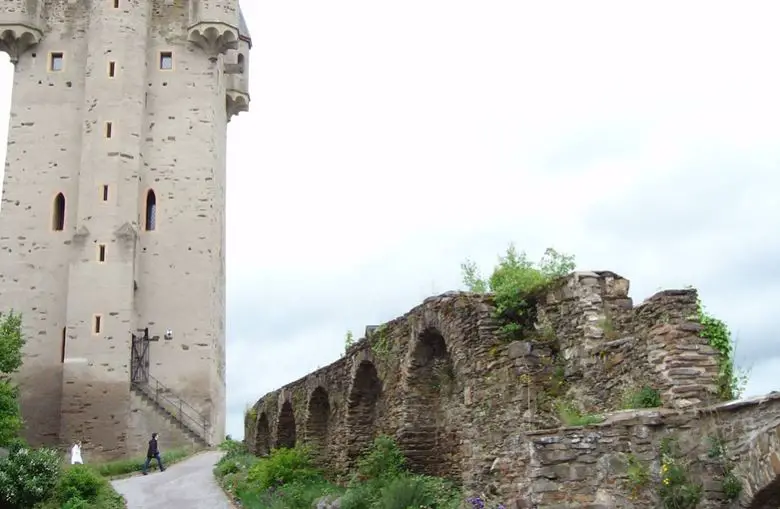 Nassau is the capital and most beautiful city of the Bahamas, on New Providence Island. New Providence is a 21-mile (34-kilometre) long island. This city is full of diverse cultures, basically a mixture of West African, English and Haitian. Nassau is also the most populated and developed island. Half of the country's population living here. Here you will have the opportunity to choose from a number of luxury hotels, do a variety of water sports. Snorkeling and jet skiing, and have an array of restaurants and museums to visit here.
2. Arawak Cay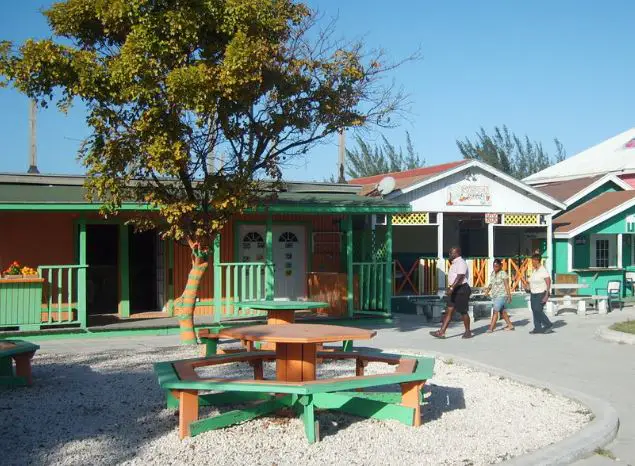 There is another beauty of Bahamas exit in New Providence Island, Arawak Cay. Arawak Cay is a Land of over 30 seafood restaurants that create a small city. Here you can get authentic Bahamian food, like conch salad, conch fritters, fried grouper, snapper and much more. Arawak Cay also hosts cultural events, such as live concerts, parades, and festivals conch. So it can be your favorite city in Bahamas after touring in this country.
Don't Miss:Top 10 cities in Albania




3. Freeport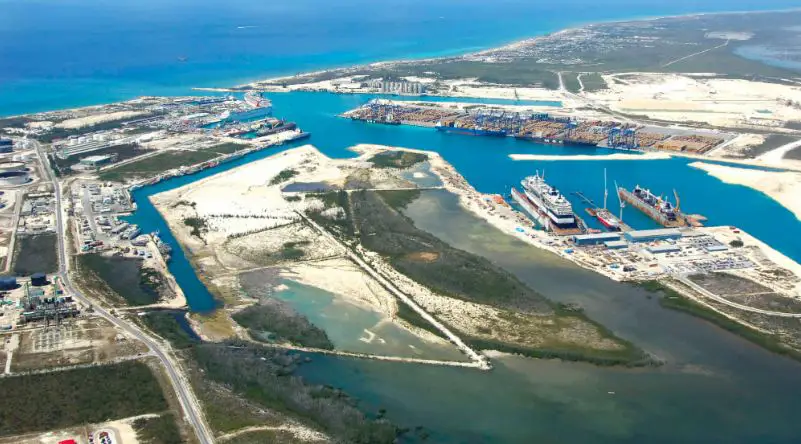 Freeport is the capital of the most beautiful island in Bahamas island Grand Bahama. Here you can enjoy every activity a visitor to the Bahamas could hope for. Activities that you can take part in are golf, water sports, diving, gambling, duty-free shopping, boating, nightclubs, fishing and much more than your expectations. Grand Bahama is considered the game fishing capital of the Bahamas, and here you can get a marlin, bluefin tuna, yellowfin tuna, wahoo, barracuda and more and more. Freeport is the hub of beach lovers. You can see here many travelers around the world.
Read More:Cities in Benin
4. Paradise Island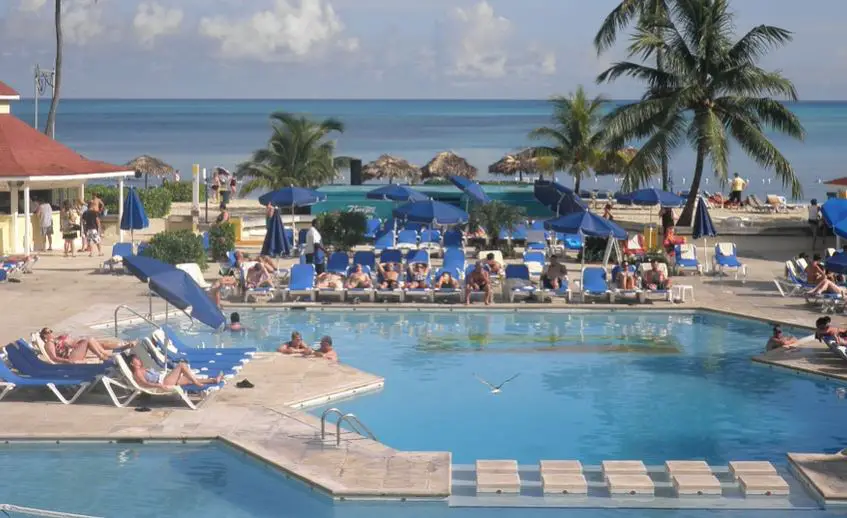 Paradise Island is an island that connects New Providence by a bridge. Traveler can enjoy white sand beaches. In this city water sports opportunities are so demanding and a selection of accommodations, all within a very small radius. Here you will get a variety of tourist attractions. Not only these here you find some of the country's best resorts, restaurants, shopping stores, and nightclubs. Paradise Island in the Bahamas is an island formerly known as Hog Island.




5. Gregory Town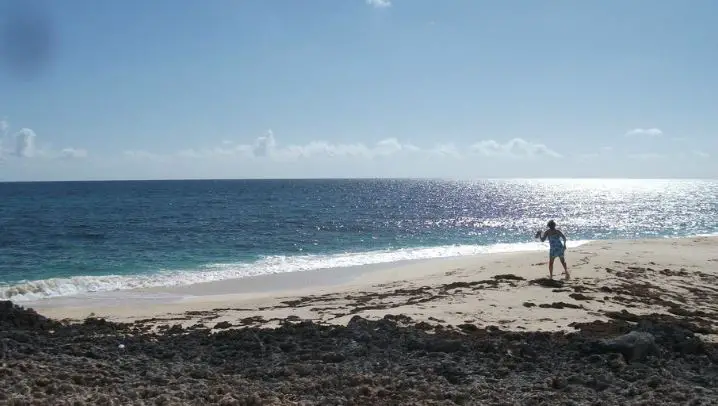 Gregory Town is a small town found on the island of Eleuthera in Bahamas. It's fantastic for those who want to experience love to live in Bahamian culture. This town an annual Pineapple Festival held on the Thursday afternoon of Bahamian Labor Day weekend,in early June. Local musicians play 'Rake n Scrape', this is a local type of music. On Friday nights at a roadside, you can enjoy a barbecue. During the winter, waves attract surfers from all over the world to this small community. In the North of Gregory Town the country's famous Glass Window Bridge and Preacher's Cave that you can visit. In shorts, if you are here during colder days, enjoy much than normal days.
Don't Miss:Cities to Visit in Bangladesh
6. Alice Town
Alice Town is located on the island of Bimini and it is also known for its amazing beach, which stretches for miles of distances. It is known to be extremely quiet, making it great for long walks or seaside reading. It also has several areas where you can take a sunbath. In this beautiful town array of bars and fast-food restaurants can feel you fantastic. Alice Town is an unquestionably best city in Bahamas to visit.




7. Cape Santa Maria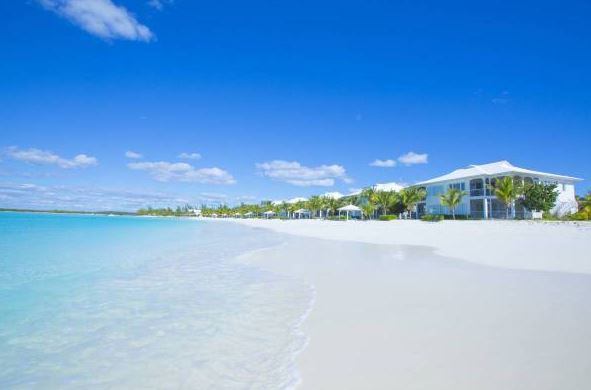 Cape Santa Maria is found on one of the  Long Island in Bahamas. This city is famous for its incredibly white sand, clear blue waters, and miles of beach. This is a great place to visit for people who want to escape from society and have some peace. This place provides you an atmosphere of silence you can only hear the sound of a water wave of the sea.  Nobody is going to disturb you here, just you and the sea.
Related Post:




Bahamas City List is letting us know all the best towns in Bahamas to visit as it is providing a brief description of the top cities in Bahamas to visit and some Bahamas major towns. Hope these Bahamas tour story would be beneficial for you as it provides the name of cities in Bahamas which must not be missed and kindly share your views.
The post Best Cities, Towns in Bahamas | Major Cities in Bahamas appeared first on World Tour & Travel Guide, Get Travel Tips, Information, Discover Travel Destination | Adequate Travel.