Ukraine lies on the Black Sea, natural lakes, untamed forests and full of rugged coastlines. Having full of modern Ukraine cities and traditional villages, It's a country where the culture of the country runs deep and old meets new. Ukraine is one of the most beautiful nations in Europe. The major cities in Ukraine are worth visiting. When it comes to Eastern European travel it might stay under the radar, this just makes visiting Ukraine true travel treasure and even more of a hidden gem. Ukraine has it all, from powerful architecture to sandy beaches and lush vegetation. We are going to explore the largest cities in Ukraine for you: 
Cities to Visit in Ukraine
1. Kyiv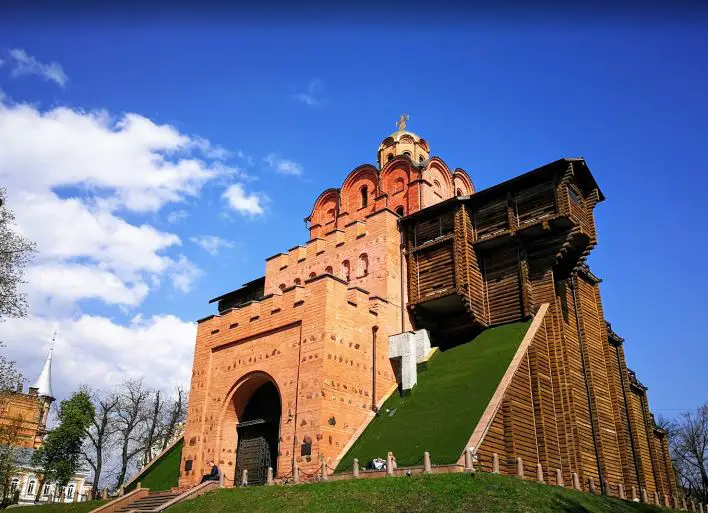 Being the capital of the second biggest country in Europe, Kyiv has managed to preserve its finest Ukrainian traditions, spirit, and history. In addition to hosting the variety of parks as well as museums, an abundance of ancient churches, a the world's deepest subway station and the renowned Bessarabka market where you can sample the food right away, this one of the majestic and one of the biggest cities in Ukraine offers a wide variety of restaurants where you can get the proper taste of Ukraine. Also, all Kyiv tourism guides suggest going to the renowned Maidan Nezalezhnosti square – the place every traveler feels obliged to take a photo at.
Read More: major cities in Cuba
2. Odesa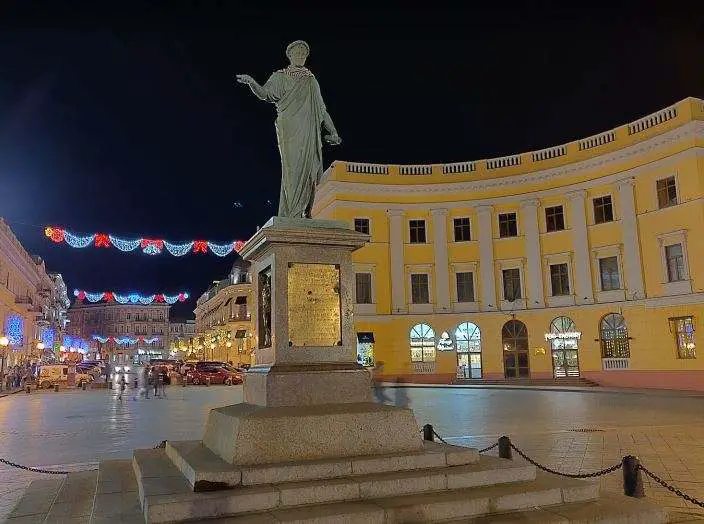 Because of the gorgeous beaches, this metropolitan city is most often visited. Most of them will advise small out-of-town areas like Lebedivka If you ask a local which beach to choose. Nonetheless, if you prefer active rest with non-stop music, go to Langeron Beach – one of the most famous Odesa beaches. Another option is Ibiza – a perfect place for family holidays. However, Odesa is one of the best cities in Ukraine for a vacation.
3. Uman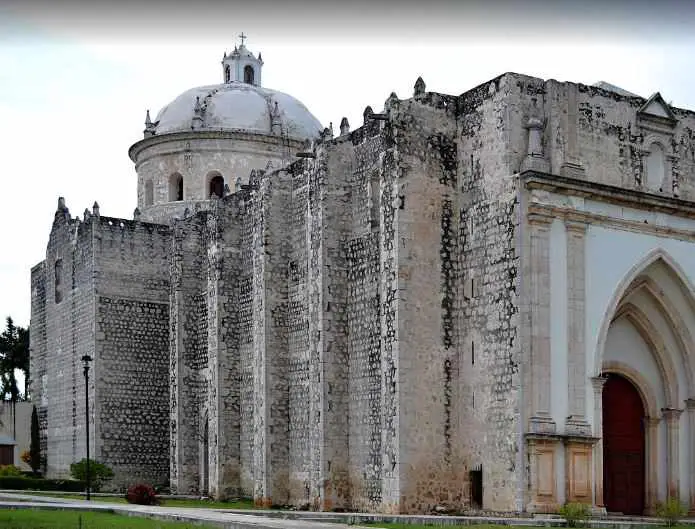 Uman is one of the popular cities in Ukraine. The main draw for tourists is the picturesque Sofiyivka Park, which is both a botanical garden and a scientific research center. Although the scenery is beautiful year-round, in autumn it's especially breathtaking. When the leaves change colors and the warm fall hues cover the lush landscape, Uman is one of those scenic places in Ukraine that will make you feel as if you've fallen into a fairytale. 
Read More: best cities to visit in china
4. Kharkiv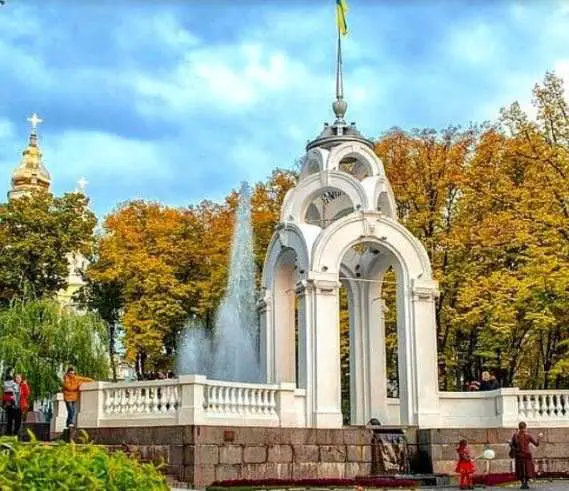 Kharkiv is a great guide to Ukrainian history being the second-largest and richest city in Ukraine. A sense of Soviet presence clearly indicates by the pompous streets and the spacious squares. Because of it, many people symbolize it as the "Soviet minimalism". With its majesty, Freedom Square fascinates. If you type in Google "best cities to visit in Ukraine", one of the most clickable links will undoubtedly include Horky Central Park, the spot of best attractions. Its devil's wheel, one of the biggest wheels in the world, captures your eye as soon as you enter the parking area. It's high and draws your attention so you won't get lost in the park even if it's your first time there.
Read More: Monuments in Ukraine
5. Lviv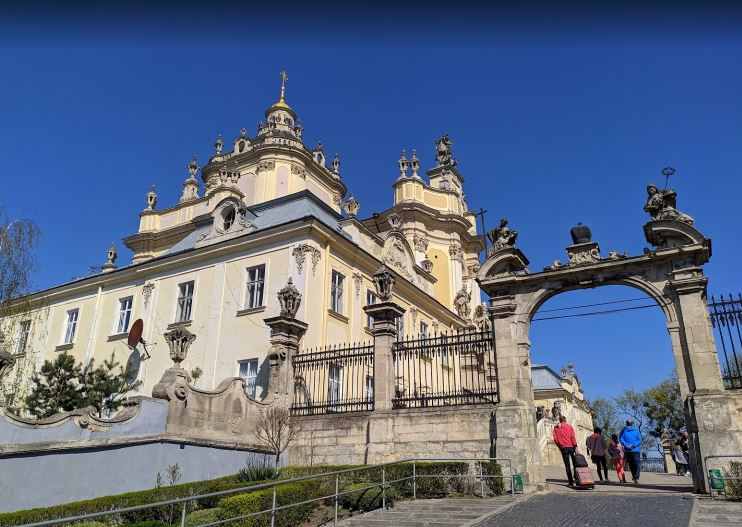 If Kyiv is the heart of Ukraine, Lviv is its soul. Having been under the law of Polish–Lithuanian Commonwealth for quite a long time, the largest city in Western Ukraine has succeeded in preserving the finest European traditions. This one of the famous cities in Ukraine packed with cathedrals and churches that transfer your mind to the old times when kings and queens ruled the city.
Visit: ‌Festivals‌ ‌and‌ ‌Events‌ ‌Not‌ ‌to‌ ‌Miss‌ ‌in‌ ‌Ukraine‌
6. Chernivtsi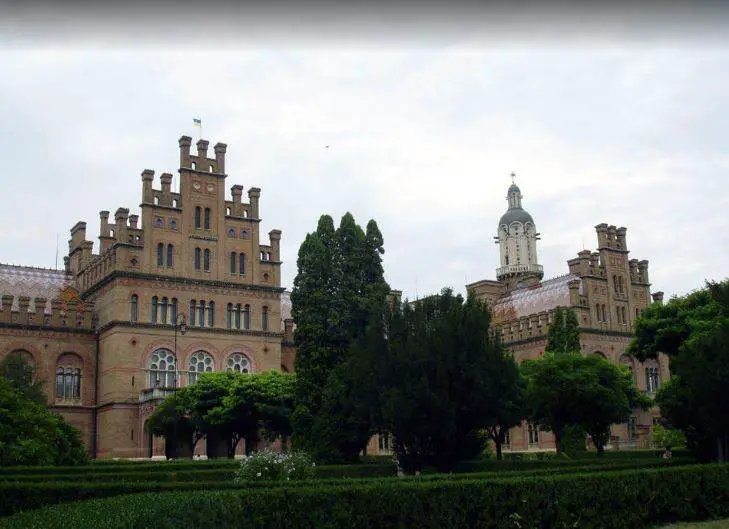 You should keep in mind that Chernivtsi is the city of squares: all streets lead to a square, one plaza leads to another, – basically, the process is never-ending. Olha Kobylyanska street can be compared to Khreshchatyk in Kyiv and is the most popular one in town. It is considered in one of the cities in Ukraine to visit. Due to a bunch of cafeterias and small restaurants, It looks very much European welcoming the guests. A confectionery and a vintage store at the same time is a bright example is Lviv Chocolate Factory. Include the City Hall on your must-see list – you don't want to miss that. At last, when you decide to buy a ticket to Chernivtsi every town has its Town Hall. 
7. Lutsk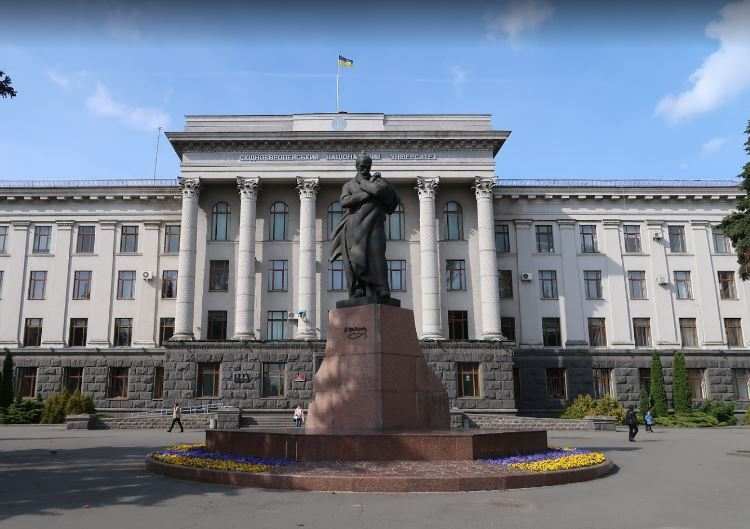 This small city happens to be the crossing point for many tourists coming to Ukraine and it is only two hours away from Poland. Due to its wide streets, it is incredibly cozy to inhabit. While the old town is antique and historically rich the center of Lutsk looks quite modern. Because of the area, it is considered one of the small cities in Ukraine. You can get anywhere in the city within 30 minutes at most. The castle is the main pride of Lutsk and also known as the Lubart's castle. Symbolizing the city itself, it attracts tourists from all over the globe. This city has its own Khreshchatyk –  Lesi Ukrainki street, just like other Ukrainian cities, Lutsk.
Visit: major cities in Colombia
8. Mukachevo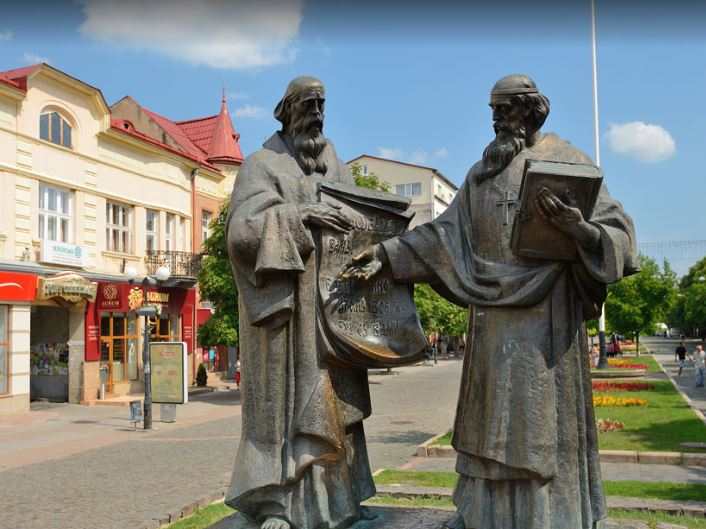 Mukachevo is the typical top city to visit in Ukraine and located in the western Ukrainian province of Zakarpattia with full of notable architecture and colorful churches. If you want to see the highlight of Ukrainian tourism just see Palanok Castle. This 10th-century fortress is delicately preserved and divided into three buildings: the upper castle, middle castle, and lower castle. A historical museum and an art gallery are also situated in this city.  The location of this castle on the 65-meter hill offers astonishing panoramic views of Mukachevo city.
9. Kolomyia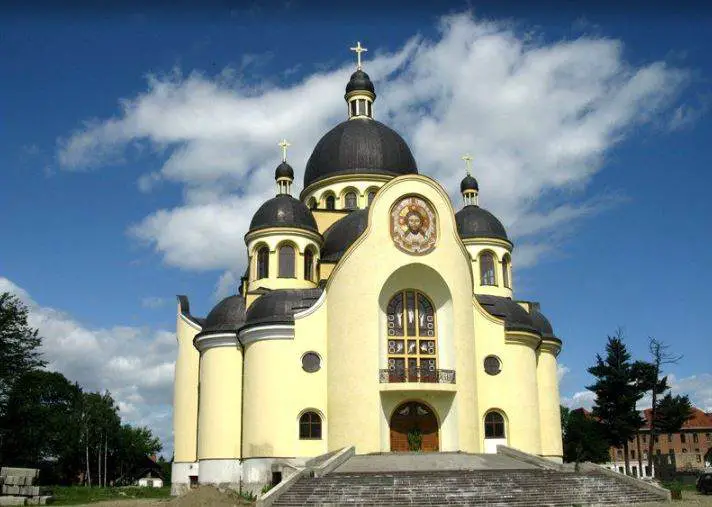 Kolomyia is definitely one of the must-visit cities in Ukraine where everyone comes for inspiration. It is an escape from urbanization and a unique place to rest. If you want to explore typical Ukrainian traditions, Kolomyia is one of the best places to go and buy authentic souvenirs for your loved ones. It is held only in the Ukraine Pysanka Museum (for those of you who don't know, pysanka is an eggshell painted with solid colors or patterns during Easter – a famous Ukrainian tradition). Similar to that of Lviv, the City Hall of Kolomyia is very popular. It looks pretty much like Big Ben and is located in the central plaza. 
Read More: Best Cities in Sweden to Visit
10. Kamyanets-Podilsky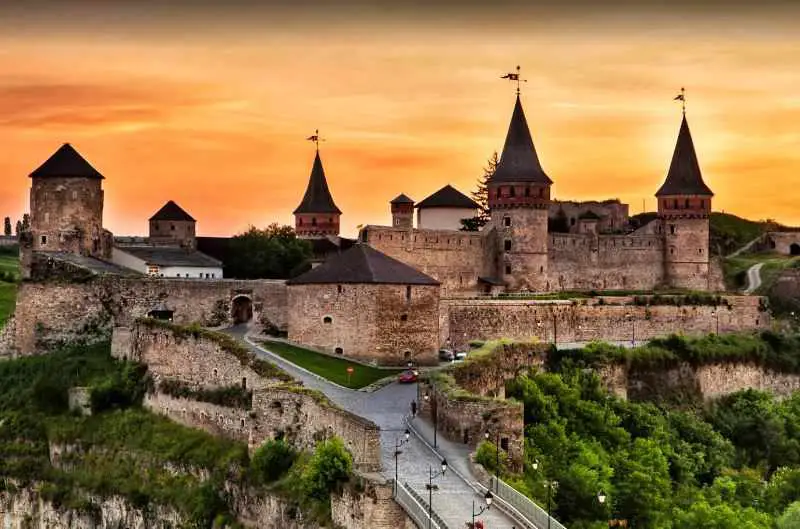 Get Kamyanets-Podilsky Hotel Deals
This is a historically rich and beautiful city in Ukraine that attracts millions of travelers every year. Its fortress – it has several towers, dungeons, and monuments are, of course, the greatest pride of Kamyanets. For example, a concrete circle with seven stones around it known as the "Table of Agreement". This table symbolizes the peoples involved in the creation of city history. Through a comparatively wide bridge, you can enter the fortress where couples leave the locks of love. 
All of the mentioned cities to visit in Ukraine and most visited cities in Ukraine are the top places to visit in Ukraine which are worth visiting. All of these cities are rich in culture, history and offer a lot to their visitors. I hope the post is beneficial to you kindly read our other blogs also if you want to know more about Ukraine.
The post 10 Best Cities in Ukraine to Visit | Major Cities in Ukraine appeared first on World Tour & Travel Guide, Get Travel Tips, Information, Discover Travel Destination | Adequate Travel.