This city is world-famous for its beaches and incredible natural vibes. You might address Bali is all about beaches and chocolates but this city is the heart of the most fabulous beaches. You can enjoy a fully relaxing retreat at these famous beaches in Denpasar that you might not find anywhere in the world. There are a lot of destinations in Denpasar that just seem like an excerpt from an art book. You must explore its serene beaches along with their nearby seafood and spa centres that are just super amazing in skills. Here it is the list of incredible beaches in Denpasar, Bali that is perfect to enjoy the best sunny vacations. 
List of Beaches in Denpasar
1. Pantai Biaung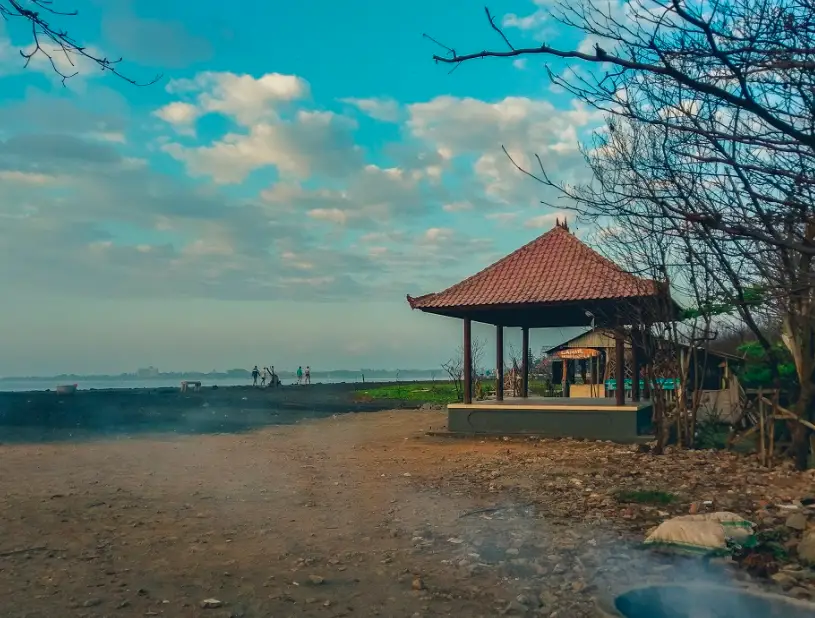 This beach lies to the North of Sanur along the 5km walkway from the main city. The is one of the famous beaches in Denpasar that offers a great place to spend a relaxing couple of hours under the sun. You can also enjoy the footpath alongside its shore, which is excellent for leisurely walks and enjoying a picture-perfect sunset. There are some Denpasar's popular attractions nearby, such as the Bali Orchid Garden, Big Garden Corner and Satria Gatotkaca Statue serving a perfect pass time for history lovers.
2. Taman Inspirasi Mertasari
You might be amazed at the quality of sand this beach has as it's very soft and coarse that even locally its also known as Sandy Beach. You must explore this top beach in Denpasar especially during dusk and the sunset to enjoy the colourful hues of the sun. The beach also has a theme park, making it a great place for the kids if you are on a family vacation. 
Discover: What Denpasar Bali is Known for
3. Pantai Batu Mejan
If you love to surf along the shores of the beaches then this popular beach in Denpasar is a perfect adventure for you. It is also known as Echo Beach, and people even say its a paradise for surfers. This beach is located in Canggu and it's safe for children as well. So plan your next family beach vacations at this beach from our latest travel packages. Echo Beach is a wonderful place for people of all ages to enjoy the sun, sand and surf.
4. Legian Beach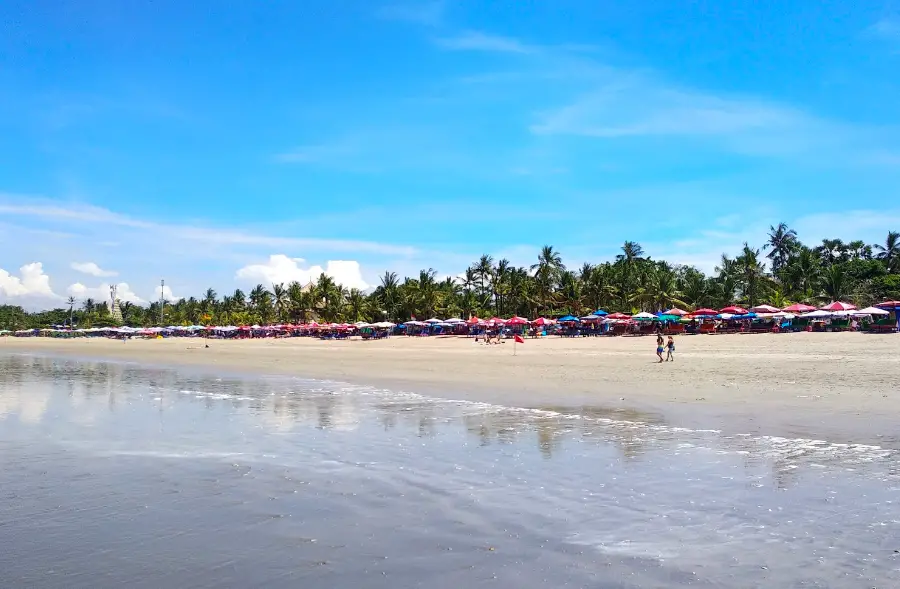 This is one of the luxury beaches in Denpasar due to their expensive resorts and popular restaurants serving some of the best foods of Denpasar. There are a lot of small beaches nearby this but out of all its is one of the most beautiful beaches in Balis Kuta district. This beach will offer you the best luxurious and decent facilities that it's even named after the Balinese word which means sweet and pleasant.
Visit: Famous Monuments of Denpasar
5. Seminyak Beach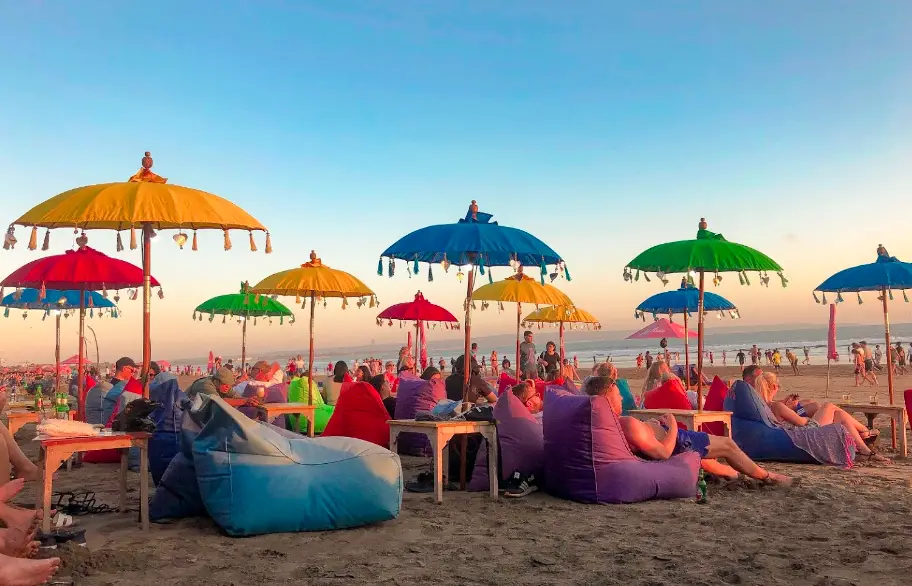 Out of all the other famous beaches in Denpasar, this is one of the gorgeous white sandy beaches which stretches for about 3km from Tuban area. This is another beach in Denpasar that serves a hot spot for surfers from across the globe.
6. Padang Galak Beach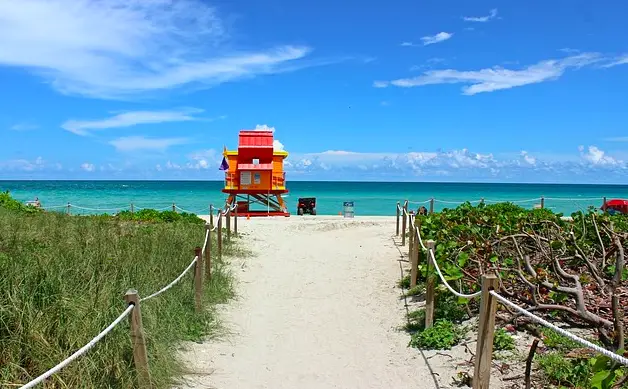 For all the beach party goers this is a spectacular destination for partying. You might find fewer beach sports but the frequent festivals taking place at this beach in Denpasar makes it a party zone for a lot of travellers. It is also known for its lovely views of the islands in the distance along with a theme park and a temple which you can explore with your family. It is a superb beach for every fun activity you desire to explore making it one of the most visited beaches in Denpasar, Bali.
7. Petitenget Beach
If you really do take interest in the clubbing and cocktails nearby the beaches then this famous beach in Denpasar is a perfect choice for you. Here you will find many clubs to enjoy yourself you do not have to deal with hawkers that you often find when you go to the many other beaches in and around Denpasar.
Get: Most Visited Monuments in Malaysia
8. Werdhapura Beach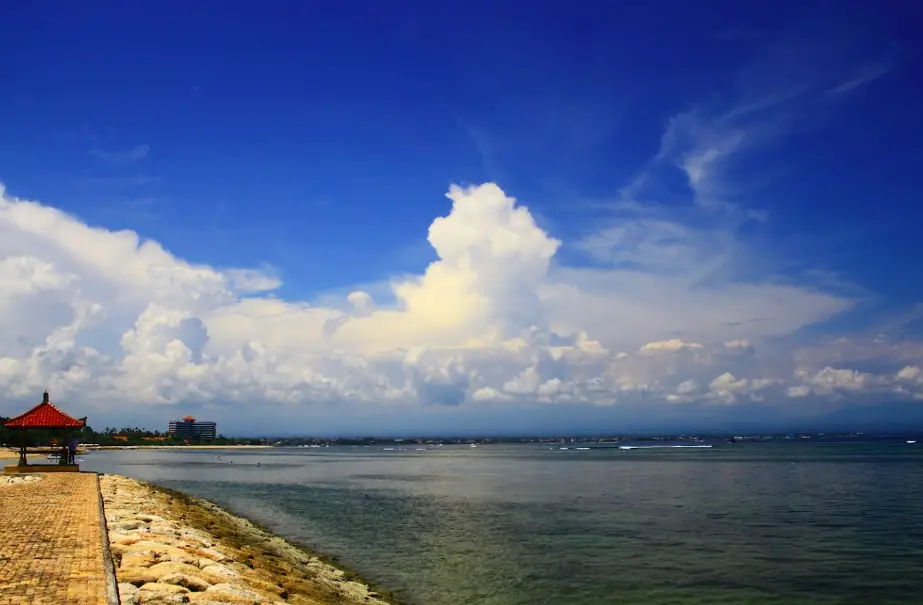 Its know for its natural vibe among the travellers who inspect it to be one of the most simple beaches in Denpasar. You will find the quietest and relaxing experience here by being surrounded by trees and calm waves. They also offer some engaging watersports for adventures and you can eat typical Balinese dishes if you are love to explore the flavours of Denpasar's beach regions. 
9. Tuban Beach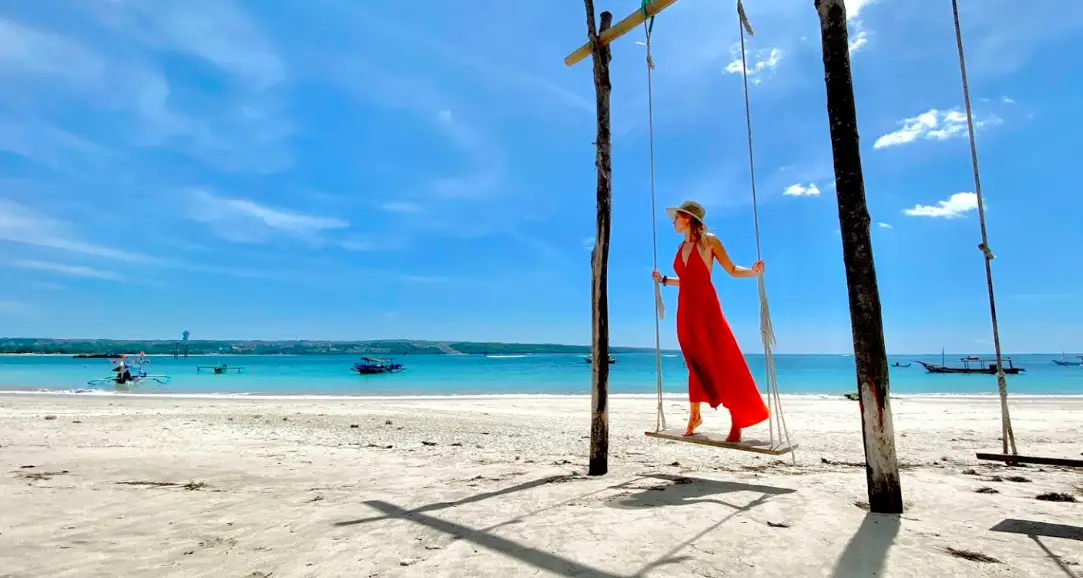 This is a public beach in Denpasar that provides free entry and free parking. One of the best features of this beach in Denpasar is that its very close to the airport. Therefore you can relax to enjoy the waves and the shoreline after a tiring flight or wait here before your 1-hour delay becomes 2 hours! 
Read About: Beaches to Visit in Kuala Lumpur
10. Sindhu Beach 
This is one of the top Denpasar's beaches which is well known for its good food available at reasonable prices. Even you will find other accommodations from cheapest till five-star resorts all at one place. The white sand and a nice vibe let you enjoy sunrise and sunset in the best possible way here.
Hope you liked these top 10 beaches in Denpasar that are super fun and have the best water sports to explore the adventurous sides of beach rides. Some popular beaches in Denpasar even own their theme parks and famous historic attractions, therefore, you not only find a summer escape beach but a full package of adventure and exploration. Comment in the sections below if you liked this blog and follow our other blogs for more engaging info about Denpasar.
The post Top 10 Beaches in Denpasar | Best Beaches in Denpasar to Visit appeared first on World Tour & Travel Guide, Get Travel Tips, Information, Discover Travel Destination | Adequate Travel.