If you are looking for what to do in Venice at Christmas, guided tours and activities, things to do during Venice Christmas holidays and the opportunity to spend an unforgettable Venice Christmas celebration, do not miss our suggestions to plan a memorable gathering. This article will definitely help your Venice Christmas holidays by booking tours, transfers and tickets museums: 




List of Christmas Things to do in Venice
Venice is a dream that could soon become a reality, plan your trip with the safety of relying on real insiders who will advise on the best information thanks to a deep and direct link to the area. You will spend the most magical night of the year walking along the picturesque canals of the historic center and have fun in the main squares or taking part in the exclusive parties on Christmas eve.
What to do in Venice on Christmas day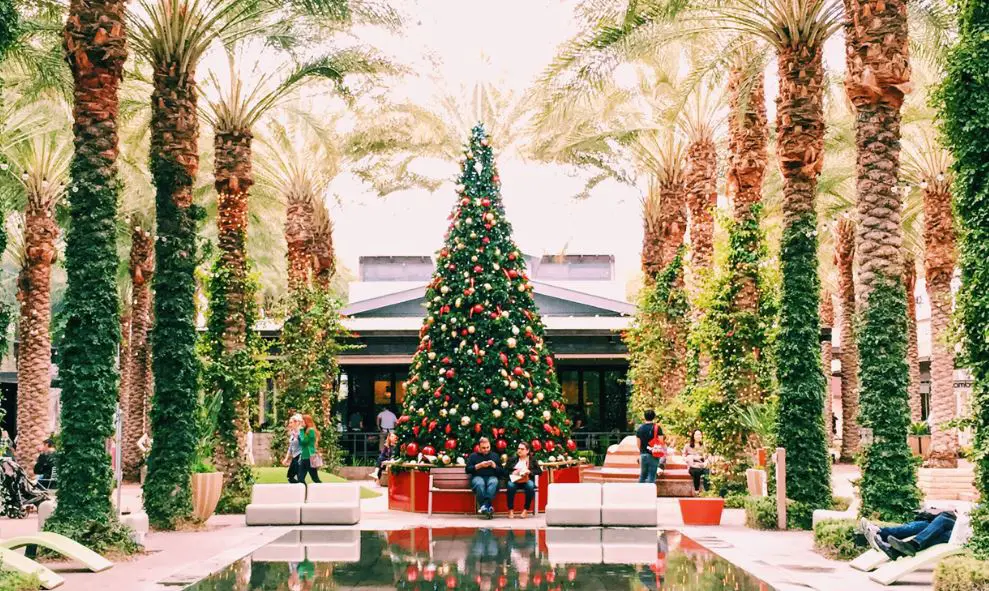 Among the ideas and things to do in Venice on Christmas day, Venice is always at the top of the list: we advise you to take time to go through all the possible options, between guided tours, boat trips, dinners, and exclusive parties and book directly online the experience that suits you best. The next step will be to decide how to reach your hotel,  private water taxis or collective transfers and public transport are often besieged by the tourists who reach Venice for Christmas breaks! On our portal, you have the opportunity to book these services online, in order to avoid problems and long queues at the ticket offices. 
Christmas Lunch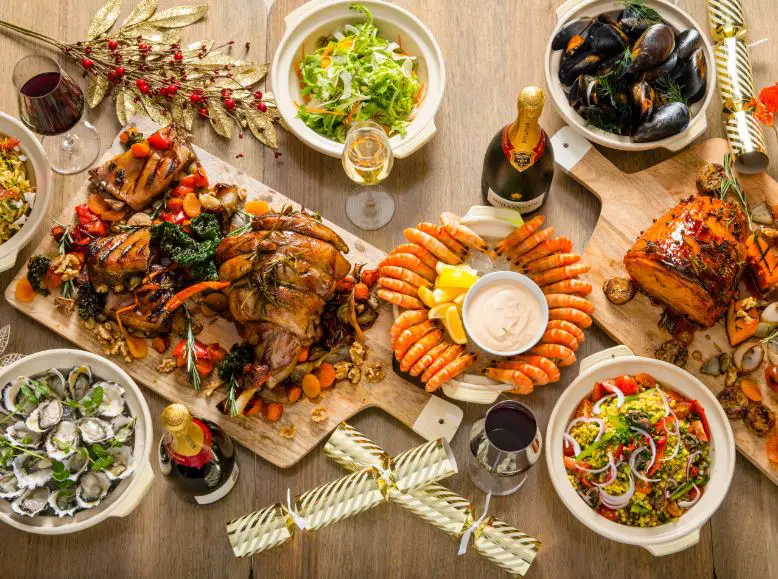 The prestigious restaurant 'La Cupola' of the Hotel Carlton on the Grand Canal offers both options, with two different and sophisticated menus available to customers who want to spend Christmas with family and friends and enjoy the flavors and joyful moments. Eating at Venice is counted in the best things to do in Venice at Christmas And the Hotel Luna Baglioni and its restaurant Canova will give you magical moments of celebration thanks to the delicacies prepared by the Venetian chef Massimo Livan. Given the long list of Venice Christmas events, dinners, and boat parties, you will definitely be spoilt for choice. You can choose whether to spend a fun after-dinner waiting for the countdown or whether to treat yourself to an exclusive dinner with refined dishes and rich in tradition based on fish.
Read More: Complete Venice Travel Guide




Christmas Dinner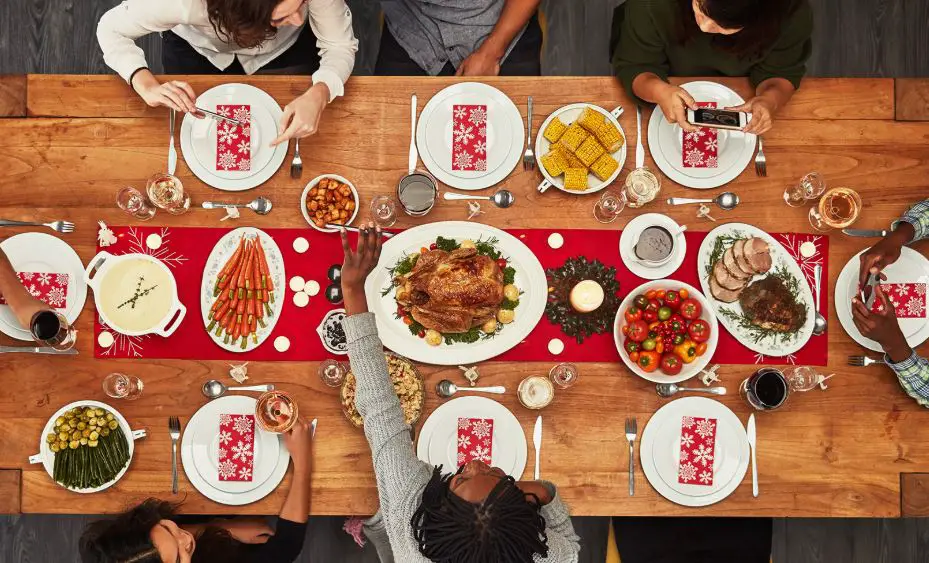 The Luna Hotel Baglioni, on the other hand, features the top-notch cuisine of chef Massimo Livan, to be savored while admiring the frescoes of the Scuola del Tiepolo that decorate the splendid Salone Marco Polo. Live music inspired by the cinema world, midnight toast and all-night dancing complete the New Year's Eve program at the Baglioni Hotel Luna. A fairytale location for an evening of great emotions, with the possibility to choose whether to dine – with fish and meat menus available or just come along after dinner and join the Christmas party with two DJ mix sets and open bar. If you are looking for something more original and Christmas things to do in Venice, why not go for a fun-filled boat party. You will get onboard a traditional Venetian galleon, buffet dinner, music and free drinks sailing around Venice and its enchanting lagoon!
Where to Stay In Venice during Christmas 
If you are staying in Venice for several days, we recommend you take a look at our Veneto's events section: here you can find exhibitions, shows, food and wine festivals and much more to fully experience Venice and the other cities in the region. Besides the many events, in our sections 'All Venice Tours' and 'Entry Tickets for Museums and Monuments' you can choose the best activities to enjoy Venice during Christmas time and include in your travel agenda visits that rouse your interest, get the hotels to stay in Venice. Below you can find listed activities that we have chosen for you to wish you a memorable stay if you decide to spend Christmas in Venice. 




Where to go in  Venice During Christmas
1. Doge's Palace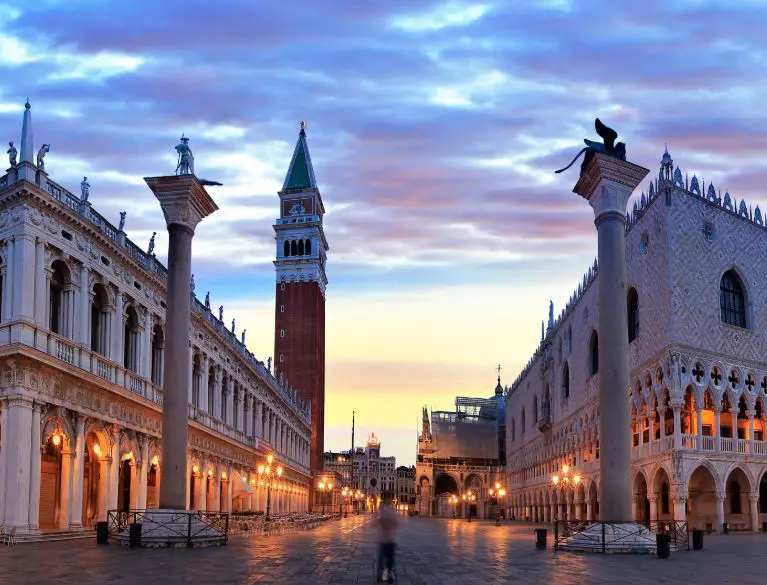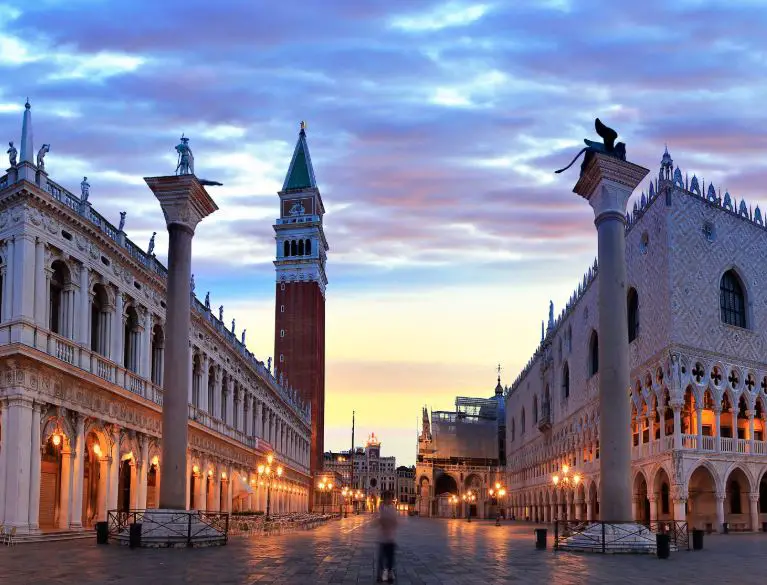 It is the building that more than any others embodies the spirit of the golden age of the Serenissima Republic. To discover this incredible artistic treasure during your Venice Christmas holidays, plan your visits well in advance. Do you prefer a group tour or an exclusive private guided tour of Palazzo Ducale? Alternatively, you can simply buy the entry ticket and visit the building in complete autonomy.
Read About: Venice Secret
2. St Mark's Basilica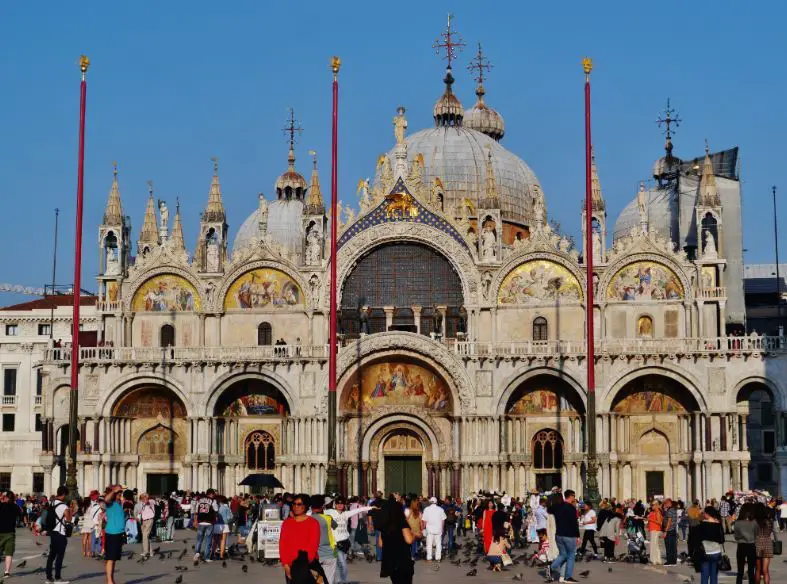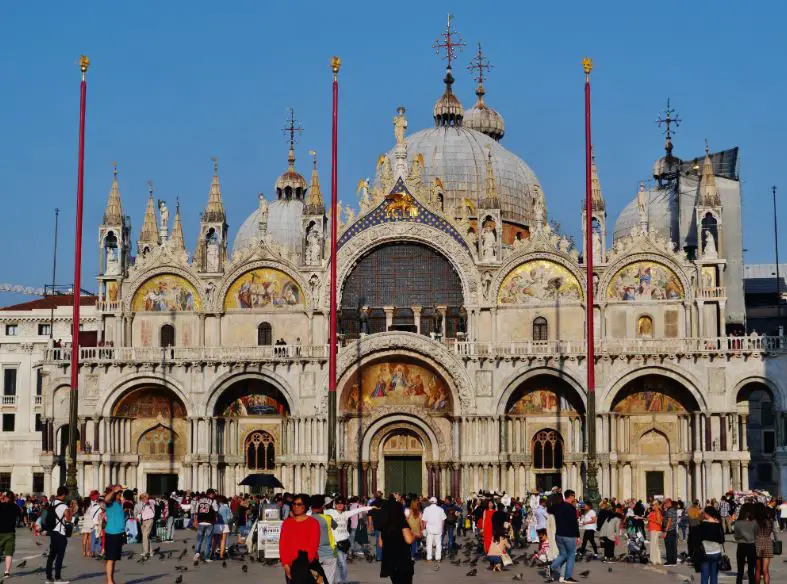 It is one of Venice's most valuable treasures, a golden symbol that has accompanied and still does, Venice in its thousand-year-long history. Entrance to the Basilica is always free; if you prefer to visit it with a guided tour and things to do in Venice during Christmas, in this article you can find many ideas, including a fascinating guided evening tour of the Basilica.
3. Gondola Ride Under Rialto Bridge
What can be done exclusively in Venice? A gondola ride! Whether individual or collective, the traditional boat of Venice will give you some of the best moments of your vacation in Venice at Christmas. For families, you will get a  designed an ad hoc tour that can engage adults and children in the discovery of Venice.  No trouble in case of bad weather. The pioneering Natural History Museum of Venice may be a good alternative if the weather impedes open-air walks during your stay in Venice at Christmas. 




4. Take Excursions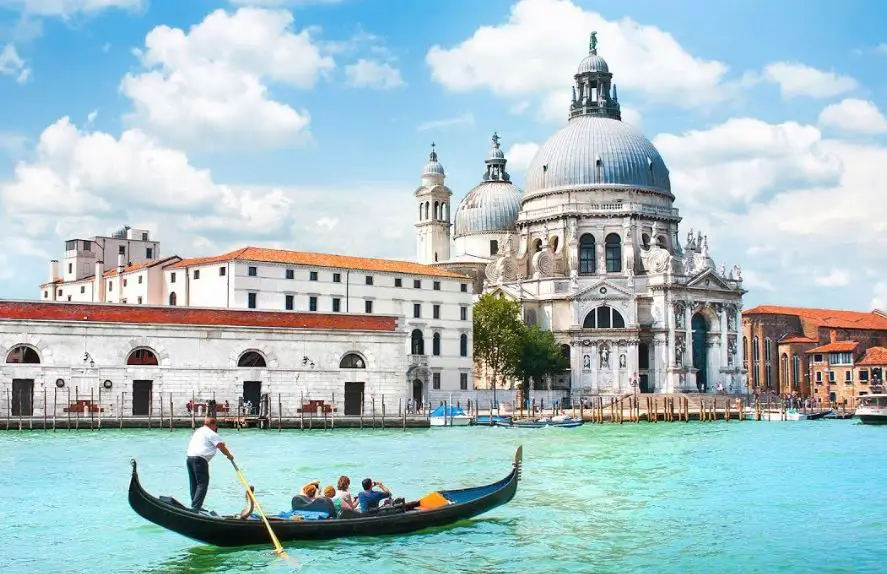 The Venetian lagoon offers winter postcard scenarios. Murano, Burano, and Torcello, but also the minor islands will transport you into an unreal atmosphere, suspended in the past. You can decide to visit them with our organized boat trips or independently traveling with the Venetian public transport or onboard the City Sightseeing boats, We have chosen here the best tourist spots in Venice.
5. Museums of Venice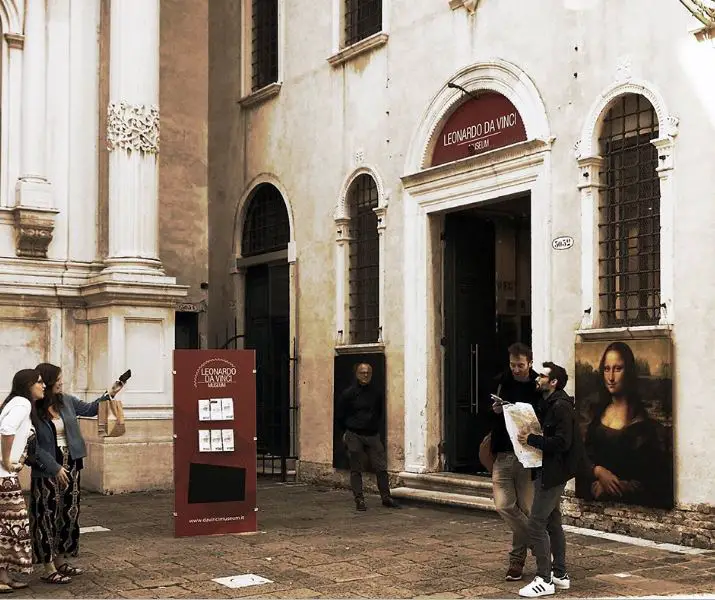 If you want to visit Fashion, Venetian history, traditions, modern and oriental art, the Civic Museums of Venice have collections for all tastes, you must see the Museums of Venice. All these are considered in things to do in Venice for Christmas. Always remember that when buying the Museum Pass you can save a lot compared to purchasing individual tickets! If you instead are after something unusual, the Scala del Bovolo and the fascinating Casa Museo Querini Stampalia could the right thing for you.
Read More: What to Eat in Venice





We know that it's very hard to choose the Venice open-air markets for your holiday. Do not worry here you will get the top Christmas things to do in Venice that will make your day memorable. Enjoy the wonderful winter fair of Christmas this year with your family and friends. 
The post Things to do in Venice on Christmas I Christmas Celebration In Venice appeared first on World Tour & Travel Guide, Get Travel Tips, Information, Discover Travel Destination | Adequate Travel.