Synopsis: According to a report from Qatar Tourism, the nation welcomed a record-breaking 151,000 visitors in July. This is the highest number of visitors for a summer month since 2017. This year, Qatar saw a 297 % rise in tourists as compared to the same month last year.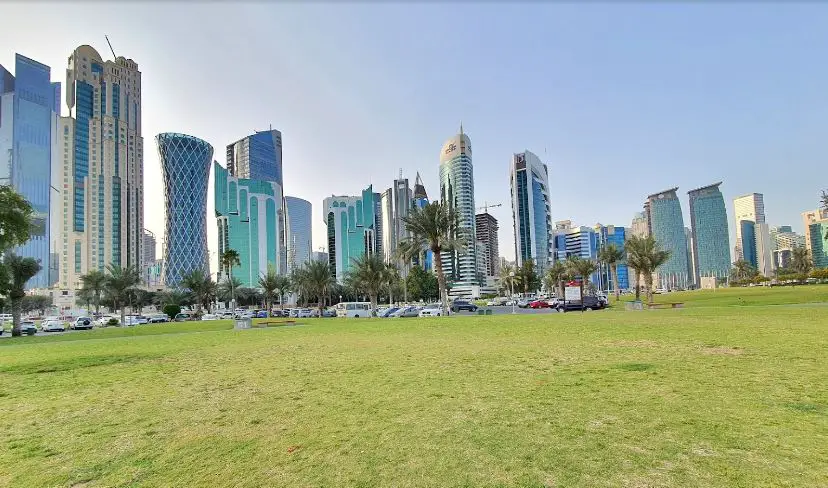 Qatar has been nominated for ten awards for the third and fourth quarters of this year, including the Middle East's Leading Destination, at the Middle East World Travel Awards, which will be held in Jordan on the 18th of this month.
Recently, Qatar modified its Covid-19 rules for foreign travelers and deleted the red travel list. It also removed the mask requirement for visitors in order to make traveling easier, especially for those who are preparing to visit Qatar for the FIFA World Cup Qatar 2022 in November. Visitors entering Qatar only need to present a negative PCR report of a quick antigen test result done within 48 hours of their arrival to enter the boundaries.
Qatar is in full preparation to host 1.2 million visitors for the FIFA World Cup 2022 which is going to be held in November this year. Qatar Tourism also launched a tourism campaign featuring David Beckham 
The country is also planning to add 105 new hotels and serviced apartments to its already sizable portfolio of structures prior to the event. These hotels and apartments are constructed in Major Cities in Qatar that will provide hassle-free accommodation facility to the visitors.
The most recent examples of new hotels are the Pullman Doha West Bay and the Double Tree by Hilton Downtown Hotel. Apart from this, two major commercial projects, including the Katara Hills LXR Hotels & Resorts, which has 15 opulent villas with private pools, and The Outpost Al Barari, are in the last phase of construction and are supposed to open in October and November, respectively.
There are 6 more projects under Qatar Tourism department that are in their final stages and all of them are lined up to open before the FIFA World Cup 2022. These tourism development projects include Fuwairit Kite Beach – a state-of-the-art kitesurfing resort, West Bay North Beach Project -premium beachfront in the heart of Doha, the Doha Winter Wonderland – sister event to the famous Hyde Park event, Qetaifan Island North – first "Entertainment Island" in Qatar, are the latest in a string of resort and attraction openings that have taken place in Qatar recently.
The post Qatar Tourism celebrates a record-breaking number of visitors appeared first on World Tour & Travel Guide, Get Travel Tips, Information, Discover Travel Destination | Adequate Travel.