Synopsis: The latest news says that both the Indian government and the Cambodian government want to start direct flights. Direct flights between India and Cambodia will boost tourism in both countries.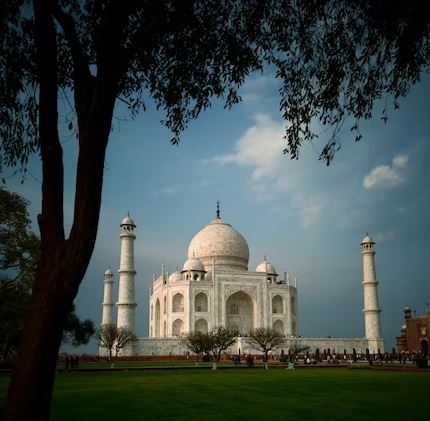 The most recent news says that soon there may be direct flights between India and Cambodia. According to the news, the two countries have agreed to start direct flights so that there will be more tourists in both places.
India and Cambodia are both Asian countries, but they are miles apart from each other due to the absence of direct flights. Until now, tourists from India had to change multiple flights to explore all the beautiful destinations in Cambodia. 
However, recently, Indian Ambassador Devyani Khobragade made a statement in the media that efforts were being made to establish direct aviation links between India and Cambodia. This much-awaited initiative from the aviation department will boost both countries' tourism industry. In addition, she stated that many tourists are eager to visit Angkor Wat and the country of the Buddha once direct flights are available.
She explained that Angkor Wat is to Cambodia as the Taj Mahal is to India. If this occurs, the difficulty of getting around will be significantly reduced for tourists from both countries.
According to reports, the 17th East Asia Summit and the ASEAN-India Commemorative Summit both took place in Cambodia, and Indian Vice President Jagdeep Dhankar was present at both events. In celebration of the 70th anniversary of India and Cambodia's diplomatic ties, four memorandums of understanding were signed this year (Memorandum of Understanding).
According to reports, an MOU regarding the digital protection of cultural assets has been reached. This will help with the mapping of temples with Indian origins even more.
In order to facilitate the reintroduction of tigers in the nation, the Indian Ministry of Environment, Forests, and Climate Change and the Cambodian Ministry of Environment signed a Cooperation in Biodiversity Conservation and Sustainable Wildlife Management agreement.
The post Indians will soon be able to travel directly to Cambodia. appeared first on World Tour & Travel Guide, Get Travel Tips, Information, Discover Travel Destination | Adequate Travel.