Synopsis: In an effort to put a statute into action, the government will soon launch a pilot program to refund goods and services tax (GST) paid by foreign visitors to India.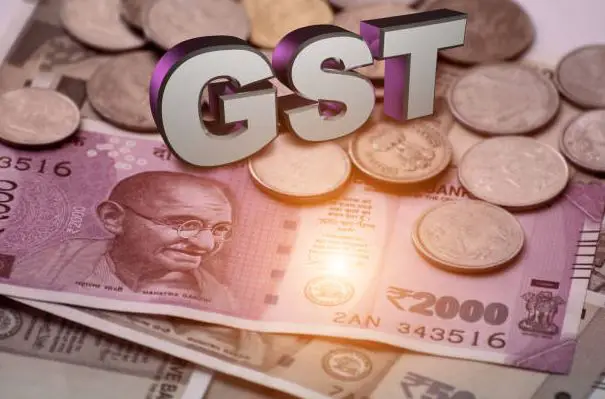 According to a recent development, the government will soon launch a pilot project as part of a move to implement a provision that is present in the statute, under which goods and services tax (GST) paid by foreign tourists visiting India will be reimbursed.
Tourism is a major contributor to the Indian economy. In 2019, foreign tourist arrivals were estimated at 1.02 crore, registering a growth of 10 percent over 2018. However, the number of domestic tourists was lower than expected, due to the covid-19 outbreak. This led to a decline in domestic tourism.
In terms of the GST, the Integrated GST Act, which was passed five years ago, allows for a refund on goods that are being exported by a visitor who is not an Indian citizen and has been present in the nation for no longer than six months for non-immigrant purposes.
If reports are to be believed, the majority of nations employ a system that reimburses tourists for goods purchased for consumption outside of the nation for GST or VAT because taxes are typically not exported, a rule that is also applied in duty-free stores at airports.
According to government sources, the Centre is currently setting up the aforementioned pilot, which will initially involve outlets like the Cottage Industries Emporium and, based on the experience, it will be expanded. This is in reference to the GST regime settling down.
Regarding this, tax experts believe that a number of adjustments will be needed in order to implement the said plan and that it will take some time. The project's operational rules must first be established, even for a pilot, and the invoicing system must also be updated. This will probably necessitate making changes to the GST Network architecture.
According to experts, in order to prevent potential misuse, the system must be impenetrable. The machinery provisions that allow foreign tourists to claim a refund of the GST paid on eligible purchases of goods should be drafted very carefully to prevent misuse of the provisions and to ensure that foreign tourists receive a prompt refund on their eligible purchases without a lot of paperwork. The system must also be able to protect the privacy of tourists and their purchases.
The post Foreign visitors may soon start receiving GST refunds for local purchases. appeared first on World Tour & Travel Guide, Get Travel Tips, Information, Discover Travel Destination | Adequate Travel.