Synopsis: Spain launched a new program to offer free train travel services to everyone. This initiative was initially launched in September 2022, but now visitors can enjoy this service till the end of 2023, subject to certain terms and conditions.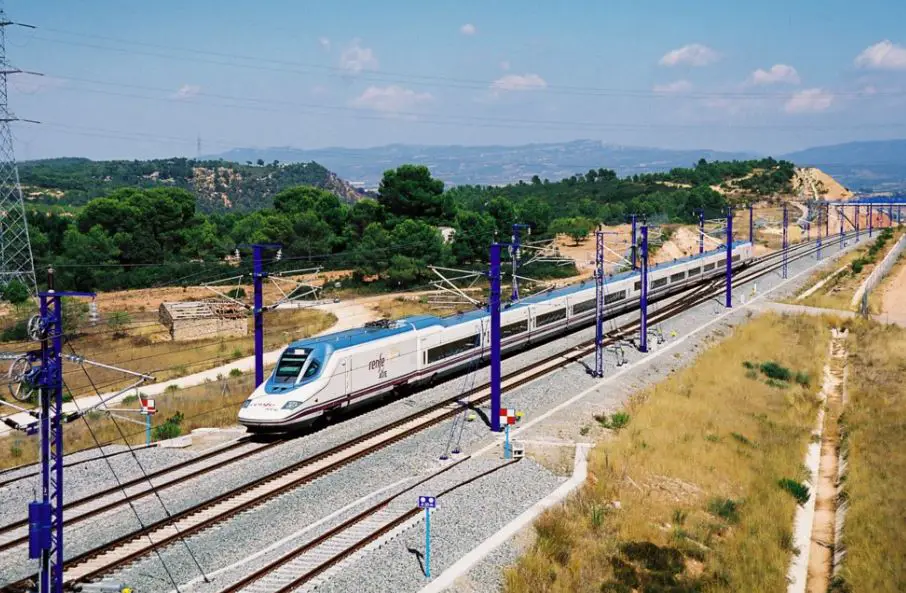 If you have been waiting to visit Spain for a long time, then it's the best opportunity for you to visit this beautiful European country. Spain has decided to extend the tenure of the free travel service that they launched last month. This free train travel service in Spain was actually launched in September, but it looks like the service will be extended till the end of 2023 with similar parameters.
Free train travel across Spain was initially launched to relieve the cost of the living crisis faced by many locals due to inflation and stagnant wages. Daily commuters would be able to save hundreds of euros and ease their financial burden.
Under this newly launched program, passengers can take a free ride on all of Spain's commuter trains and medium-distance train journeys throughout Spain operated by Renfe till the end of 2023
This news comes after similar announcements from other European countries, such as Germany and Austria, which offer reduced fares for train travel.
For those who don't know, Spain offers the most scenic train journeys in Europe, and millions of visitors arrive in Spain every year to take these train rides. By opting for this free service, travelers can hop around the country and experience the beauty, culture, food, and history of Spain while saving money.
If you are planning to visit Spain to see famous monuments or to spend long summer vacations here, then check out the conditions to avail yourself of free train tickets. 
Terms and Conditions:
1. Free tickets are only available on medium-distance train trips under 300 kilometers, or 186 miles, and commuter trains operated by Renfe (Cercanas and Rodalies). 
There are no free tickets available for the AVE high-speed trains operated by Renfe, which connect cities like Madrid and Barcelona. Tourists are allowed to travel between multiple cities within regions like Andalusia and take a train journey from Seville to Córdoba or Cadiz for free under this scheme. Also, visitors can take day trips from major cities.
2. The free train ticket scheme only applies to multi-journey tickets and not single tickets.
In accordance with the original plan announced from September 2022 through December 2022, visitors must pay a deposit of €10 ($9.77 USD) for commuter trains or €20 ($19.55 USD) for medium-distance trains in order to receive free tickets. After making 16 one-way trips, the same amount will be reimbursed.
Spanish Prime Minster Pedro Sánchez said, "I am fully aware of the daily difficulties that most people face. I am aware of how difficult it is for you to make ends meet as your pay decreases steadily."
The post Travel across Spain by train for free in 2023: Check the details appeared first on World Tour & Travel Guide, Get Travel Tips, Information, Discover Travel Destination | Adequate Travel.