Synopsis: Work stress is quite common among corporate employees, and to relieve this stress, people choose to take a break from their work. If you want to have a good time and come back from your trip feeling revitalized and refreshed, you should visit either Goa or Rishikesh for the best experience.
Are you feeling overwhelmed with work and stress? If so, why not take a break and travel to Rishikesh or Goa this New Year? Both of these places are packed with popular tourist spots that offer so much to explore and experience. These are the perfect destinations to get away from stress and feel relaxed.
Rishikesh: Rishikesh is a small city located in the foothills of the Himalayas in northern India. It is also called the "Gateway to the Garhwal Himalayas," and many pilgrims and people looking for spiritual growth go there.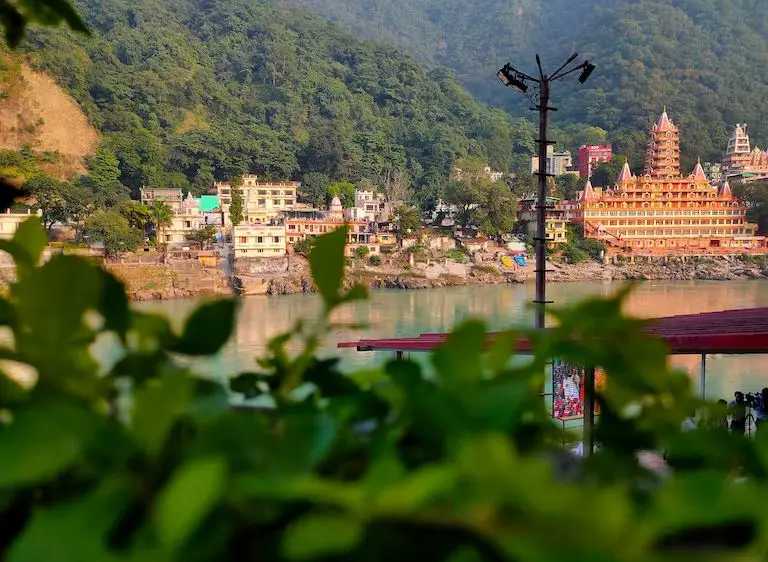 Young people can plan a trip to Rishikesh in the new year to get the year started right. Rishikesh tourist places offer you many opportunities to indulge yourself in various adventure activities. They can go trekking, enjoy river rafting, and rock climbing, go camping, visit temples, and try out some adventure sports. The lush green landscape, the beautiful Ganga river, and the spiritual atmosphere will surely help you unwind and relax.
Rishikesh is a beautiful destination away from the hustle and bustle of the city with a unique blend of spirituality and adventure.
Goa: Goa is a beautiful and vibrant Indian state located on the coast of the Arabian Sea or we can also say that it is a paradise for beach lovers. It is one of the best tourist places in India to spend the new year, known for its stunning beaches, captivating culture, and unique cuisine.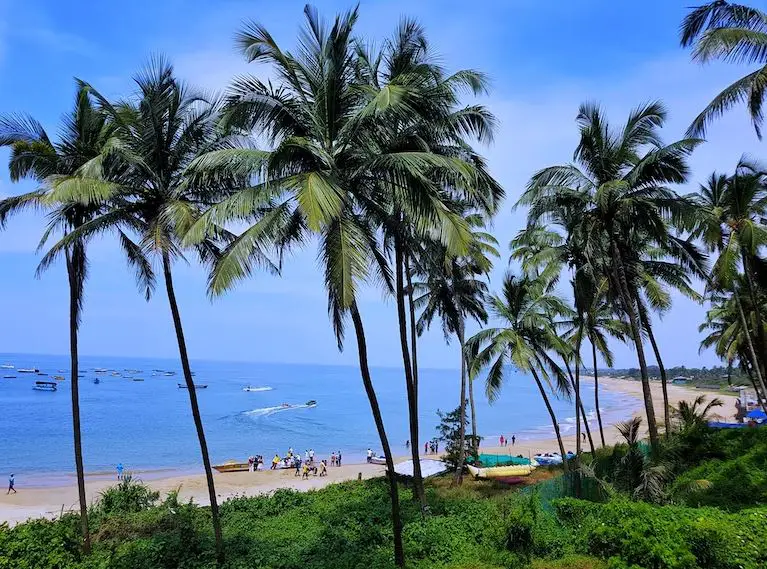 If ambitious Mumbaikars are looking for a perfect destination for partying and have some fun, goa's lively beaches won't disappoint you. With its beautiful beaches, lively nightlife, and delicious food, Goa is the ideal place to let your hair down and forget about the stress. 
The most popular beaches in Goa include Baga, Anjuna, Calangute, and Palolem. Each beach has something special to offer, from stunning sunsets to delicious seafood. Seafood dishes like fish curry and prawn curry are especially popular.
No matter which destination you choose, you're sure to have a great time here on your winter vacation. You will come back feeling refreshed and rejuvenated. So why not make this New Year special and head to either Rishikesh or Goa for a much-needed break? You won't regret it!
The post Travel to Rishikesh or Goa this new year to beat work-stress appeared first on World Tour & Travel Guide, Get Travel Tips, Information, Discover Travel Destination | Adequate Travel.