Istanbul may not sound like a traditional place to celebrate Christmas. But the beautiful weather and unique celebration styles will give you all the more reasons to celebrate Christmas in Istanbul every year. As the winter sets in, we know that the most awaited festival Christmas is approaching. And, this season of the festival is going to last long from welcoming Santa Claus to celebrating the beginning of a new joyous year. And, if you wish to escape the snow and chilly weather, there is no better way than celebrating Christmas in Istanbul. We will guide you and provide you the whole information on how Istanbul celebrate Christmas and you can become the part of it: 




Christmas Celebration in Churches of Istanbul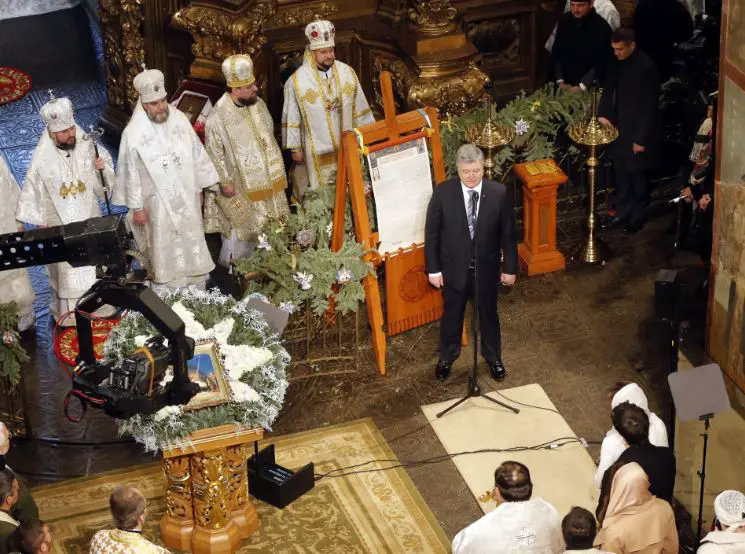 If we talk about Christmas how can we forget Churches? St. Antoine Church is one of the city's largest Roman Catholic churches. It is definitely one of the most beautiful places to celebrate Christmas in Istanbul. On eve of Christmas  December 24th, the service begins at 8 PM with hymns followed by a celebration of Jesus' birth at 9 PM. The following day, additional services are held in four different languages: 10 AM English; 10:30 AM Polish; 11:30 AM Italian; and 7 PM Turkish. The other option is the Crimean Memorial Church, a lovely Anglican church hidden behind a veil of thick trees. One of the few Anglican churches in the city, Crimean holds a Christmas service on December 24th at 7:30 PM and a Christmas Day service at the St. Helena's chapel in the Pera neighborhood. It is not only a single church the following churches also celebrate Christmas in the same way.
St. Antoine Church, Istiklal Caddesi No. 171, Istanbul, Turkey, +90 212 244 0935

Crimean Memorial Church, Şahkulu Mahallesi, Serdar-ı Ekrem Sokak No.83, Istanbul, Turkey

St. Helena Chapel, Meşrutiyet Caddedesi No 44, Istanbul, Turkey
How Istanbul Celebrate Christmas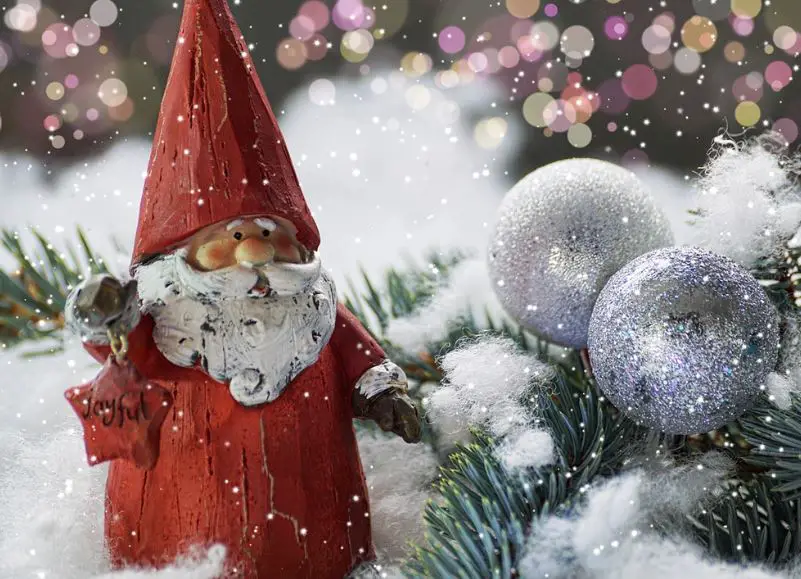 On the day of Christmas in Istanbul, people do a lots of things for making this festival amazing. From decoration to food every person in Istanbul makes this festival so special. 
Read More: Places to Visit in Istanbul During Winter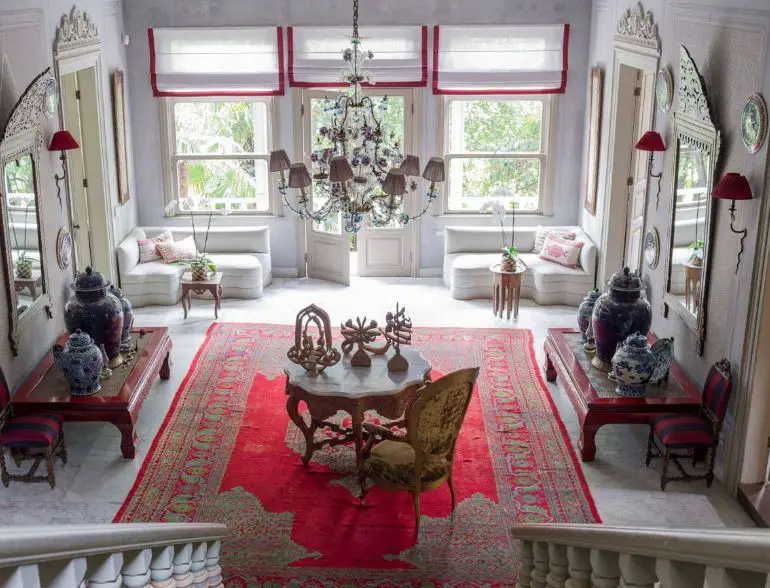 Istanbul Christmas decorations are subtle and there are ample Christmas activities for kids in Istanbul. Starting mid-December, the streets of Turkey are decorated just the way how Western countries are. One can find plenty of Christmas trees, lights and Santa Claus. The Christmas tree in Istanbul has a special place. Not that Turks celebrate the birth of Christ, but they are only preparing themselves for the new year celebrations. And to attract customers or give the visitors a true feel of Christmas, they make up things just the way an actual Christmas is celebrated.
You can enjoy the beauty and the festivity around but you would not find much noise for the festival. Instead, more preparations are done for the coming new year celebrations. So, a Christmas day in Istanbul is a blessing for those who are seeking a place with lesser Christmas bustle. Christmas celebrations are usually low toned and only a few parts of Turkey witness celebrations on the day making it one of the best things to do for Christmas in Turkey.
Visit: Towns Near Paris 
Best Day to Explore Istanbul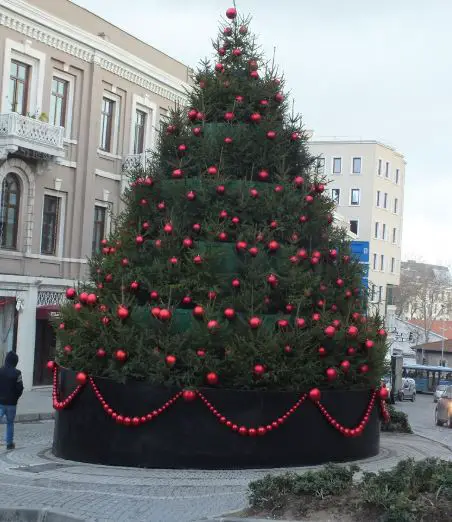 Istanbul round the year favors a lot many visitors, and the visitors are so much in number that you end up viewing one place for more than a couple of hours because of the queues. However, during the winter, Istanbul is less crowded and you can touch around the city just the way you like. You wish to celebrate Christmas, you can do that calmly or if you wish to roam around the city, then you can also do that without any queue.
Christmas Market in Istanbul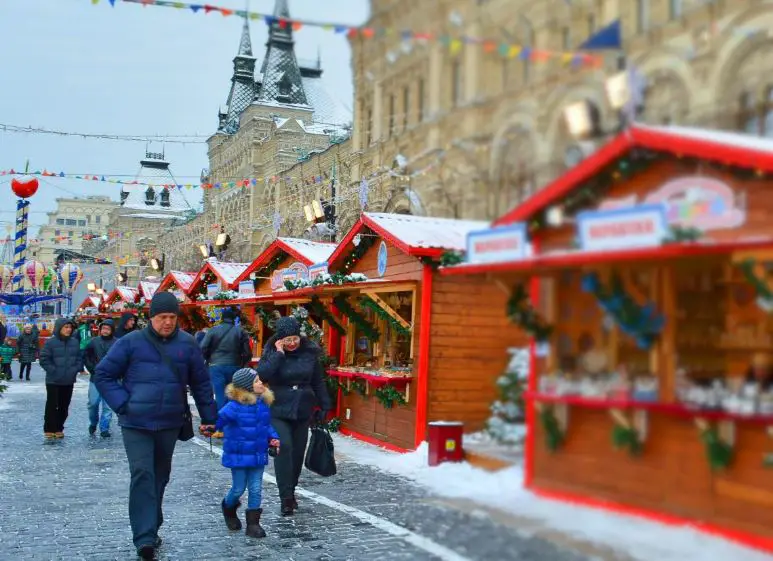 If you are thinking about what to do on Christmas in Istanbul, I must suggest the markets.  Istanbul is unlike the West during this time of the year. So you may not find the streets flooded with Christmas trees and Santa Claus's. But definitely, you need to know the exact places, especially about Christmas activities for families in Turkey. There are some places which cater to this time of the year and make you feel at home. It just depends on the amount of money that you wish to spend. Grand Bazaar is a great place for shopping during Christmas in Istanbul. 
Read: Best Cities in Turkey
Christmas Dinner in Istanbul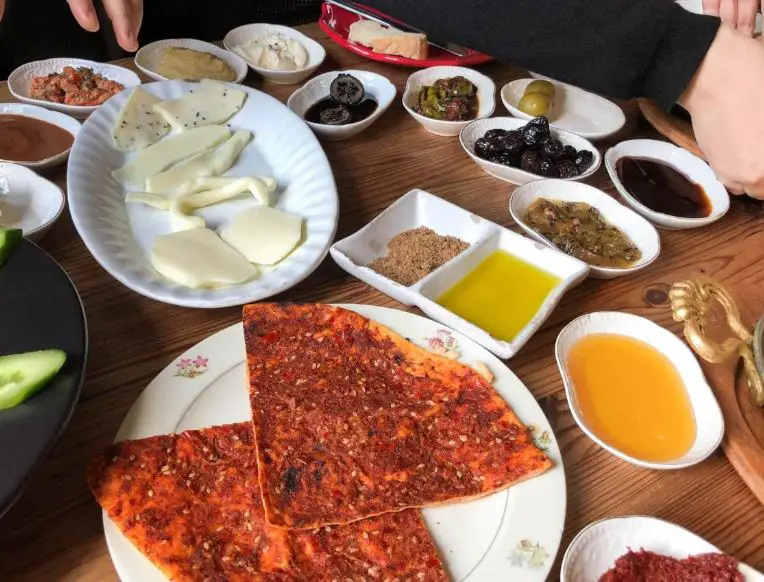 If you are thinking about Christmas party Istanbul, there are lots of places where you can make a move.  A juicy whole of Istanbul is a traditional essential on Christmas Eve, and it's a good thing that Istanbul has lots of options in this regard. If you'd rather skip the very tedious preparation process, you can order a whole cooked turkey (filled with rice, pine nuts, and currants) in advance from two of the city's best modern tradesman restaurants is Hünkar and Hacı Abdullah. Another great place to order your cooked Istanbul in advance is Delicatessen, which will prepare the bird in its most excellent form. If you're not much of a turkey person, Delicatessen can also gladly prepare roasted lamb one day in advance for a more Turkish version of Christmas.




So these are the Christmas celebration in Istanbul, with respect to how to celebrate Christmas in Istanbul. You can plan according to your comfort. I hope you will love this article as we have tried to provide you as per your concern and kindly share your views in the comment section.
The post Information to Christmas Celebration in Istanbul I How Istanbul Celebrate Christmas appeared first on World Tour & Travel Guide, Get Travel Tips, Information, Discover Travel Destination | Adequate Travel.