Synopsis: Portugal made changes in their travel entry rules for Britishers on July 1. British tourists read here the latest changes and what they should need to follow to visit Portugal.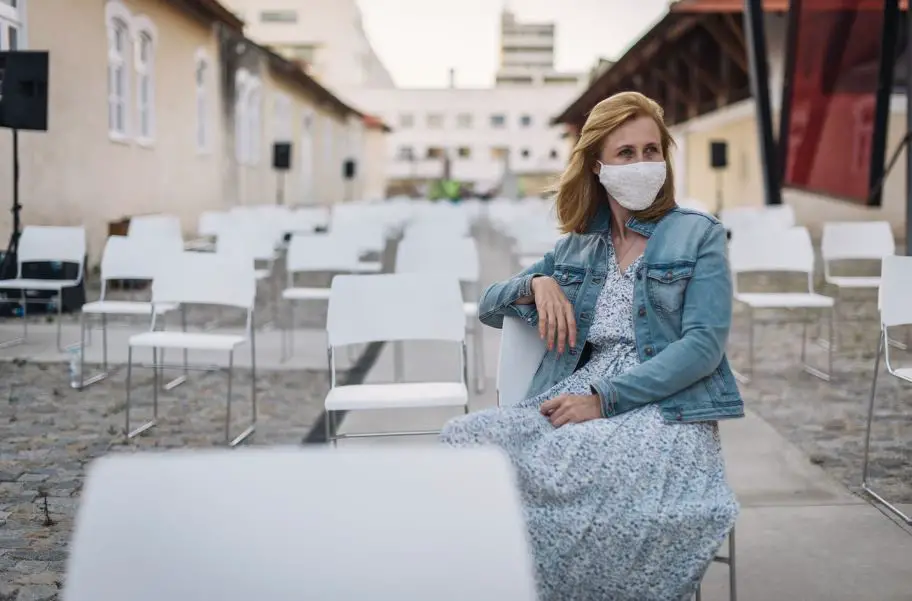 The entry rules to mainland Portugal are now updated for British tourists on 1 July 2022. The changes in travel entry rules are made for the summers and it will likely remain the same for the rest of the summer. 
Portugal has now decided to allow British citizens to enter mainland Portugal, Madeira, and Porto Santo without carrying any proof of vaccination. This means British tourists can now arrive in Portugal without any Covid vaccination or testing requirements. 
If any British citizen is not vaccinated with the second dose and wants to visit the country then he/she can freely visit Portugal without showing a negative test before entering the country.
British tourists who are waiting for the Portugal boundaries to open up are really happy with this decision of the government. The decision will likely reduce the queue for the passengers arriving in the country and will also speed up the passport control process.
The decision of the Portugal government will save hundreds of Portuguese Escudo as no PCR or antigen tests will be done anymore. A passenger locator form is also not required anymore to take entry into mainland Portugal and Madeira. 
However, there is an exception for the people visiting the Azores.
British citizens visiting the Azores must need to show a certificate of being fully vaccinated at the time of check-in. Apart from this, if you are fully vaccinated but not carrying a certificate for it and airline staff allows you to travel to the Azores without proof then you have to undergo a COVID-19 test at your own expense on arrival at the airport.
Additionally, if a passenger is not fully vaccinated then they have to show a negative RT PCR test done within 72 of Check-in to the airport. Along with this, a rapid lateral flow test done within 24 hours of check-in or a valid proof of recent recovery certificate is also necessary to show.
The post Portugal changed travel entry rules for British tourists appeared first on World Tour & Travel Guide, Get Travel Tips, Information, Discover Travel Destination | Adequate Travel.