Gabon country is known as 'the last Eden on Earth,' and once you've visited, you're likely to agree. In the cities in Gabon, you'll find yourself in an undiscovered paradise of white sandy beaches, dense jungle, pristine landscapes, and raging rivers. Ten percent of the country was dedicated as protected land, in 2003 and 13 national parks were created to conserve this last Eden. The beautiful cities of Gabon are unique among its equatorial African neighbors who enjoy stability and peace. Gabon is also the most progressive and tourist-friendly destination in the area. But be forewarned that most travelers elect to work with a travel agency on the ground due to the total lack of infrastructure, non-existent roads, and unreliable transportation options. It's a true adventure just waiting to steal your heart and make you fall in love. Here are some major cities in Gabon: 
List of Cities in Gabon
1.Libreville
Libreville a vibrant city situated in the muscular heart of Gabon. Libreville is the largest and capital city and home to over a third of Gabon's population. It's also a city that dependent on oil money: pavements, clean streets, smart restaurants, and vast gated villas are the first impressions of the town. If you stay a little longer in this best city in Gabon and you'll easily discover Libreville's essentially African heart. You will find here busy residential areas lie further back from the gleaming coastline and crowded street markets.
Read more: historical monument in Gabon
Read more: Major Cities in Finland
2. Port-Gentil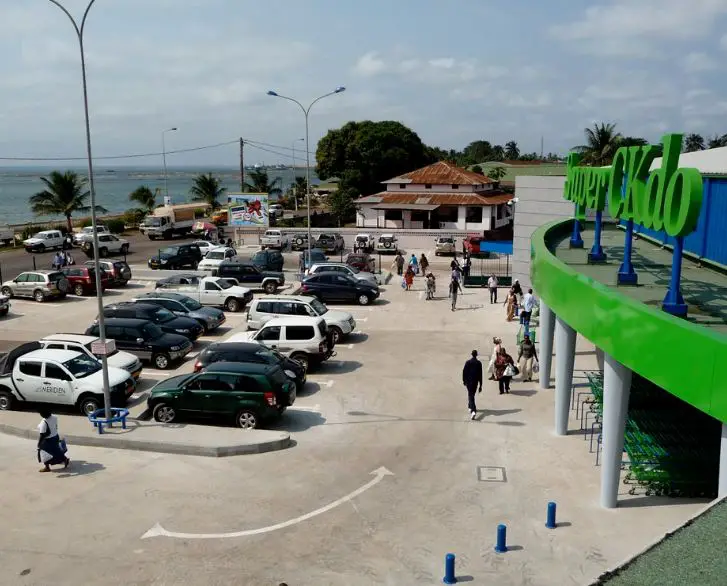 Port-Gentil is Gabon's second-largest and most beautiful city in Gabon city that has a much more laid-back air about it than Libreville. This one of the cities in Gabon Africa is an industrial and economic engine, and massive oil and gas rigs loom just off the coast. But the city has pleasant wide streets and a bustling port stretches lazily along the beach. Ave Savorgnan de Brazza has most of the banks, shops, and restaurants, one block back from the corniche.
3. Lambaréné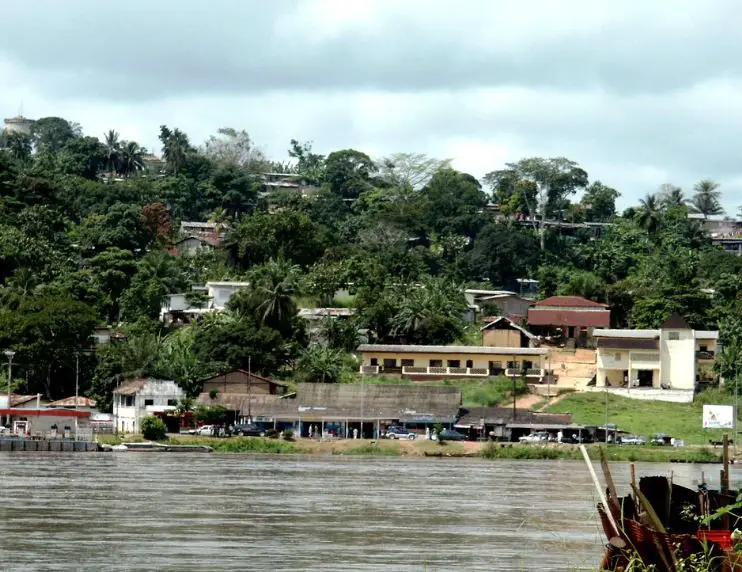 Nobel winner Albert Schweitzer once said 'Everyone has his Lambaréné'. Glossy lakes, fast-flowing rivers, thick green foliage, and ingrained sweetness are the main attractions of Lambarene. This best city in Gabon feels somehow kind and gentle as if the profound humanitarian efforts of Schweitzer changed the character of the land. And his legacy is indeed felt everywhere, from the wonderful, still-operational hospital (which Schweitzer founded in 1924 to treat people with leprosy) to the volunteer-staffed lab that researches malaria and other tropical diseases.
Read more: Major Cities in Canada
4. Pointe Denis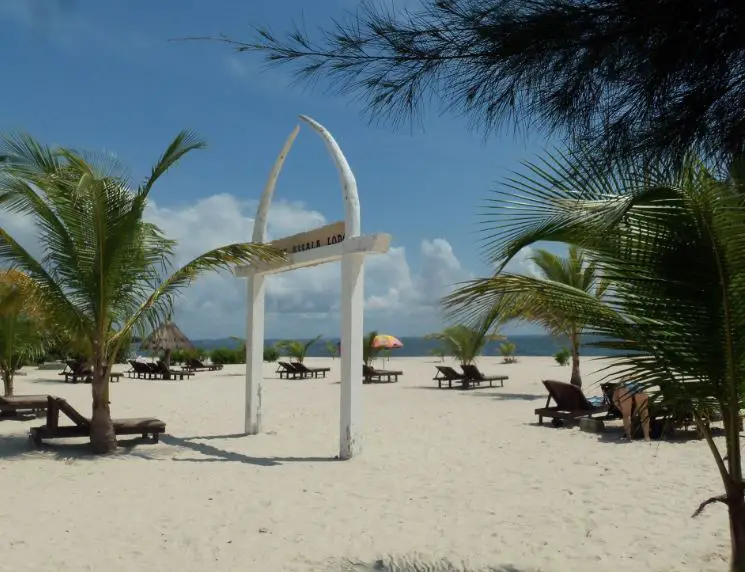 Pointe Denis is Libreville's weekend party hub. It takes just a quick 12km boat ride away feels like another planet. Gone are the capital's crowds and traffic, replaced instead by a superb stretch of sand that runs for miles along the peninsula. It is one of the major cities in Gabon.  With fancy weekend houses on beach backs and  Pongara National Park makes amazing for tourists from the world.  It's perfectly feasible to come here for the day from Libreville if you don't want to spend the night.
5. Lastoursville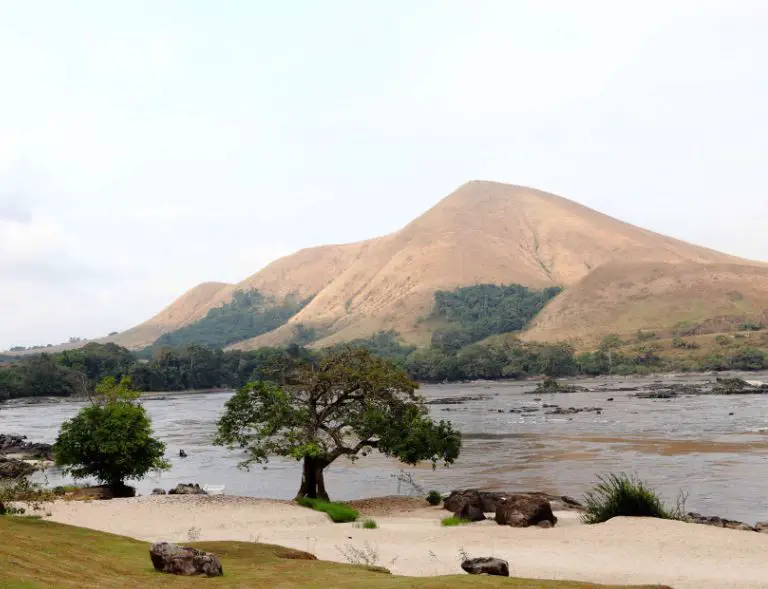 Known as Lozo by the locals, Lastoursville is a sleepy little city on the banks of the Ogooué River. The town itself is not remarkable, it's the surrounding area that has all the highlights. The biggest attraction is undoubtedly the caves near Lastoursville just an hour's walk from the town center. The list of cities in Gabon is incomplete without this city. They were designated as a UNESCO World Heritage site in 2005.  Recent expeditions have charted over three miles of an undiscovered underground cave.
Read more: Major Cities in Fiji 
6. Franceville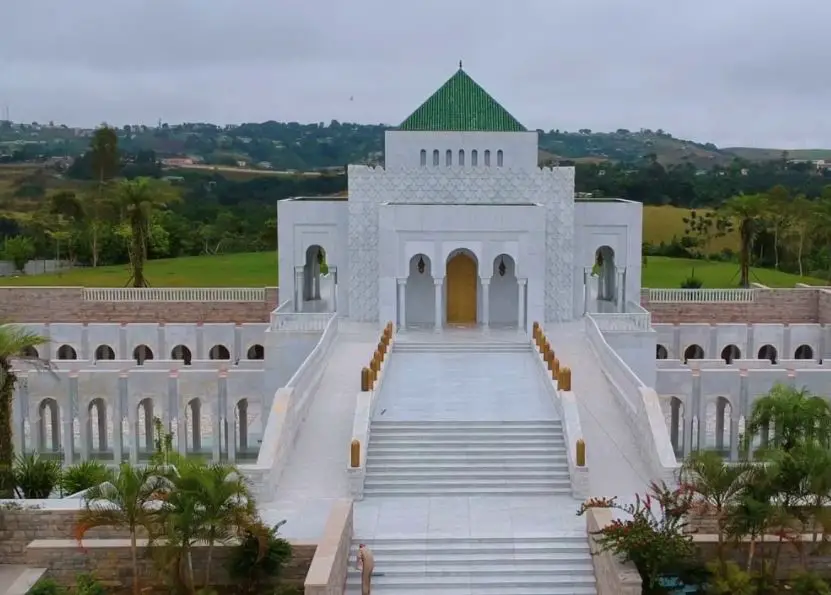 Franceville is the end of the Trans-Gabon Railway. Franceville, one of the four largest and popular cities in Gabon. It was the government's chosen city, at one point to resettle former slaves. Now it is a bustling and lively place with a village atmosphere. In the 19th century, Hilaire's Church and the memorial to former President Omar were only 2 popular places to visit.  For a fun stroll check out the bushmeat, which includes African Rock Python. The Poubara Falls are nearby and make for an excellent nature walk for nature lovers.
7. Oyem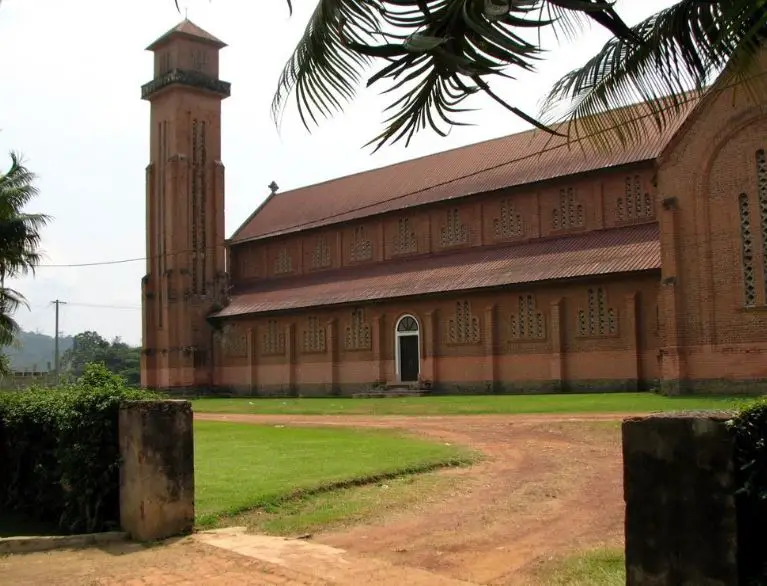 Oyem is known as the capital of the Woleu-Ntem province and also Gabon's fourth-biggest city. This top city in Gabon lies on the River Ntem and the N2 road at an elevation of about 3,000 feet on a plateau. Coffee and cocoa are exported via the Douala and Kribi ports of Cameroon produced in significant quantities in Oyem. Farming of potatoes and rubber is also one of the major professions of residents. The Oyem Airport, hospital, a government secondary school, two churches, and an agricultural school are situated in Oyem.
Read more: Major Cities in Russia
8. Moanda
Moanda is the 'fifth biggest and famous city in Gabon is located on the N3 road. It is one of the Haut Ogooué Region's second-biggest urban center and the world's most significant manganese mining town. COMILOG, the manganese company operating here and manages to export an average of 3.5 million tons of manganese annually. The Moanda Railway Station serves the city, and an airfield is also located here.
We have wrapped this article with a brief description of the best cities in Gabon to visit and some most beautiful cities in Gabon. I hope this article would be beneficial for you as it provides the name of cities in Canada which must not be missed and kindly share your views.
The post 8 Best Cities in Gabon to Visit | Major Cities in Gabon appeared first on World Tour & Travel Guide, Get Travel Tips, Information, Discover Travel Destination | Adequate Travel.