Synopsis: Fiji has lately made announcements related to the latest covid updates and now allowing international tourists to enter the country. Here is the list of necessary instructions that tourists need to follow while traveling to Fiji.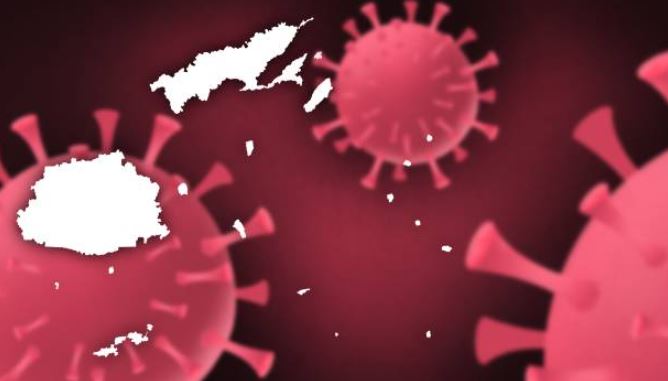 Countries are now easing the restriction on international travel to provide comfort to travelers. Many countries have already lifted the restrictions for international tourists while others are on the path to removing the rest of the restrictions. One such country that has recently provided ease to international tourists is Fiji. If you are planning a tropical holiday nearby Fiji, here are the updated COVID-19 restrictions that you need to know. 
Fiji is one of the most developed island countries in the Pacific islands. It became independent in 1970 and now it is one of the most sought-after tourist destinations in the South Pacific Ocean. 
Vaccination requirement: Fiji has now opened its doors for fully vaccinated tourists (two doses of a TGA-approved vaccination) and minors accompanying them. Tourists (older than 16 years of age) need to show the vaccination certificate at the time of departure for Fiji. Presently, Fiji is accepting certificates for Corona Vac (Sinovac), Covishield, AstraZeneca, Pfizer, Moderna, Nuvaxovid (Novavax), Johnson and Johnson, BIBP-CorV (Sinopharm), Covexin and Sputnik V vaccines.
Pre Arrival COVID-9 test: It is not mandatory to undergo a COVID-19 test before leaving for Fiji, however, you have to do a test after arrival. Every traveler who is more than 12 needs to prebook a rapid antigen test (RAT) and have to undergo the test within 72 hours of arrival on Fiji island.
Travel Insurance: If you plan to visit Fiji, you need to purchase travel insurance that must cover COVID-19 before departure. This ensures that you receive medical care in case of illness or injury while traveling.
If your insurance doesn't cover COVID-19 the country offers FijiCare COVID-19 travel insurance available to all travelers.
Wearing masks: It is not mandatory to wear masks however, it is still recommended to wear them while visiting public places for their own safety.
The removal of COVID-19 restrictions in Fiji will definitely provide relief to travelers. Besides, if someone is found violating the latest rules, then they have to go through some tough penalties.
If anyone visiting Fiji fails to follow the mandatory requirements then they will be fined with a heavy penalty of up to FJ$10,000 ($6,700) or five years' imprisonment. Along with this, your ability to travel overseas in the future will also be affected. 
The post Here are the latest COVID-19 updates for the travelers planning to visit Fiji appeared first on World Tour & Travel Guide, Get Travel Tips, Information, Discover Travel Destination | Adequate Travel.