Synopsis: Hotelplan, a leading global hotel management company, has launched a new Low Carbon Travel policy for staff. If employees choose environmentally friendly ways to travel for work, leisure, or both, the new policy will cover the cost of the travel time.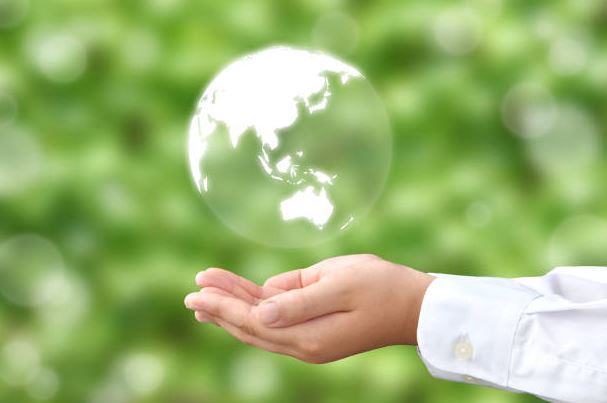 HotelPlan, the leading global hotel management software company, today announced its new low-carbon travel policy for its staff. The policy was developed to reduce carbon emissions worldwide. HotelPlan's new policy aims to reduce the environmental impact of its employees' travel by encouraging them to use public transportation whenever possible while providing incentives for those who choose environmentally friendly ways to travel. 
Under the new policy, the company's brands named 'Explore Worldwide, Inghams,  Inntravel, Esprit, and Santa's Lapland' are offering paid travel time to their employees. They have decided to pay for the additional travel time consumed whenever a staff member opts to travel by train, public transportation, or independently (by walking, cycling, etc.) rather than flying or driving a petrol or diesel vehicle.
The companies are even ready to pay for a weekend getaway that doesn't coincide with their regular working hours. Besides, employees can also claim an additional half-day when they use public transport to travel between 150 and 450 miles each way, leisurely on weekends. In addition, employees may request a full day off for journeys longer than 450 kilometers.
The new policy was implemented after recent research revealed that two-thirds of people (67%) would consider more environmentally friendly travel options if they had more days to do so. The program covers all employees' commutes, business trips, and vacation/holiday travel.
Prue Stone, head of sustainability at Hotelplan UK used video conferencing to announce this policy for staff. He stated "We are thrilled to offer this forward-thinking policy to all of our staff in the UK," This will encourage leisure travel among staff and they know that their staff is intent on utilizing sustainable modes of traveling instead of using petrol or diesel vehicle. He further added, "We hope that encouraging slower travel and giving people more time to do so will help people feel supported in putting their values first".
"We want to lead by example," Stone added. Senior leaders in the company are traveling more sustainably for work and play, and the industry as a whole is demonstrating how lower-carbon choices can be encouraged.
The post Hotelplan announced a New Low Carbon Travel policy for Staff appeared first on World Tour & Travel Guide, Get Travel Tips, Information, Discover Travel Destination | Adequate Travel.