Synopsis: According to Home Secretary Priti Patel, the UK intends to adopt a contactless border check policy in UK airports starting in 2024. After the implementation of the policy, travelers will be able to enter the national boundaries without using an electronic passport gate.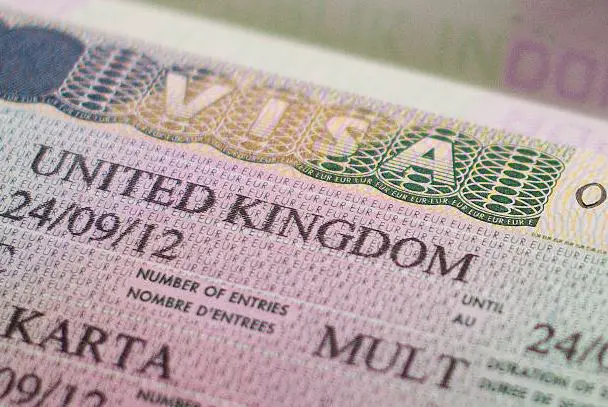 The government has announced plans to introduce a system of "permission to travel" checks at British borders from 2023. Under the proposed plan, selected passengers are allowed to enter the country without using an electronic passport gate or by talking to the border officials. Alternatively, people can also upload their photos to the Home Office before the scheduled date of travel. 
The Home Office said the move was necessary to help prevent illegal immigrants from entering Britain and that it would also reduce queues at the border. From 2023, only authorized visitors will be able to travel to the UK without hassle.
According to the administration, travelers would go through a "pre-screening test," which would allow them to be recognized at the border using the newest technology.
According to the new plans, we are intended to make our border suitable for the 21st century. The new plan also allows travelers to obtain visas easily and cross the border within national security guidelines. The scheme would only affect people who arrive without any kind of visa or permit.
With the new policy, Home Secretary Priti Patel wants to ensure that those coming to the country do not pose a threat.
The post From 2023, travelers will need to apply for "Permission to travel' to visit the UK. appeared first on World Tour & Travel Guide, Get Travel Tips, Information, Discover Travel Destination | Adequate Travel.