Osaka theme parks are one of their kind, each offering some of the most impeccable and exciting experiences to the kids and adults. With unique and offbeat themes, these amusement parks in Osaka allow travelers to get de-stressed like nothing else, rejuvenate, and relax. By virtue of their comfortable vibes and fun-filled experiences, the theme parks in Osaka are one of the most popular attractions in Osaka. Go through the list of top 5 best theme parks in Osaka to the gorgeous city: 
Theme & Amusement Parks in Osaka
1. Universal Studios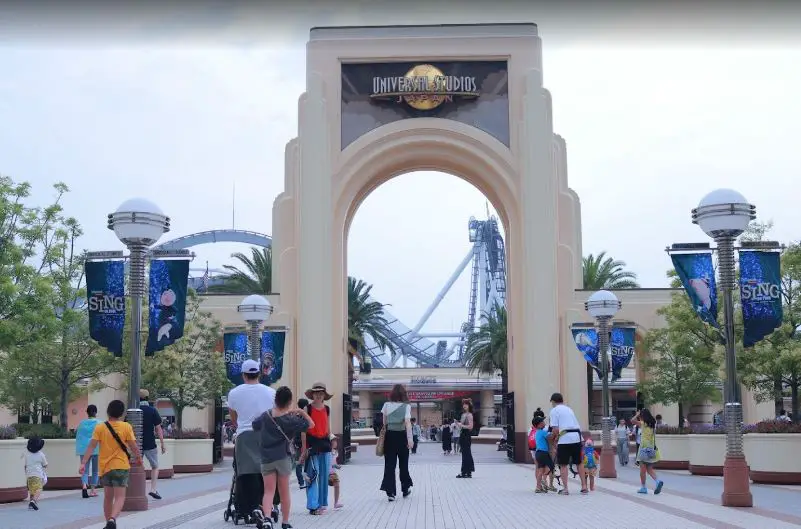 Universal Studios in Osaka, the world-renowned franchise offers the visitors to teleport to the fictional parallel worlds in a snap. Universal Studios is a must-visit for the fictional world lovers out there, housing some of the most famous theme parks in Osaka. From Alice in Wonderland and Minions to Hello Kitty and Jaws, this studio covers plenty of themes that take away the breath of travelers and locals alike. The major highlights of Universal Studio are the Harry Potter theme park in Osaka. To make one feel like a part of the wizarding world, Harry Potter theme park is definitely bound. 
Address: 2 Chome-1-33 Sakurajima, Konohana Ward, Osaka
2. Solaniwa Onsen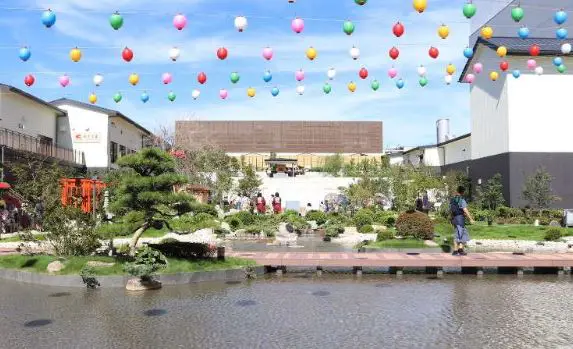 Solaniwa Ocean is one of the biggest hot spring-themed park housing in the Kansai region. Nothing less than a heaven on earth for the adults, this theme park aims at taking away the stress and making the travelers feel peacefulness and tranquility. Based on the concept of 'Beauty, Healing, Taste', this theme park features stone spa sessions, natural hot springs, sauna, revitalizing services, exquisite restaurants, and much more. Solaniwa Onsen allows travelers to indulge in varied bathing experiences such as open-air bath, low alkalinity, bath in carbonic water, and much more. The beauty services at this popular amusement park in Osaka offered to the ladies are nothing less than a cherry on top to add to this. Some of the most amazing restaurants serving mouthwatering dishes, this Osaka Onsen theme park also blankets.
Address: 1 Chome−2−3, Benten, Minato Ward, Osaka
Read More: Amusement Parks in Cancun




3. Kansai Cycle Sports Center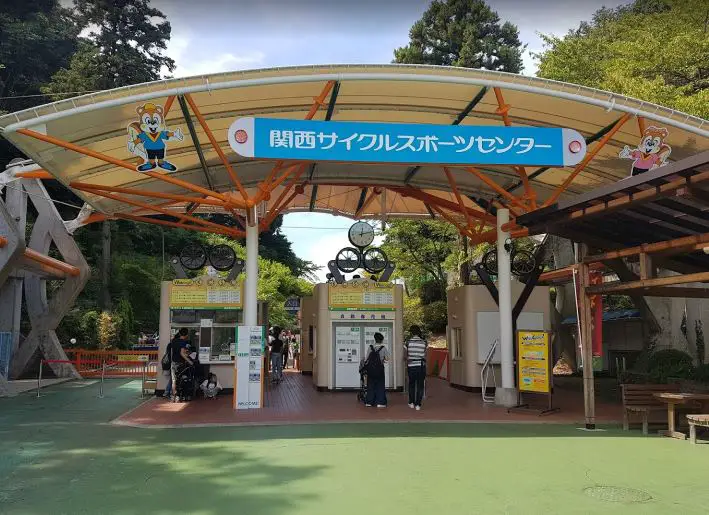 One of the extremely unique theme parks in the world, Kansai Cycle Sports Center exhibits alluring amalgamation of an amusement park, cycling course, and camping sites all in one! Housing hundreds of different types of bicycles, this theme park allows the visitors to cycle around the three-kilometer cycling course that is surrounded by lush greens, taking in the freshness and tranquility. Travelers to engage in barbeque and spend some quality, the camping sites available inhouse allow home-like time with families or friends. Those travelers to finesse the skill of bicycling practice grounds present on-site allows. Kansai Cycle Sports Center is one of the must-visit and best amusement park of Osaka for those who are longing some offbeat experiences!
Address: 1304 Amanocho, Kawachinagano, Osaka
4. Legoland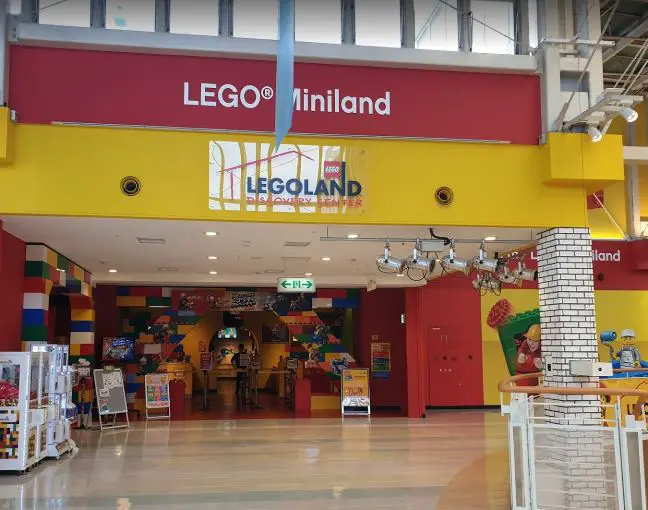 Dedicated to the kids' most favorite toys to play, Legoland is a theme center that has everything Lego! This theme center allows the little ones as well as the adults to take a Lego factory tour and learn about the production of these magical bricks. Legoland hides a fair amount of unforgettable and cherishable experiences.  With its route being influenced by the movie, this location gives the kids and their guardians an opportunity to take a ride on a chariot. 4D theatre, play zone, Lego shop, cafe, and a live sized dollhouse are some of the extremely delightful features of Legoland that makes it one of the most exciting and famous theme park Osaka.
Address:  Tenpozan Marketplace 3rd Floor Osaka-shi Minato-ku Ocean City, 1 Chome-1-10, Minato Ward, Osaka
Read More: Water Parks in Johor Bahru
5. Hirakata Park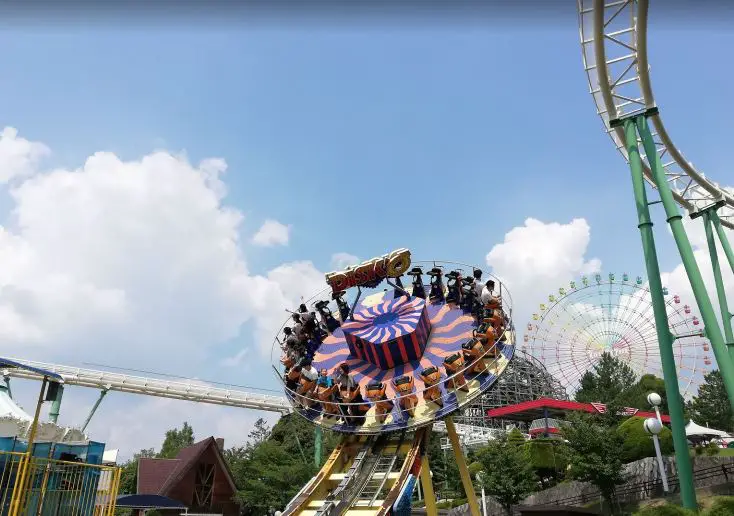 Offering plenty of exciting rides for everyone ranging from little ones to adults, Hirakata Park is one of the most thrilling theme parks in Osaka, Japan. Offering an extensive variety of adventurous rides and vast entertainment options that cater to all ages, Hirakata park is perfect for an exciting outing with the family when visiting the Land of the Rising Sun.  Featuring an exquisite water park, surreal Rose garden, and some of the excellent fast-food chains, Hirakata Park allows travelers and locals alike to visit all year long, irrespective of its climatic conditions.
Address: 1-1, Hirakata, Osaka




So far we have discussed theme parks in Osaka, which contains the proper information regarding all the amusement parks in Osaka. I hope you might have loved reading this article and if you love to know more about Osaka then kindly head to our other articles as well which will help you to get knowledge about Osaka.
The post Best Theme Parks in Osaka Japan | Popular Amusement Parks in Osaka  appeared first on World Tour & Travel Guide, Get Travel Tips, Information, Discover Travel Destination | Adequate Travel.