Synopsis: According to reports, from now onwards the district administration has prohibited camping in the town without prior permission. Along with this, illegal tents pitched on famous trekking routes will be removed permanently in order to maintain the charm of the mountainous town.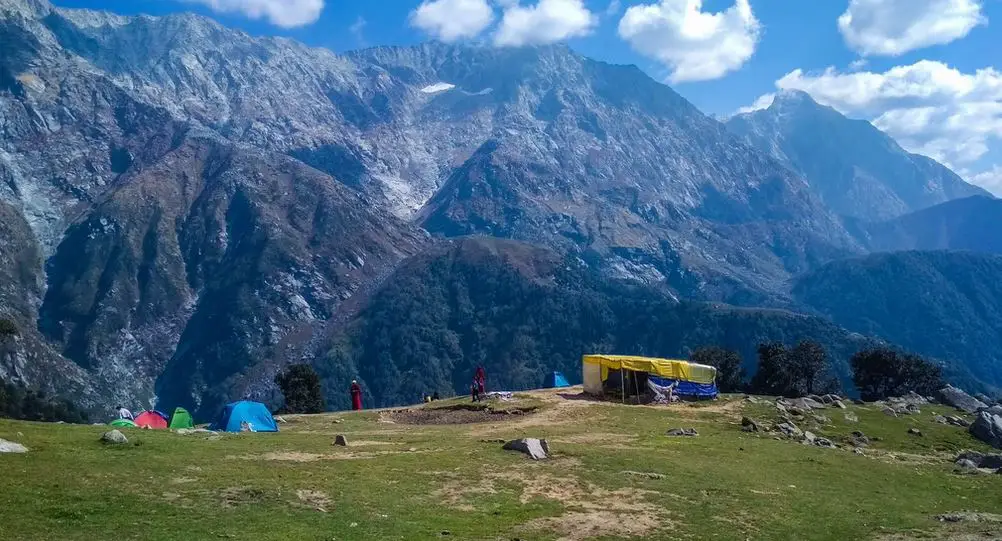 Manali is a popular tourist destination located at the foothills of the Himalayas in Himachal Pradesh, India. It is known for its scenic beauty and natural attractions. However, the city is facing serious issues due to the excessive number of tourists and lack of proper infrastructure. There are no proper roads leading to the city, making it difficult for people to reach their destinations. Moreover, there is no proper system for garbage disposal which is increasing the Pollution level in Manali. Due to these reasons, many tourists have been complaining about the poor hygiene conditions in the city.
After considering all the associated factors the government announced a permanent ban on illegal camping in Manali. Also, Government has asked officials to create a special team to check and accomplish this task smoothly. The special team will check all the illegal camps set up in the area and will remove them permanently. Apart from this, multiple checkpoints will be set up at the entrance of popular trekking routes to restrict illegal camping in that area. Tourists should need to take prior permission from the forest department to pitch tents on trekking routes. 
The authorities have taken this step to stop illegal campsites in public places including forests, parks, gardens, and playgrounds, in Kullu and Manali regions. Also, locals have been requested to not disturb the peace of others. Along with this, every individual has to pay a fee of INR 50 from now on to enter forest areas.
This long-awaited decision was taken by the government after several complaints have been received about illegal camping in forest regions for a long time. Littering from these campsites areas not only pollutes the nearby areas but also pollutes water sources. Hence, the government has now decided to take Strict action to stop this activity.
From now onwards, the forest department will issue licenses to set up camps in a range of a minimum of 25 m away from water bodies. However, solo camping is completely banned without the approval of special permission.
The post Camping in Manali is no more allowed without prior permission appeared first on World Tour & Travel Guide, Get Travel Tips, Information, Discover Travel Destination | Adequate Travel.