Denver is well known for its wide range of cuisines which is even filled up by the major immigrants bringing their own culture and delicious cuisines to the North American borders. The Denverites are far too gentle to oppose you from even meddling up different cuisines into one. Hence, the world's famous chefs live here to experiment with their hearts out in every cuisine they desire and serve them in the best-known restaurants of Denver. All of their hard work and playfulness are praised by Denverites and tonnes of tourists visiting the city every year. Therefore, you can hardly run out of your type of cuisine as the varieties are infinite to explore in Denver. All of such an incredible list of unique places to eat in Denver are mentioned below.
List of Famous Restaurants in Denver 
1. Safta Restaurant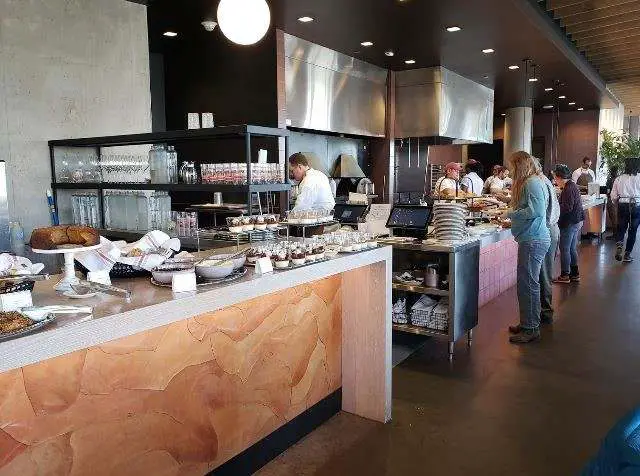 This is among the best restaurants in Denver constructed by the Chef Alon Shaya who opened this Israeli spot in RiNo's The Source Hotel under the memory of his grandmother as Safta is the Hebrew word for "grandmother" and the menu is also partially based on Shaya's own grandmother's recipes. The delicious pita bread is freshly cooked in a wooden-fired oven and served with a selection of tahini-rich hummus. Along with various Israeli and Arabian cuisines, you can experiment over various Denver's foods which are beautifully blended in their own take over local cuisines of Denver, Colorado.
Read More: Famous Restaurants in the Maldives
Read More: Unusual Places To See in Colorado
2. Comal Heritage Food Incubator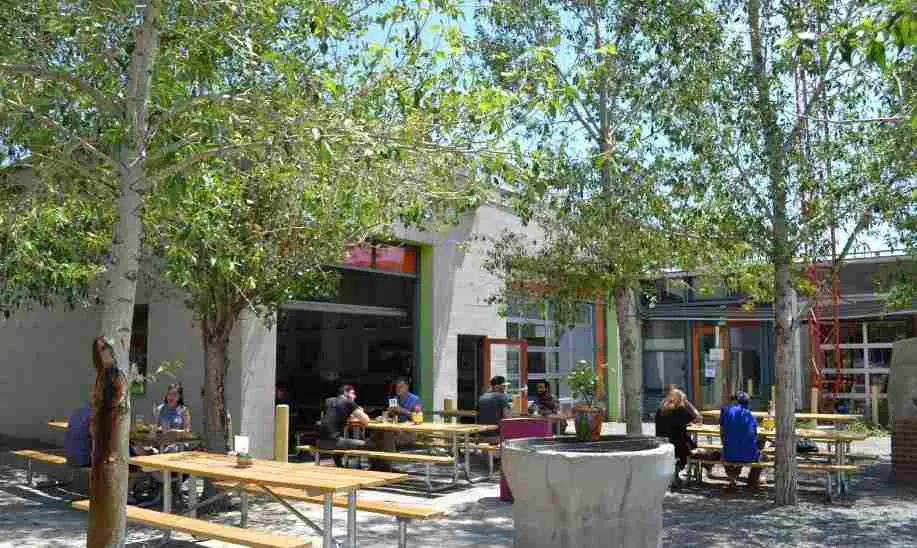 It is among the famous places to eat in Denver, Colorado especially for the industrial customers who take it as their favorite lunch spot in the RiNo neighborhood offering some of the best Mexican, Syrian, and Ethiopian food-n-drink in the city. This food business does serve as an incubator for the women from underserved Denver neighborhoods to progress through their incredible food preparation skills in this restaurant. You can get your hands filled with juicy kebabs and fattoush on Fridays, and a special afternoon tea service is provided every Thursday as their cultural traditions
3. The Wolf's Tailor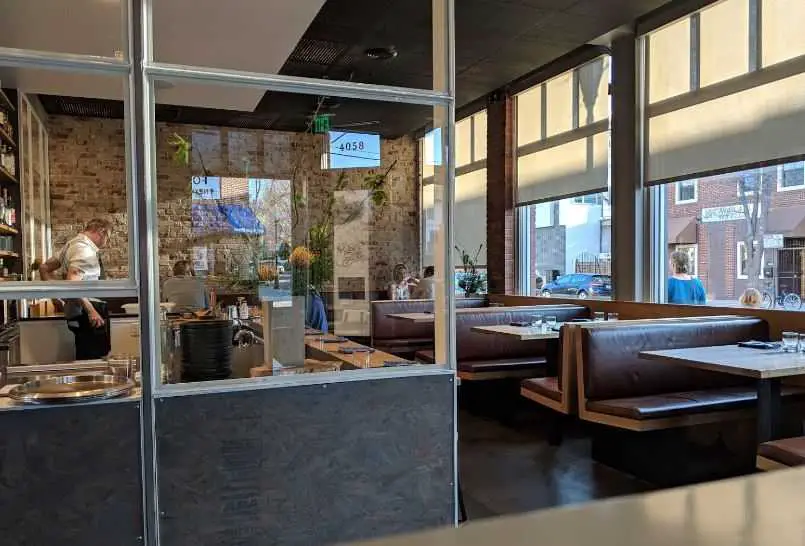 This isn't some wolf's den nor they serve any wolf meat here(well it's already illegal to serve wolf as well!) in fact their name is derived from a famous simile where a tailor stitches sheep's clothing for a sly wolf just like the major chefs of this famous restaurant in Denver stitches together chef Kelly Whitaker's collaborations. The cooking combines Italian, Japanese, and local influences. They grow as many vegetables and herbs as possible at their on-site garden and even utilize whole animals, all in service of a zero-waste culinary program. Though the menu changes daily, there is usually a selection of smoked meats on skewers and rustic kinds of pasta and large items like pork loin and pheasant to enjoy at their best.
Read More: Restaurants in Mexico City
4. Table 6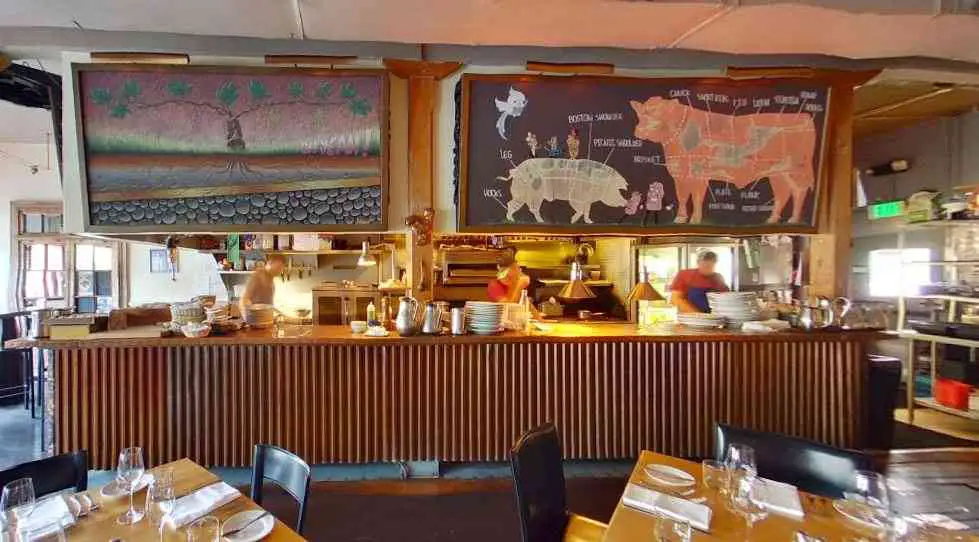 Not as terrible as the movie Table No. 21. This Table 6 restaurant in  Denver is terrific for its bold-and-playful demeanor in American cuisine. Chef Michael Winston earns the trademark for its New American menu infused with various continental dishes from around the world. If you have good experience of the distinct cuisines from around the globe then perhaps you can sense the spectacular fusion which is so risky and bold methods. Still the overall taste never goes wrong in this food place of Denver. You might get kimchi-Brie crepes, or yam kugel with the signature duck confit, or knock back some tater tots in fondue and a foie gras tart with creamed spinach and pickled mushrooms. All are very playful flavors that are intricately combined by the skillful chefs in Table 6
5. Hop Alley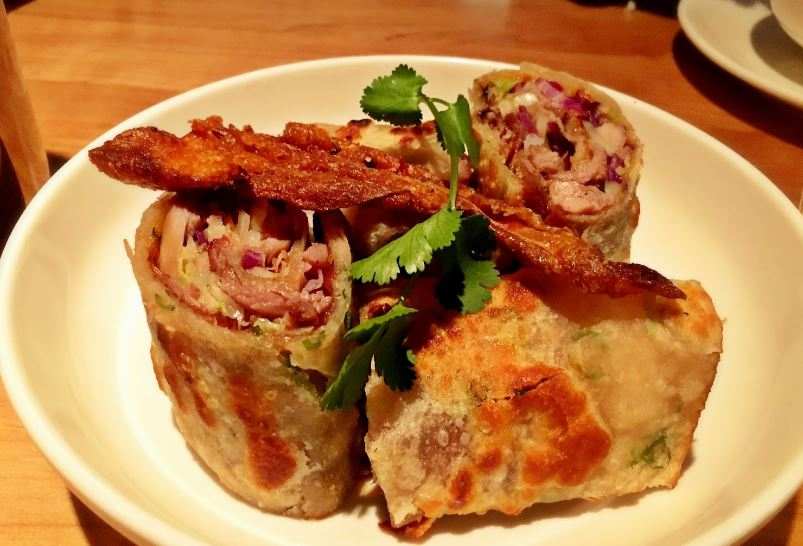 This might look like generic Chinese restaurants in Denver from their exteriors but the owner Tommy Lee has been serving up ramen to a wide range of customers that show up every night at his other hit, Uncle, for years. Unlike Uncle restaurant, this is among the most-visited restaurant in Denver which has a hip-hop soundtrack and high energy atmosphere matching perfectly with the bold flavors that are earning a whole lot of loyal followers nowadays. The Chinese dishes aren't prepared and don't even taste like traditional Chinese cuisines. They might have their core touch but the incredible take of chef Tommy drives the customers crazy and tempts them to come more often to have his fancy meals. The fried chicken with Sichuan pepper and bone marrow fried rice is a must-try at this famous place to eat in Denver.
Read More: Restaurants in Istanbul
6. Rioja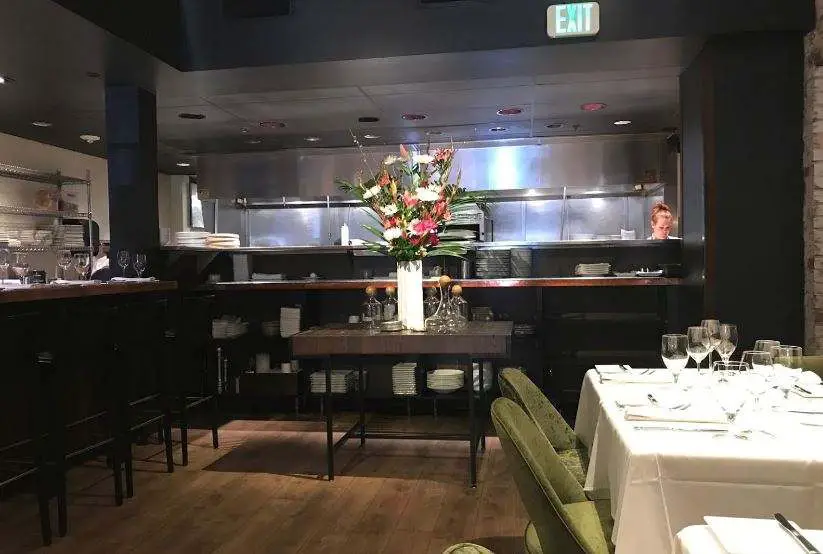 Among the male-dominated chefs and culinary artists all around the world, the head chef Jennifer Jasinski of this top restaurant in Denver with a view who broke all the bounds like a true Denverite and won was the first female to win a James Beard Award for Best Chef Southwest in 2013. This fame added up in her first opening and this restaurant is now among the best-seated restaurants in Denver. You must never miss the artichoke tortellini here which is bathed in white-truffle brodo making this dish as the signature delicacy of the restaurant. You can give a try to the crêpes filled with ham, potatoes, and rapini in romesco sauce and the aptly named Chronic, which is a riff with scrambled egg, avocado, and poblano cream cheese on the authentic jalapeño toast
7. Annette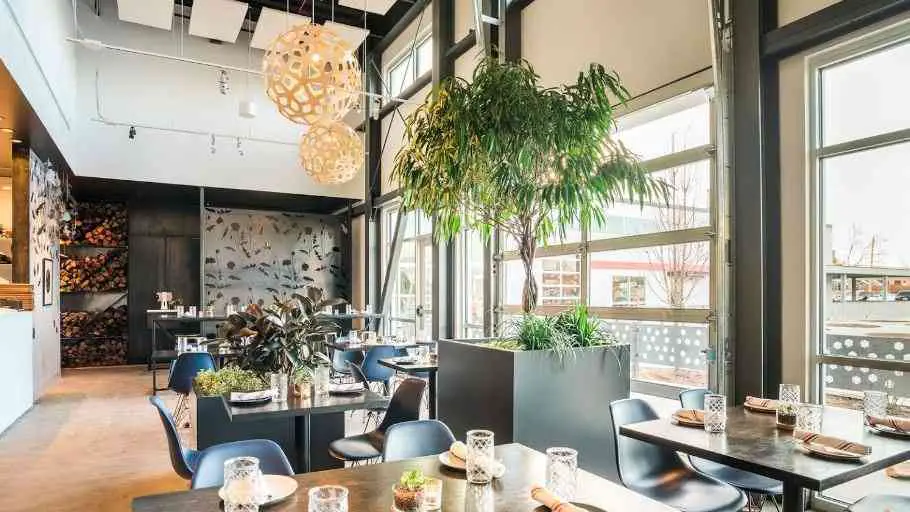 This is among the sleek and organic restaurants of Denver owned by Caroline Glover who worked before at famous Acorn. The restaurant became a lot more recognizable in 2018 when the name of Annette, landed on Bon Appetit's best new restaurants list of Denver. Their fresh supplies from the wood-fired fare and farm-sourced ingredients turn up the local dishes into a fine dining cuisine which is available to customers at a very reasonable price. You can try any cuisine here which is as delicious as their generous services.
Read More: Restaurants in Lisbon
8. Beast + Bottle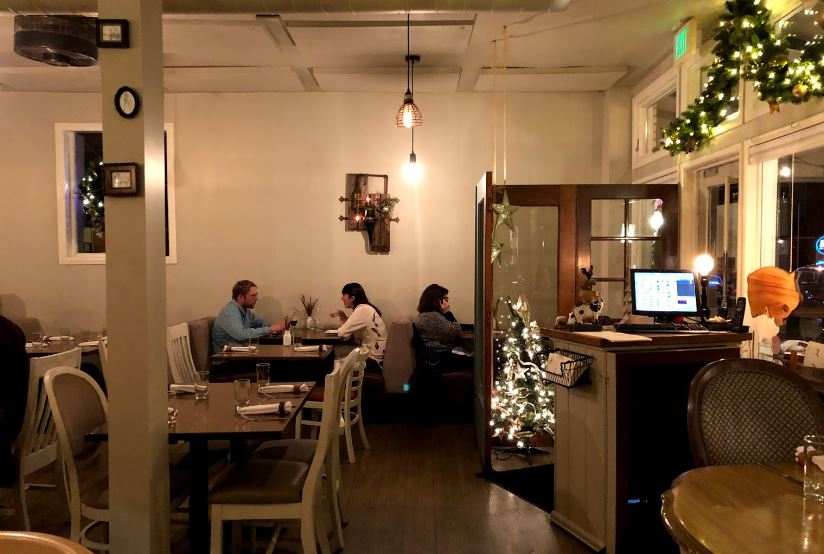 This restaurant in Denver downtown is highlighting the beauty of Colorado's bounty. And they have a little fun with it too. Whether you come for the thoughtfully crafted New American cuisine or the cocktail list full of puns they can provide all with their famous hamburgers. You must visit this restaurant if you are a fan of eating with a jug full of beer. Let your beast out while the baseball and football matches happen in Denver. During such times it becomes another playground for the Denverite fans screaming and eating while enjoying the matches
You can try all of these places with your balanced budget as all the restaurants mentioned as par are neither far too expensive or far too cheap to create doubt over the hygiene and preparation of the cuisines. All the famous restaurants of Denver are mentioned with intricate study and exploration. So ease up and eat healthy in Denver at all of these places.
The post Best Restaurants in Denver | Famous Places to Eat in Denver, Colorado appeared first on World Tour & Travel Guide, Get Travel Tips, Information, Discover Travel Destination | Adequate Travel.