Synopsis: Under the full moon tourism plan of the Rajasthan government, tourists will get a chance to visit the remote areas in the state to enjoy the mesmerizing view of clear skies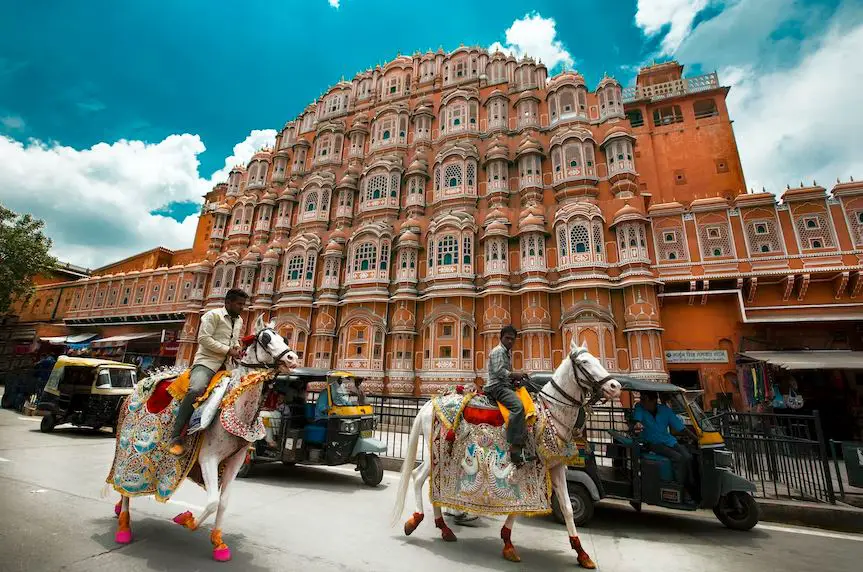 Rajasthan always reflects royalty through its culture and is hence known as the "State of Royals." There are so many historical buildings in every town in Rajasthan that were the residence of kings and queens in the past. However, these forts are currently under the control of the Rajasthan government and contribute a significant portion of the country's revenue. Rajasthan is also home to Pushkar Lake, which is one of the most famous lakes in India. A million people arrived in Pushkar to see this artificial yet beautiful lake.
The Rajasthan government never misses an opportunity to surprise tourists with innovative tourism promotion ideas, and this time they plan to introduce full moon tourism to entice tourists. 
If everything goes according to plan, soon tourists will be able to witness the beauty of clear skies as the government is planning to launch full moon tourism in Rajasthan. This will provide a cutting-edge experience for the tourists and eventually boost tourism.
Under the full moon tourism plan, visitors will be taken to remote locations to view the clear night sky. It will be possible for tourists to witness the night sky's celestial splendor, which is often overlooked by the average person. 
The Department of Science and Technology (DST) of the state government has also sent a letter to the Department of Tourism in this regard. 
As previously reported, Rajasthan has also launched Astro-sky tourism and has become the first state in the nation to do so. As part of this plan, the State Government of Rajasthan has set up camps in all 33 of the state's districts. The departing secretary of the DST stated that they have already received approval to purchase 38 telescopes under "astro-sky tourism." He stated that 33 telescopes would be set up throughout Rajasthan, among which four would be installed in Jaipur at the Amber Fort, University of Maharaja, Jantar-Mantar, and Jawahar Kala Kendra. These locations would be used as viewing locations for astronomical events this year.
The DST has tried out a number of new ways to find students from rural and small-town areas who aren't doing enough science. According to additional reports, the plan to place these telescopes in each district will be the next step, giving residents and tourists alike the chance to view the moon, stars, and planets.
The post Rajasthan will launch full moon tourism for finer travel experience appeared first on World Tour & Travel Guide, Get Travel Tips, Information, Discover Travel Destination | Adequate Travel.