Kiribati is an island nation located on the Pacific Ocean. The cities in Kiribati are worth visiting. This country is comprised of 33 reef islands and atolls as well as one raised coral island. A large portion of its territory has been designated as the Phoenix Islands Protected Area, a protected marine area, and UNESCO World Heritage Site. The population of this country is relatively small, just over 100,000. Most of these people live on the Tarawa Atoll. This article takes a look at the most populated and major cities in Kiribati: 
List of Cities in Kiribati
1. Tarawa
Tarawa is an atoll, a ring-shaped coral island that surrounds a lagoon, and belongs to the Gilbert Islands. It is also the capital of Kiribati and the most populated and largest city in Kiribati with approximately 40,311 residents. This is nearly half of the country's entire population. It is separated into North and South Tarawa. This atoll covers an area of 193 square miles that enjoys a tropical climate from April through October. The rest of the year is the rainy season and likely to experience cyclones. Banana, papaya, coconut, and breadfruit trees all grow here. In 2014, the government of Tarawa invested in road infrastructure, modernizing the main road from dirt to concrete.
2. Betio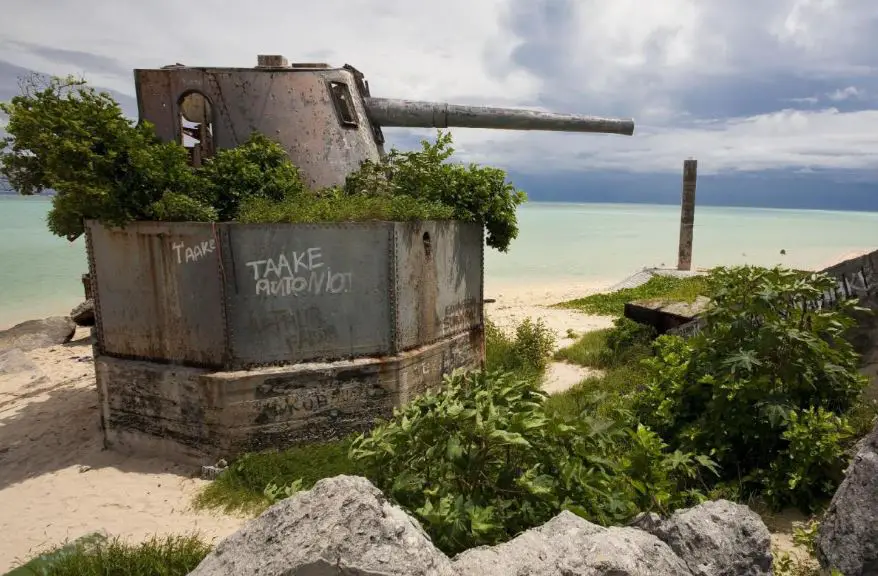 Betio is part of southern Tarawa and has a population of 12,509. Betio is the main port city to visit in Kiribati that is located on a separate islet. Betio Village is an important economic center for the country because of this port. The government invested in a roadway to connect Betio Village to Bairiki, in the 1980s. This construction changed the ocean current surrounding the islands and flooded Bikeman Island, which continues to be covered in water. Betio Village played an important role during World War II, like much of Kiribati. It was once the site of a Japanese massacre. This massacre took place against New Zealand military members. Today, many pieces of military equipment, as well as bunkers, can still be found throughout the area.
Read More: Best city in Thailand




3. Bikenibeu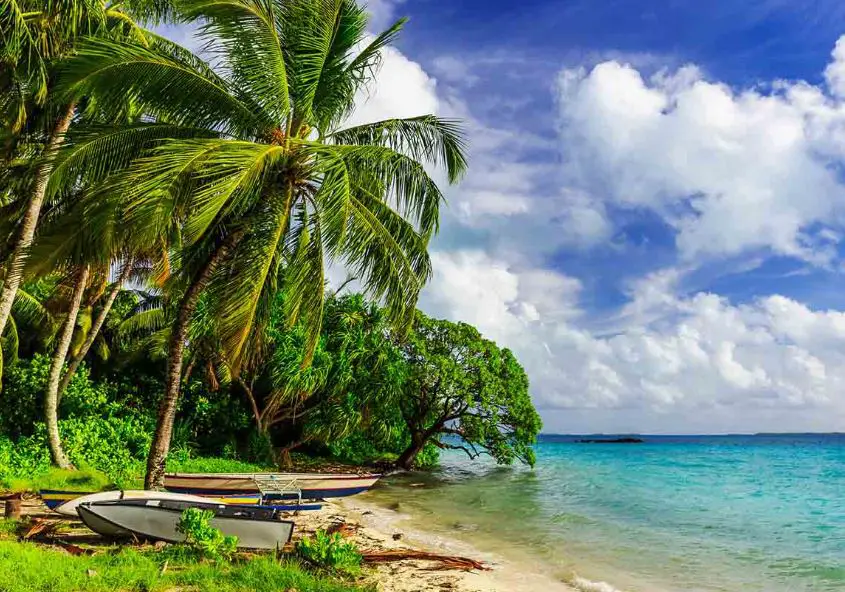 Archaeological evidence suggests this best city in Kiribati area has been inhabited for thousands of years and carbon dating has placed the earliest settlements as far back as 200 BC. These earliest inhabitants are known as sea explorers and were able to cross the ocean in small boats. That tradition continues with the inhabitants today. The first Europeans arrived here in 1788 AD. At the beginning of the 19th century, American exploring expeditions arrived and mapped out the area.
4. Teaoraereke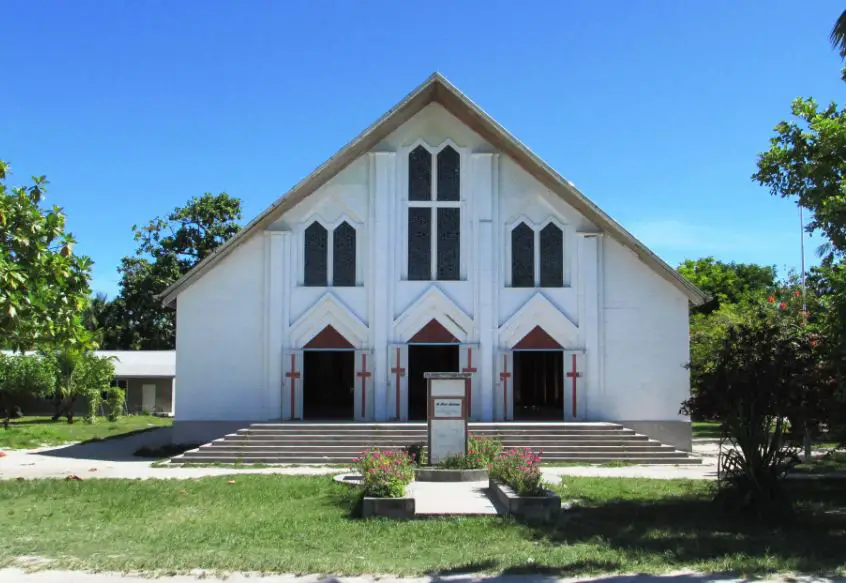 Teaoraereke surrounding the Gilbert Islands were made a British protectorate in 1892 and a colony from 1916 until 1976. During World War II, Tarawa was invaded and occupied by the Japanese. It is one of the best cities to visit in Kiribati. On November 20, 1943, American military forces landed here and were attacked by the Japanese in what is now named as the Battle of Tarawa. The US military took control after three days of fighting. The battle resulted in 6,000 deaths.
Read More:Belgium city list




5. Bairiki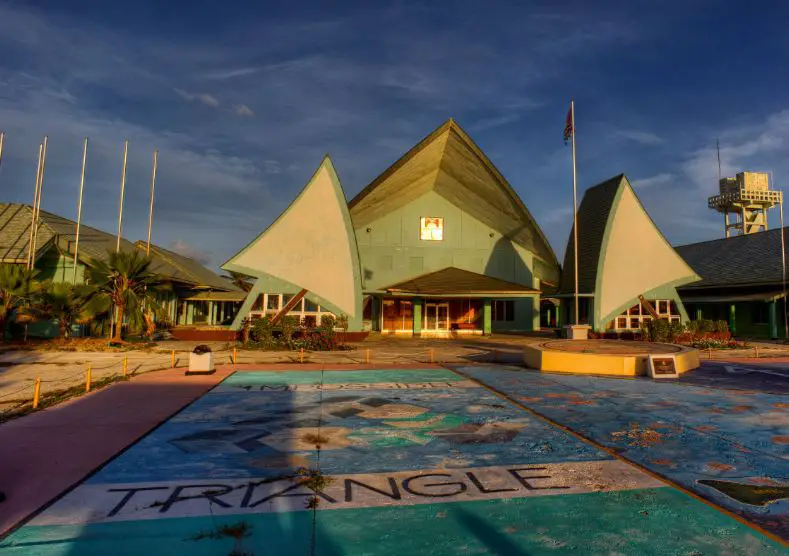 Bairiki is located on the outer Islands provide the tourists with a lot of recreational activities from fishing too, scuba diving to cultural activities. The easily accessible island is the Abaiang and is famous for the huge amount of fishing activities available for tourists. The Butaritari is another island that is said to be the greenest island of Kiribati and is famous for its world war II ruins. The Abemama island is good for snorkeling and swimming in the lagoons. It is one of the beautiful cities in Kiribati. The Tabiteuea is another island that is a traditional hotspot in Kiribati and is also the longest island.




The land of lost cities, mesmerizing sites and major cities in Kiribati are waiting for you. What are you waiting for? Plan your vacation to Kiribati and discover this peaceful, peace-loving and beautiful cities in Kiribati country.
The post 5 Best Cities in Kiribati to Visit | Major Cities in Kiribati  appeared first on World Tour & Travel Guide, Get Travel Tips, Information, Discover Travel Destination | Adequate Travel.