Synopsis: According to the recent plan, Varanasi will get a lavish heritage museum by 2023 that offers a glimpse of the holy land of Kashi. This INR 100 crore project will allow people to capture the rich tradition and culture of Kashi.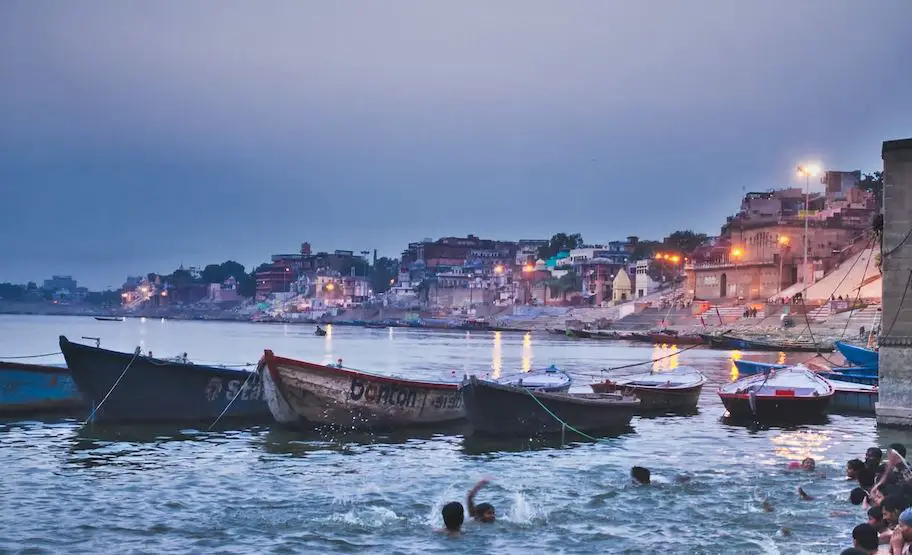 India itself is a beautiful country with so many holy places within its boundaries, and Varanasi is one of them. Until now, Varanasi was popular among tourists for its sacred ghats and ancient temples, but there is something that will add more prestige to this holy city. 
If everything goes according to plan, Varanasi will soon have a lavish heritage museum worth INR 100 crore. Officials say that this will be in addition to the museums that are already in the city.
The deputy director of UP Tourism, Priti Srivastava, said that this historical museum will give people a chance to learn more about the rich culture and traditions of Kashi.
She also said that the grand heritage museum's construction should be finished by 2023 at the latest, with an estimated cost of INR 100 crore. The museum would show off Kashi's rich traditions and culture and tell people about its long and important history. Rumor has it that the tourism office in Varanasi is looking for an old mansion that will work for the heritage museum.
Officials said that it would also include the history of ancient temples, as well as architecture, artifacts, records, heritage, and important information about ancient civilizations. The museum would be groundbreaking because it would be made to feel like going to a real place. The visitors to the Varanasi museum will be able to use a special room for audiovisual displays.
There are so many places to visit in Varanasi, and exploring these heritage museums is certainly the best of all. Varanasi already has a few museums, like the Bharat Kala Bhawan, Ramnagar Fort Museum, Hastkala Sankul, and Kashi Dham Museum, but this will be a special addition to the list. Among all these museums in Varanasi, Hastkala Sankul is a must-visit for sure, as it features artifacts from the period of the Maharajas.
A crafts museum is also under construction, which will provide visitors with an opportunity to learn about the history of Kashi's handicrafts as well as a virtual experiential museum, which will display items in a new digital format. Overall, this will offer a unique Varanasi sightseeing experience to tourists.
The post Varanasi will soon get an INR 100-crore grand heritage museum appeared first on World Tour & Travel Guide, Get Travel Tips, Information, Discover Travel Destination | Adequate Travel.