Synopsis: A brand-new, multi-million dollar tourism campaign has been launched in Queensland to entice visitors from the south. Under the "Seize the Days" initiative, the state aims to collect huge funds through tourism. Officials are anticipating over 6 million visitors, which will bring over $ 4 billion into the country.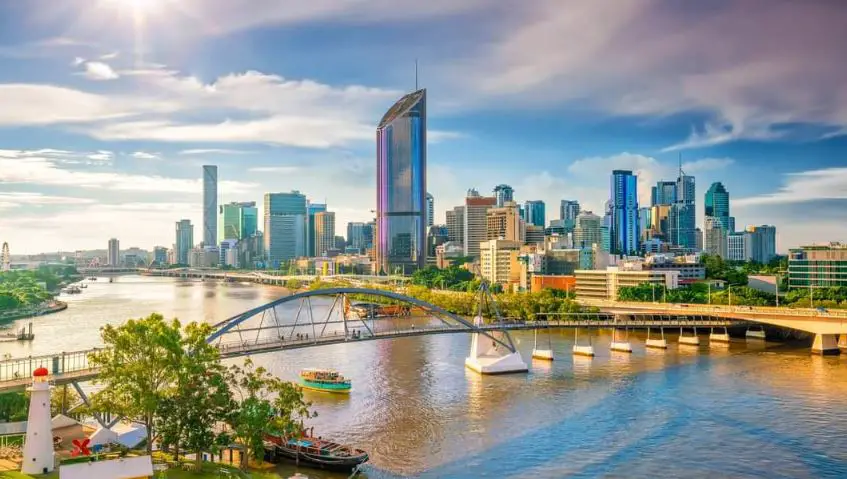 As we all know, the last few years have been tough for all, and countries are making their way through to overcome the losses they have incurred in the past couple of years. To overcome the financial crisis, Queensland launched the "Seize the Days" campaign, which is a multi-million dollar campaign that aims to generate over 6 million tourists. 
Brett Fraser. The Queensland Tourism Industry Council CEO told Nine that these campaigns are really incredibly important for tourism. He added that domestic campaigns like this will raise awareness among tourists and will remind them about the upcoming opportunities to enjoy holidays at home. 
According to the latest Australia news, Queensland has become the most visited state in Australia followed by New South Wales and Victoria.
Tourism executives claim that since Queensland is still recovering from the pandemic, we need to take advantage of this.
Generally, people prefer to travel abroad rather than domestically within Australia, but over the past two years, there has been a significant shift in that.
In Queensland, visitor numbers have reached record highs. We sincerely hope that as international borders reopen and more people begin traveling abroad, they won't overlook the fantastic opportunities right in their own backyard and continue exploring Queensland.
The post Queensland launched the "Seize the Days" campaign to lure tourists appeared first on World Tour & Travel Guide, Get Travel Tips, Information, Discover Travel Destination | Adequate Travel.