Synopsis: New York City tourism industry is all set to welcome tourists this year after two years of the long gap. Mayor Eric Adams is optimistic that international tourism in New York City will come back on track this year. They will be able to assist more customers this year than they had assisted in the past two years.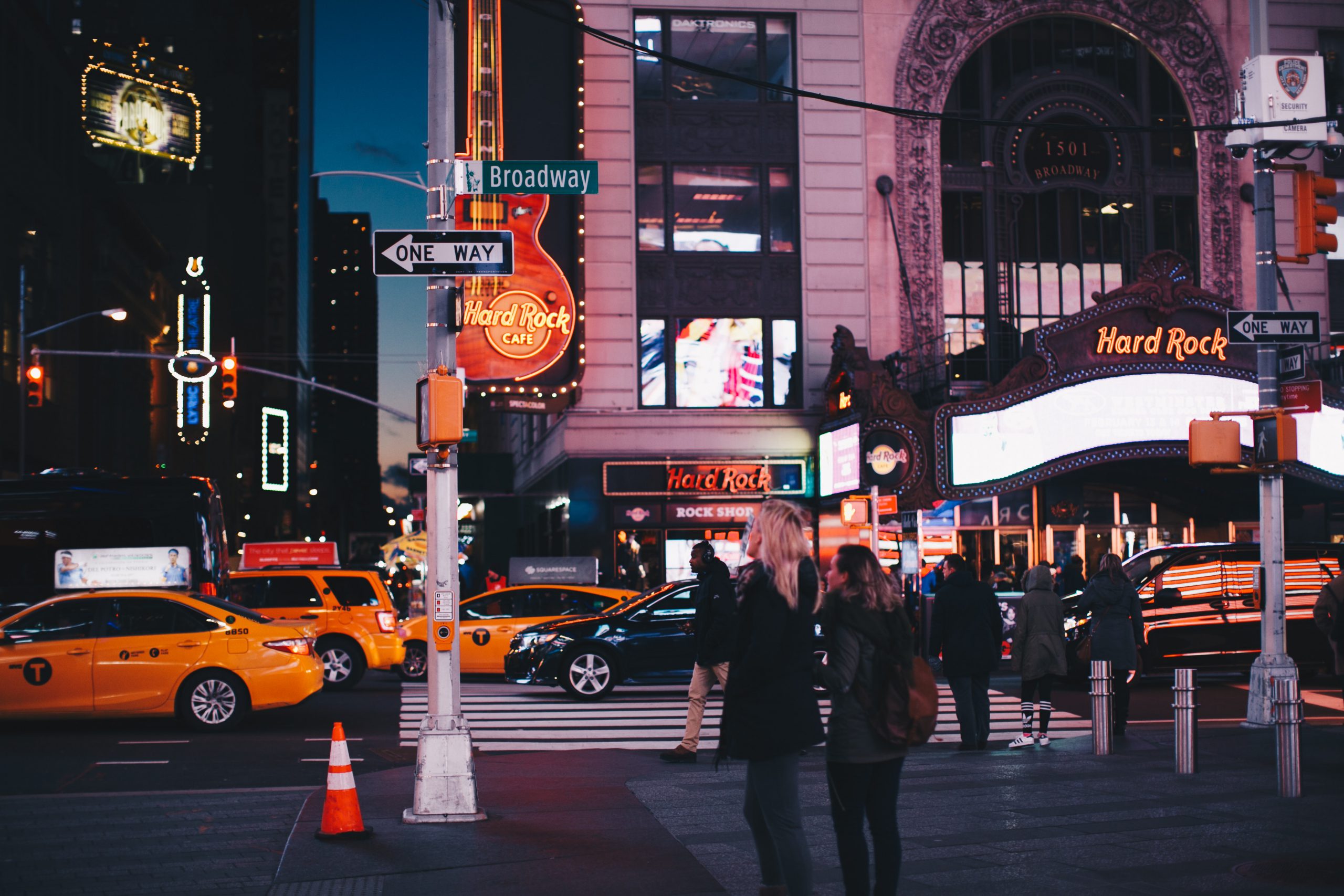 The past two years are really downhearted for all the world and so for the 'Big Apple'. There is no doubt that the city has experienced a diminution in tourists. However, Mayor Eric Adams is very optimistic about this year. He added that the number of tourists is increasing nowadays since 'The Memorial Day weekend.
Mayor Eric Adams thinks that tourism in New York City is on the verge of a great comeback this time. The statistics show a great rise in the number of tourists visiting New York City in the past couple of weeks. It's been great news for restaurant owners and travel agents. After All, the condition of New York was not hidden from them. The entertainment industry also has been affected badly due to sudden epidemic conditions. 
As the summer is approaching and everyone is hoping for a good addition of tourists to the country this year. 
As per a report, many visitors have finally chosen New York City as their travel destination this year and they are ready to hit all the famous spots here. They have all the top attractions on their list including the Statue of Liberty, Central Park, Rockefeller Centre, Broadway, Times Square, Brooklyn Bridge, and all other attractions for that New York City is famous.
Not only a famous attraction, but they have also experienced an exponential rise in the sale of cruise tickets and hotel bookings. The number says that the cruise booking increased by 70 % more than the pre-pandemic levels and more than 760,000 rooms (95 percent of pre-pandemic levels) had been booked in the previous week. That is quite an impressive number for a country where tourism has been almost banned for the past two years. 
The highest level of the surge in the past few days was noticed on the Memorial Day weekend. And it is the first time the country has seen so many visitors after the outbreak of covid-19. Though the data is quite low than it was before the lockdown but Mayor Adams is optimistic about the coming months. Additionally, the number of Broadway ticket sales was the highest of all since the theatres reopened last summer. 
Overall, Mayor Eric Adams wants to thank visitors for choosing Now York city as their travel destination. They are hoping to see more visitors this year and are very excited to welcome them wholeheartedly. Shane Hathaway, manager of Hold Fast says that they are excited as more customers are arriving in New York this year but at the same time they are cautious about the situation. 
Moreover, Andrew Rigie, of the New York City Hospitality Alliance says that many businesses have been shut down permanently and few of them relocated to neighboring countries. He added that the situation will not be like pre-pandemic days but they are hoping that soon everything will come on track including international tourism.
The post New York City tourism industry is once again on track appeared first on World Tour & Travel Guide, Get Travel Tips, Information, Discover Travel Destination | Adequate Travel.