Synopsis: The wait has been over now, Mauritius has opened its doors for tourism and has dropped all COVID-19-related restrictions for everyone. Tourists can now enjoy a picnic on beaches which was restricted for the past two years.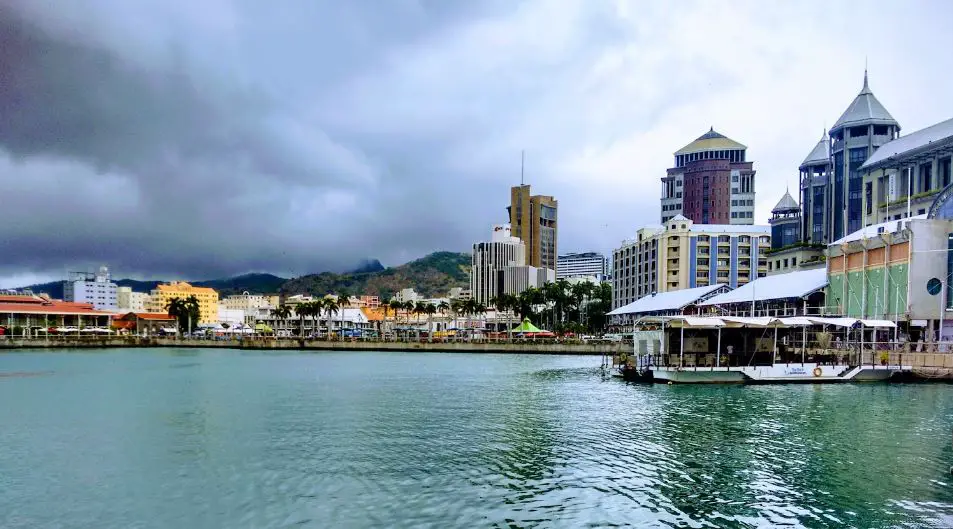 Mauritius is often referred to as the most sought-after honeymoon destination among couples. But for the past two years, the place had lost its charm due to an abrupt rise in COVID-19 cases. However, the government has now removed all remaining restrictions for tourists which will eventually boost tourism in the country.
Since 2020, everyone visiting Mauritius has to undergo a pre-arrival COVID-19 test as mandatory proof that they have not been infected with the virus. However, at present, no such test is required to visit Mauritius. Even wearing a face mask in public places is not mandatory. 
Mauritius is always famous among tourists and couples for its pristine beaches and sparkling turquoise water. Everyone who has Mauritius on their travel list had been waiting for the country to lift the COVID-19 restrictions since 2020. 
Recently, PM Pravind Jugnauth announced COVID-19 restrictions on national radio. He said that the country has seen a difficult time in the past two years. The economy has dropped to an unexpected level and it is high time to take the most difficult decision of the era. He added that they have not hurried to reopen the borders and everything was done in stages after considering the condition of the country. However, now it's time to lift all the restrictions and open the borders for international tourists. 
From now onwards, there are no restrictions on enjoying picnics at beaches and visiting public places. Though, the PM makes a sincere appeal to the public to take precautions and follow safety guidelines to help contain the spread of the virus.
All in all, Mauritius has lifted most of its coronavirus lockdown measures and started welcoming international travelers. There are still some restrictions in places like hospitals and trains but they are not as strict as before. All Bars and nightclubs are reopened to full capacity and there are no restrictions on public gatherings at such places. People can now travel freely between cities and towns. Schools have reopened and people can go back to work. Everyone is free to attend public gatherings only after following social distancing guidelines. 
With this statement, PM Pravind Jugnauth is foreseeing more tourists in the country which will boost the tourism sector of the country.
The post Mauritius has now dropped all COVID-19 restrictions for citizens and tourists appeared first on World Tour & Travel Guide, Get Travel Tips, Information, Discover Travel Destination | Adequate Travel.