If you are planning your trip to Rome along with your family, including your old age parents, so there might be an opportunity of finding a Hindu Temple in Rome, therefore just to reduce your difficulties of finding the temple in Rome we highly recommend you the list of some famous temple in Rome.
List of All The Hindu Temple in Rome
1. Om Hindu Mandir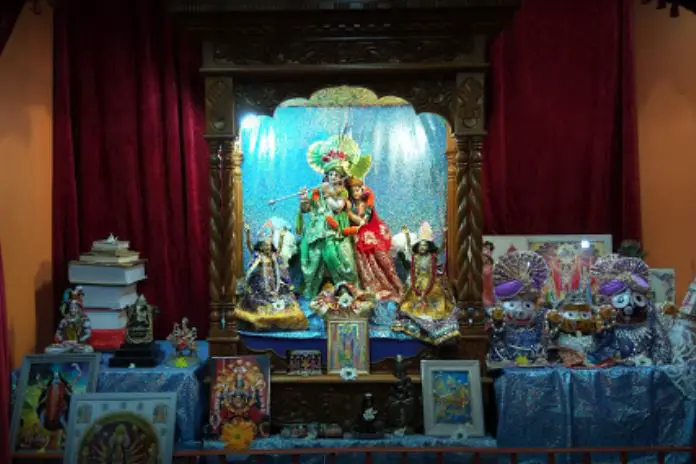 It's a very nice Krishna temple, He is worshipped as the eighth avatar of the god Vishnu and also the supreme God in his own right. He is the God of grace, gentleness, and love in Hinduism. Krishna's birthday is celebrated every year on Janmashtami.  Everyday prayer took place at 7 PM and on Sundays programs at 5 PM.
Phone: +39 339 665 1409
Address: Via Amedeo Cencelli, 23a, 00177 Roma RM, Italy
2. Maha Kali Temple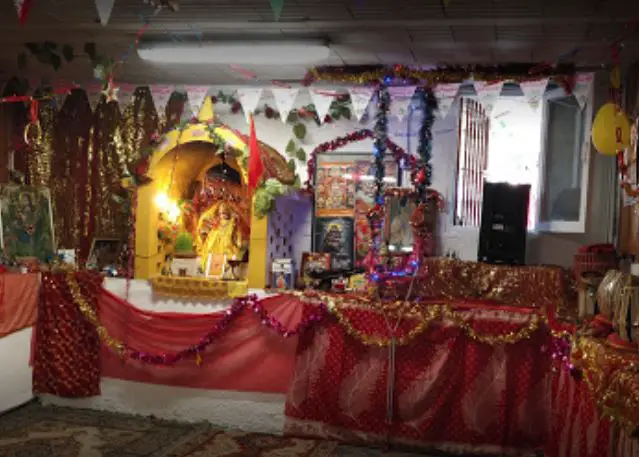 Mahakali literally translated as Great Kali, is the Hindu goddess of time and death, considered to be the wife of Mahakala, the god of consciousness, the basis of reality and existence.
Phone: +39 06 6618 2340
Address: Via Oreste Ranelletti, 52, 00166 Roma RM, Italy




3. Gurudwara Shri Guru Nanak Darbar Roma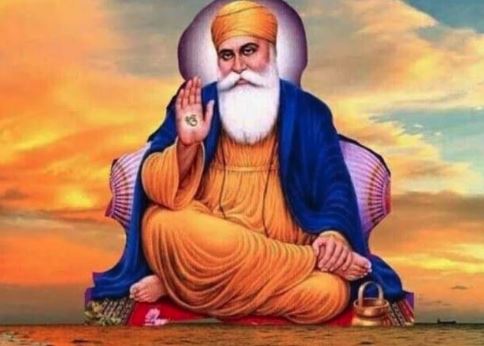 Guru Nanak Ji about this sound pronunciation was the founder of Sikhism and the first of the ten Sikh Gurus. His birth is celebrated worldwide as Gurpurab on Kartik Pooranmashi, the full-moon day in the month of Katak, October–November.
Phone: +39 324 550 9480
Address: Via di Valle Bagnata, 20, 00133 Roma RM, Italy
Related Post to Rome
So far we have discussed the Hindu Temple in Rome, these temples will help you to have devotion in other countries as well.
The post Famous Hindu Temple in Rome appeared first on World Tour & Travel Guide, Get Travel Tips, Information, Discover Travel Destination | Adequate Travel.