Synopsis: Estonia, Latvia, Finland, Poland, and Lithuania are restricting tourists from Russia. According to these European countries, providing travel visas to Russian visitors is a security risk for the world, and they can't afford to take this risk.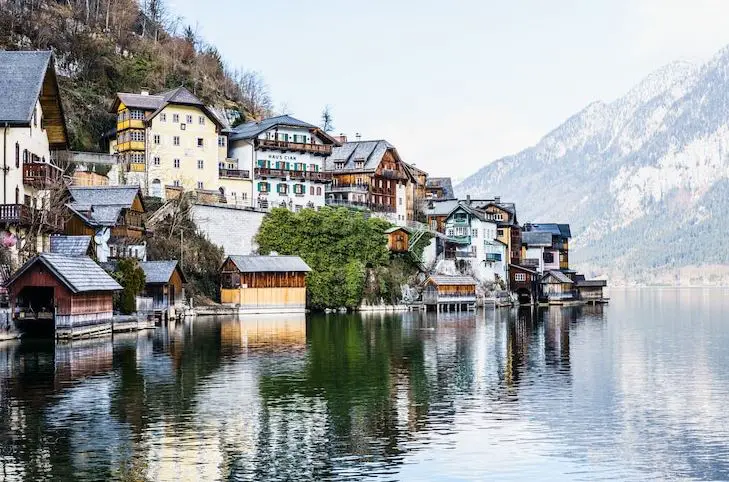 Russia is undoubtedly a major source of tourism in Europe. Millions of visitors from Russia intended to visit Europe in pre-pandemic days. However, according to the recent news from the European countries, it seems like European countries no longer want to see tourists from Russia.
In order to stop Russians from invading European boundaries, several countries like Estonia, Latvia, and Finland are putting restrictions on the flow of tourists from Russia. 
Previously this year, Russian citizens with Schengen tourist visas issued by regional authorities were denied entry into Estonia. After that, no Russians would be able to visit the famous monuments in Estonia. Now, Latvia is on the way to restricting Russian tourists from entering its boundaries. Latvia stops granting Russian nationals entry visas. Finland will also restrict the issue of tourist visas to Russians. Previously, there was a limit for Russians to get a tourist visa to visit Finland. However, it has now shrunk to 10 percent of the current volume.
The issue does not end here, as ministers of these countries are now involving other countries as well and asking them to stop issuing visas to Russian tourists. After that, two more Russian neighbors, Poland and Lithuania, joined the group. The foreign ministers of the European Union will discuss this proposal in the meeting that is going to be held on August 29. 
This incessant restriction on Russia, which was the source market for tourists, won't aid in the economic recovery, but stakeholders in the tourism sector in these nations consider this the necessity of the hour. Merike Hallik, Secretary general of the Estonian Tourism and Travel Association, stated that "We are genuinely helping Ukraine at the moment and we really don't care that we might lose some money in this industry".
Referring to this decision, Finland's Senior Director Kristiina Hietasari said that everyone is aware of the present situation that the country is facing due to the Russo-Ukrainian War; hence they haven't gotten many complaints. "We don't feel comfortable seeing a Russian tourist enjoying their life here in Finland and Helinisiki, particularly, because there are a lot of Ukrainians here as well."
The post Former friendly neighbors are now restricting travel visas appeared first on World Tour & Travel Guide, Get Travel Tips, Information, Discover Travel Destination | Adequate Travel.