Synopsis: From Now onwards, international visitors can freely travel to the US without undergoing a pre-departure COVID-19 test. This rule is implemented for all passengers arriving and departing from the country from Sunday onwards. However, it is still mandatory to carry a vaccination proof in order for untroubled arrivals.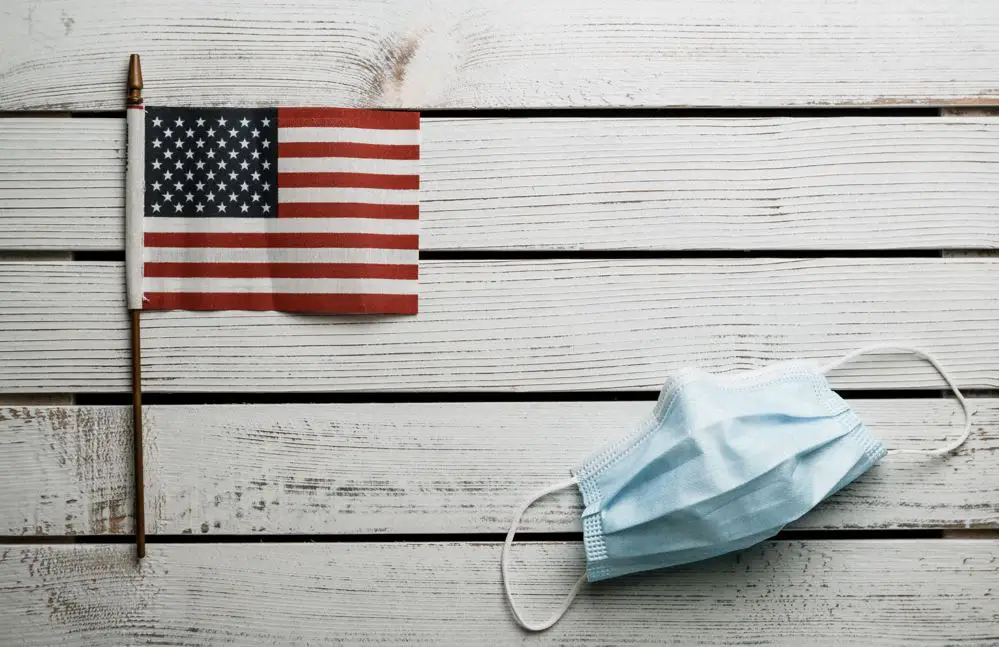 In order to ensure the safety of passengers and crew members, the CDC recommends that travelers arriving from areas affected by COVID-19 should self-monitor for symptoms for 14 days after their return flight. If they develop any symptoms, they are advised to contact their healthcare provider immediately.




Recently, The US government has taken the most awaited decision after considering the complete safety of passengers traveling to the country and their own citizen. The government has provided immediate relief to international tourists on arrival. From Sunday onwards, international visitors can freely deboard at US airports without undergoing a pre-departure COVID-19 test. 
This decision was taken thoroughly to promote international tourism in the country. All countries including the US was stumbling to welcome international visitors for the past 2 years. As soon as the news was announced by the CDC, a sudden wave of happiness was seen among the visitors who have been planning to visit since 2020. 
As the decision was taken to promote international tourism, CDC nowhere want to compromise the health of its citizens. Hence they have made this announcement followed by some strict conditions. All visitors aged more than 5 years of age and are non Citizens have to show valid vaccination proof (a vaccination certificate is recommended) to the officials on arrival. It is suggested that all vaccines, including boosters, have been done for the people visiting the US from now onwards.
Previously, even after having a valid completely vaccination certificate visitors were expected to show a negative COVID-19 test report done within 72 hours of arrival to the country. Whereasunvaccinateld people are only allowed to enter the country only after showing a negative COVID-19 test report done within 24 hours of arrival. This announcement has provided a certain relief to those who have their work pending due to this restriction. 
Under this announcement, the US Centers for Disease Control and Prevention will consider two famous Indian immunizations, named Covaxin and Covishield. People having certificates of other immunizations still have to wait as the authorities are still working to get them approved by CDC. 
With this decision of the government, the US is prepared to welcome more visitors this year than they have experienced in the past two years
The post US removed all COVID-19 testing requirements for international arrivals appeared first on World Tour & Travel Guide, Get Travel Tips, Information, Discover Travel Destination | Adequate Travel.