Synopsis: Supreme Court takes a strong decision to ban all commercial activities within a 500-meter radius of the Taj Mahal. This decision came after some shopkeepers filed a petition stating that they were asked to shift from that place by the authorities, however, several commercial activities are still going on in the area.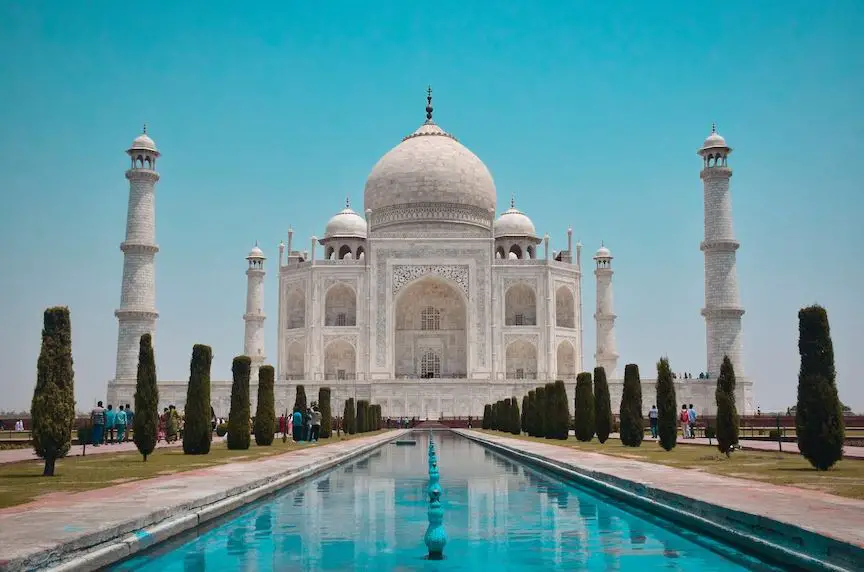 Agra is one of the most important and well-known tourist destinations in India. The city has been showcasing an abundance of Mughal-era architectural marvels, and the Taj Mahal is counted among the most famous monuments in Agra. This monument was built by a Mughal emperor, Shahjahan, in memory of his beloved wife, Mumtaj.  But for a few days, the city has been in the news as the Supreme Court banned all commercial activities near the 500-meter radius of the Taj Mahal. 
There are numerous shops, hotels, restaurants, emporiums, and other commercial businesses that have been set up near the Taj Mahal. After the Supreme Court's order, all such commercial activities will be banned. Also, the order has created a controversial situation among the local shop owners operating around the iconic architecture of the Taj Mahal.
Taj Mahal has been titled the highest-revenue generating monument this year as millions of tourists arrive in this popular city in Uttar Pradesh to witness this architectural beauty created by the Mughals. Also, the Taj Mahal is listed as a World Heritage Site.
The Agra Development Authority (ADA) has been ordered to take immediate action and cease all commercial activities, per the order that the SC passed on Monday. 
The Supreme Court decision was made in response to a petition that a number of shop owners filed after they were relocated from their previous location to a new one. The group complained that they were asked to leave while there were still several commercial activities taking place nearby. At least 500 retail establishments in the Taj Ganj area will be impacted by the SC's decision.
An estimated 50,000 people could lose their jobs as a result of this action. People have been planning to file a review petition with the Supreme Court. The ADA, on the other hand, has already begun a survey and listing of all commercial establishments.
It appears that the area 500 meters around the monument is also a no-construction zone and that no vehicles are permitted there.
The post SC bans commercial activities near Taj: affecting 500 outlets appeared first on World Tour & Travel Guide, Get Travel Tips, Information, Discover Travel Destination | Adequate Travel.