Synopsis: Airline giant Lufthansa along with Eurowings is planning to cut more than 3,000 flights this summer due to staff shortages and strikes. The announcement was made on Thursday and since then chaos has increased among passengers.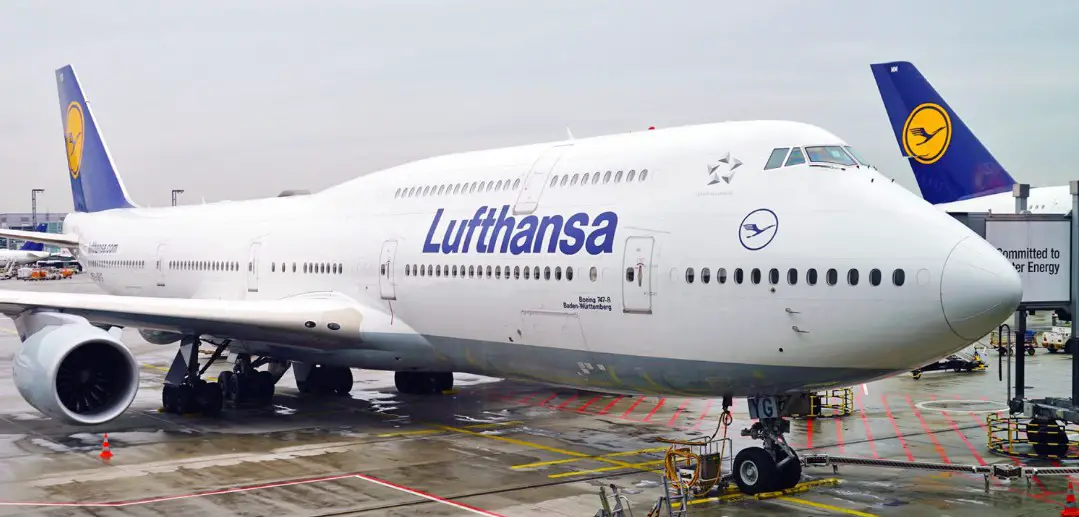 Famous airline service Lufthansa and a low-cost carrier Eurowings have decided to cancel flights at the last minute due to a shortage of staff. The decision was not prompt as the company was facing a shortage of staff since the start of the year. But being unable to manage a large number of passengers and booking, the company has decided to cancel the flights. 
More than 5% of flights scheduled between April-August had been canceled on Friday. Officials state the reason for the shortage of staff behind this crucial decision.
Presently, Lufthansa is facing staff shortages for airports, ground services, and aviation security". Many staff of Lufthansa airlines are on sick leave over the past few weeks while others are unable to join the work due to strikes among traffic controllers. As a result, the company had to cut more than 2,200 flights out of 80,000 flights for different countries. Most of the canceled flights are domestic whereas others are for intra-European routes.
Immediately after the announcement, a letter of apology has been sent by Lufthansa airlines to all the passengers who have already booked their flights months ago but are unable to pursue their journey. The decision of cancelling a huge number of flights has been taken after considering all major factors that can affect the goodwill of the institution. They consider this as an inevitable move and ensure to provide more stable services from next time. 
In a press conference, Lufthansa officials said that the health restrictions have been removed in many countries in the UK and airlines are facing difficulties in meeting the sudden rise in demand.
The post Lufthansa cancels more than three thousand flights at the last minute that have created hassle among passengers appeared first on World Tour & Travel Guide, Get Travel Tips, Information, Discover Travel Destination | Adequate Travel.