If you are planning your trip to Paris along with your family, including your old age parents, so there might be an opportunity of finding a Hindu Temple in Paris, therefore just to reduce your difficulties of finding Temples in France we highly recommend you the list of some Hindu Temple in France. 
All The Famous Hindu Temple in France
1. Sri Sathya Narayana Padhuga Temple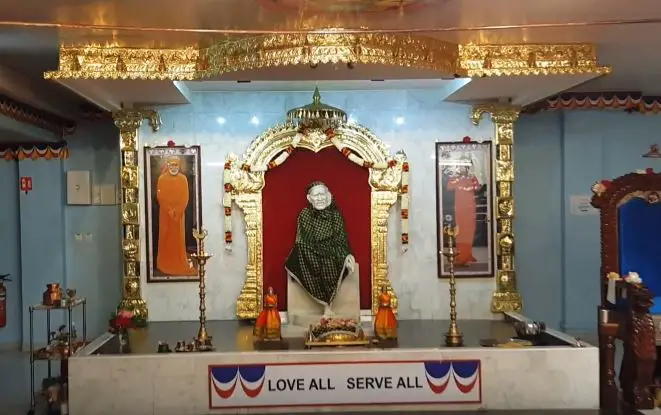 Mainly it's a temple of "Sai Baba", very quiet and large, also contains statues of many gods. There is a huge statue of Sai Baba in this temple, a quote is written over there ie, Love All Serve All.   
Address:  6-8 Avenue Anatole France, 94600 Choisy-le-Roi, France
2. Temple Ganesh
It is one of the oldest Ganesh temples in Paris. People often go there because it provides a peaceful environment. Special programs or events take place on the weekends.
This could be one of the few Hindu Temples located in Paris. When you are inside it you feel like being in India at some time.
Address: 17 Rue Pajol, 75018 Paris, France




3. Radha Krishna Temple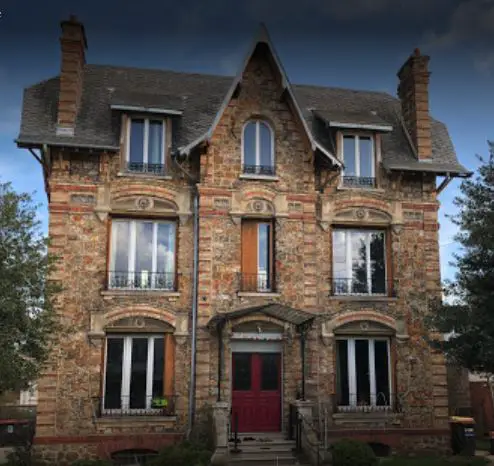 It's a beautiful temple of "Radha Krishna" near sarcelles in France, at walking distance from metros station. This temple is the best place to get peace of mind. The meal is free every Sunday, and we eat vegetarian.
Address: 230 Avenue de la Division Leclerc, 95200 Sarcelles, France
So far we have discussed the Hindu Temple in France, these temples will help you to have devotion in other countries as well.
The post Famous Hindu Temple in France appeared first on World Tour & Travel Guide, Get Travel Tips, Information, Discover Travel Destination | Adequate Travel.