Synopsis: No other city in the world is better suited to take the lead in the urban tech transformation than Dubai. Dubai is again ready to do something innovative, and this time it will open a smart global tech hub in 140,000 square meters of built-up area.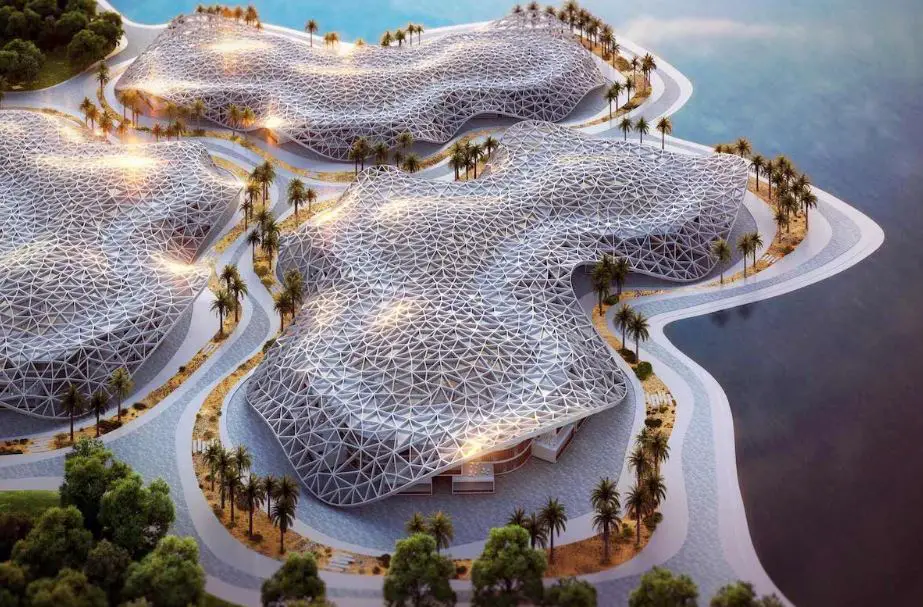 Until now, Dubai had been in the news for many of its technical innovations and modernist architecture. But this time, Dubai is planning to do something unique and out of the box.
Dubai is on the way to opening a smart global tech hub in 140,000 square meters of area in the Al Jaddaf district. The most anticipated Urban Technology District (URB) will create 4,000 job opportunities for job seekers in different sectors including green urban technology, training, and education. 
Baharash Bagherian, CEO of URB, stated, "It will be the world's largest urban tech district, and construction of this masterpiece in Dubai will make it the center for urban innovation." 
Most of us know Dubai for its breathtaking beaches and Burj Khalifa, but there are so many other places where tourists can go on vacation. You can also plan affordable weddings in Dubai or visit famous buildings here. But for the technocrat, Dubai will always remain a destination that promotes technical and innovative ideas. 
This urban technology park will be the ideal example of a state-of-the-art building that offers space for seminars, workshops, labs, and incubators for startups. This park will also bring Technology & Tourism together in Dubai and help promote tourism.
Dubai already had several industry-specific clusters for the media, Internet, e-commerce, and logistics sectors.
URB, a Dubai-based architectural company, will work on this global smart hub project. According to estimates, work on the project will start in 2024 and be finished in two stages by 2030. URB is a leader in urban development that seeks to create sustainable cities with a sense of mission to quicken the global shift to net zero developments. Alnama Smart City in Riyadh and Xzero City in Kuwait are included in its portfolio.
This smart urban technology park will be the future of technology and will expand the reach of URB solutions on a much larger scale. The district will also present opportunities for a new wave of innovative businesses in need of a base for quick expansion. This project will also open up fresh, cutting-edge investment opportunities for entrepreneurs tackling some of the most significant problems related to sustainable cities.
A specialized institute would also be part of the proposed urban tech district. According to the developer, the institute will facilitate the opportunity to test new innovations through applied research and will also promote public-private partnerships. This will eventually speed up the world's transition to sustainable development.
The post Dubai will soon have its "smart" urban technology park appeared first on World Tour & Travel Guide, Get Travel Tips, Information, Discover Travel Destination | Adequate Travel.