Belize is a country full of natural beauty with a beautiful list of cities to visit in Belize. It is a top spot for eco-tourists and this fascinating country exists in Central America. There are few countries that offer such a rich diversity of ecosystems packed into a relatively small area. If we talk about the world's second-largest barrier reef, Belize is home of that. This country is also famous for dense jungles with howler monkeys and jaguars, mountain pine forests, palm-fringed beaches, bonefish flats, river second-largest, caves, and coral atolls rimmed by fish-rich reefs.
Apart from all the natural beauty, people of Belize are so friendly and cool with tourists. They love to host them. If you want to enjoy the company of Belizian and explore the whole country. Let us find out our list of beautiful cities in Belize that you should visit while you are exploring this most loving country.
Top 10 Cities in Belize




1. Belize City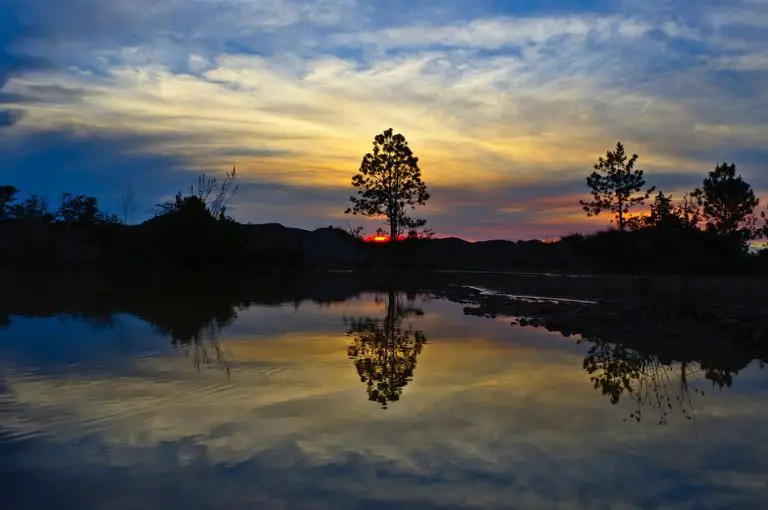 Belize City is the largest and the most beautiful city in Belize. Its location is on a small peninsula at the mouth of the Haulover Creek. This city was the capital of Belize until flooding and other damage from a hurricane prompted the government to relocated to Belmopan in the 1970s. Most travelers use Belize City as a transportation hub and spend quality time in the city. Belize City is still the cultural center of Belize and offers a relatively huge amount of cultural attractions. Luxury hotels, fascinating casinos and the Museum of Belize are located in that zone as are the cruise ship and marine terminals. The southside has a couple of tourist attractions, namely historic St. John's Cathedral and the House of Culture.
2. Ambergris Caye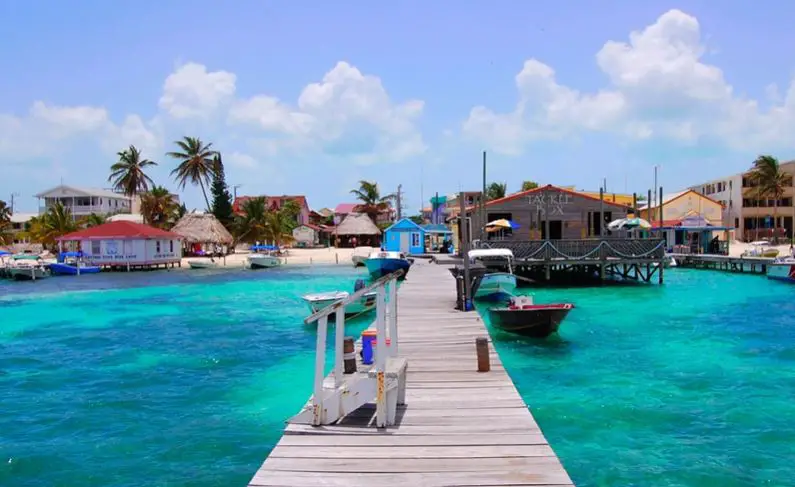 Ambergris Caye is the largest island in Belize, and the famous destination for travelers to this western Caribbean nation. Ambergris Caye famous cities in Belize is dreamy, tropical place where shorts and flip-flops are the dress code. Golf carts are the mode of transportation, and lazing away on sandy white beaches is the primary activity. The weather is mild, the beaches are beautiful, and the history is rich, this is a land of swaying palm trees and colorful sunsets.it is one of the best places to visit in Belize because it presents the amazing Caribbean getaway with classic beaches, world-class accommodations, fabulous dining, and ultra relaxation.Come and explore this city's tropical wonderland. Walk the beaches, learn its history and talk with the people.
Read More: Cities to visit in Benin




3. Hopkins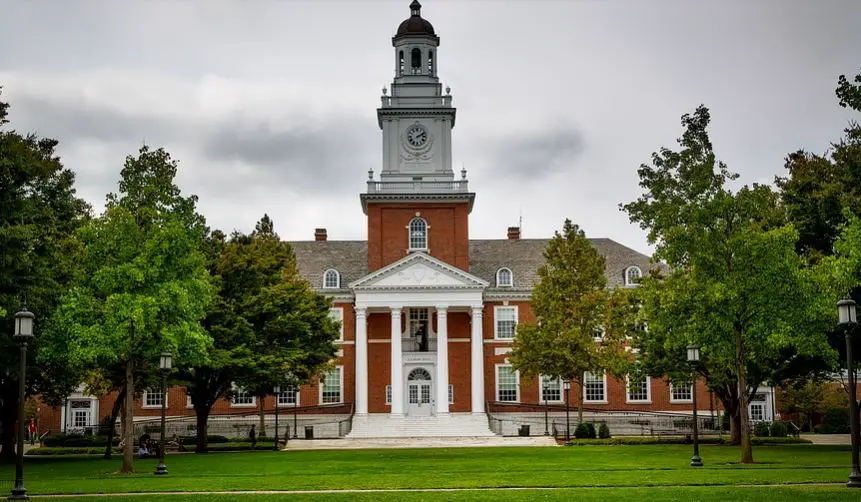 Many tourists travel to Belize in search of crystal clear waters and our untouched rainforest. For them, Hopkins full fill there desires. The small and beautiful village of Hopkins is probably best known as the cultural center of the Garifuna population in Belize. The Garifuna are the descendants of Arawak, Island Carib, and African people. Hopkins town most popular cities to visit in Belize hosts its own national holiday, Hopkins Day, and welcomes people for their celebration on Garifuna Independence Day. Garífuna continues to be widely spoken here and the village is a great place to learn more about this unique culture, here you can get the Belgium city list.
4. San Ignacio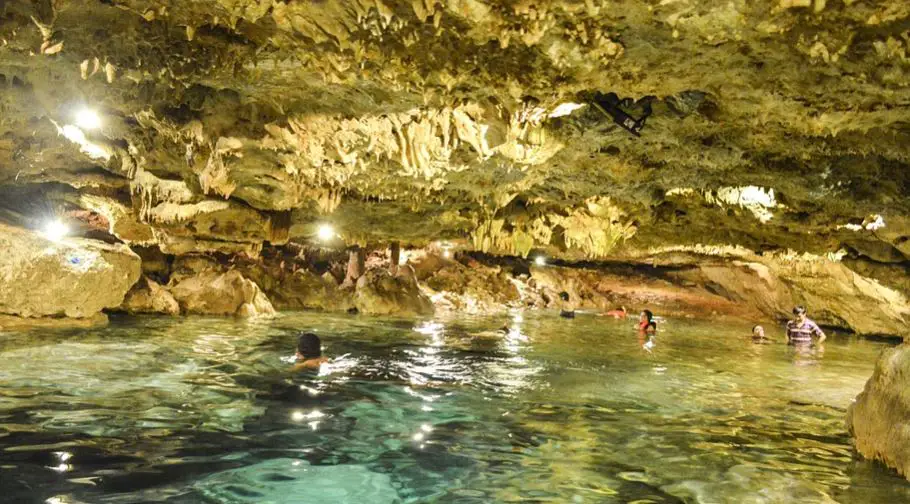 San Ignacio is located about 22 miles (35 KM) from Belmopan. San Ignacio is a friendly, relaxed town offering a pleasant climate, good food, inexpensive hotels. Its frequent bus connections make transportation easy.  This beautiful place is surrounded by rivers and forested hills. It's an ideal base from which you can explore the Mayan ruins and nature reserves in the region. San Ignacia is usually referred to as Cayo by locals, the same word that the Spanish also used to describe the offshore islands. San Ignacio is a top on the list here are the archaeological sites.




5. San Pedro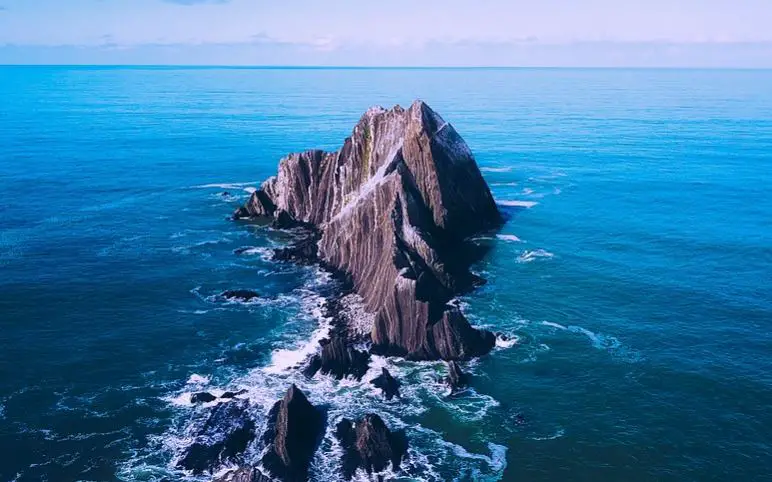 San Pedro is located in the northern part of Ambergris Caye. San Pedro is the paradise perfect for an escape. It is the world's 2nd largest reef system, the Belize Barrier Reef, some of the best dive sites in the world, the famous Blue Hole, gorgeous resorts, and tons of activities, you can explore over here. San Pedro is the town where you will enjoy boating, eating, shopping and meeting people. In short, San Pedro, the best cities in Belize will be a large part of most visitors' experience of Ambergris Caye.
If you want a comfortable, shorts-and-sandals seaside vacation, at a moderate price, San Pedro welcomes you. Here you get fresh seafood and beer is cold, where the water won't make you sick, an island with most of the modern conveniences without the plastic tackiness.
Don't Miss: Bangladesh best Cities
6. Caracol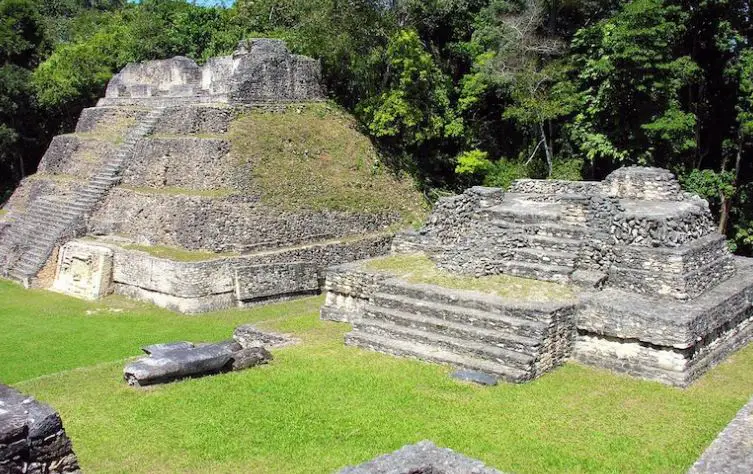 Caracol is the largest Maya site in Belize. This place situated high on the Vaca Plateau, 1650 feet (500 meters). Above sea level It was once one of the largest ancient Maya cities, with an estimated population of about 150,000, more than twice as many people as Belize City has today. More than 100 tombs have also been found, as well as a rich array of hieroglyphic inscriptions. Caracol is the most popular cities in Belize cities to visit. Caracol's central core consists of three plaza groups surrounding by a central acropolis and two ball courts, along with a number of smaller structures. The Visitor's Center exhibits a number of photographs and diagrams of the site, along with artifacts, including a recovered ceremonial altar.




7. Placencia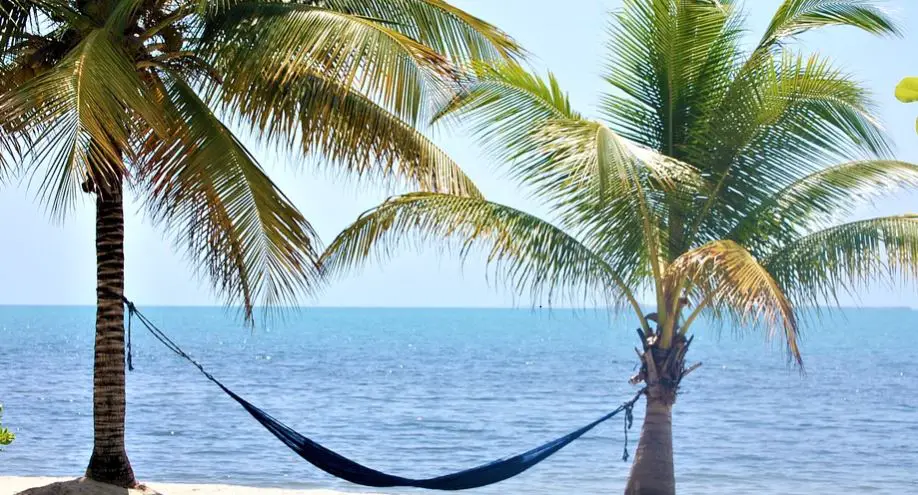 Placencia is the most popular place in Belize. It is the hub of Beach lovers and outdoor enthusiasts. Placencia includes the three villages of Maya Beach, Seine Bight, and Placencia Village. The most popular attraction in Placencia Village is the paved pedestrian path known as "The Sidewalk," a strip lined with shops and numerous bars and restaurants, visit these best cities in Armenia.
Tourist comes here to bask in the beautiful white-sand beaches, eat fresh seafood at the excellent restaurants, fish, kayak the lagoon, and dive and snorkel in the Silk Cayes Marine Reserve.
8. Caye Caulker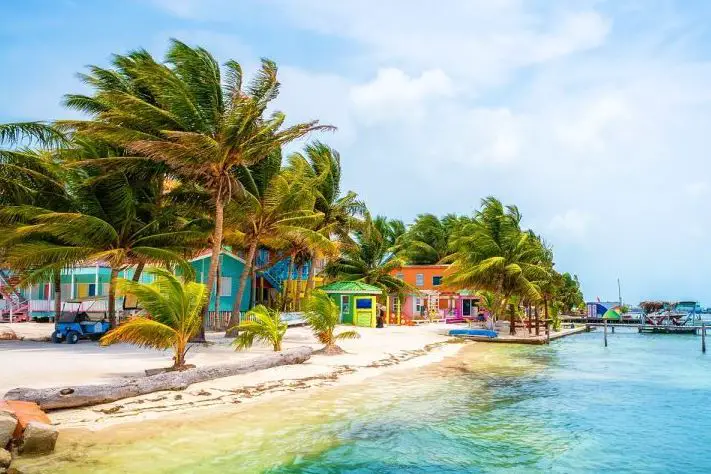 The best cities in Belize is incomplete without Caye Caulker. It's atmosphere, cheap prices and abundance of bars and restaurants draw numbers of backpackers and tourists who are looking for a break from traveling around the world. This small island has the accessibility of a small plane or water taxi from Belize City, Caye Caulker is not a place for sightseeing, but rather, a place to simply hang out and relax. The most popular activities you can enjoy on Caye Caulker are diving and snorkeling. The island's closeness to Belize Barrier Reef offers some of the best diving spots in the Caribbean.




9. Belize Barrier Reef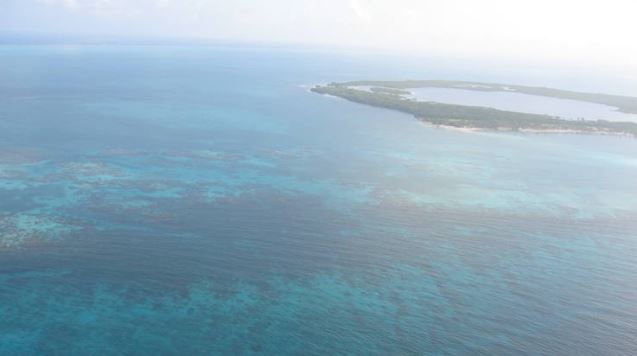 The Belize Barrier Reef is a 190 miles(300 kilometers) long section of the Mesoamerican Barrier Reef System. The first one is known as Great Barrier Reef in Australia. Belize Barrier Reef best cities to visit in Belize.
 It is Belize's top tourist destination and popular for scuba diving. Its snorkeling and attracting almost half of all its tourists. A large portion of the reef is protected by the Belize Barrier Reef Reserve System, which includes 7 marine reserves, 450 cays, and 3 atolls. The reef also includes the Great Blue Hole, that makes most famous dive destination in Belize.
Related Post:
10. Tobacco Caye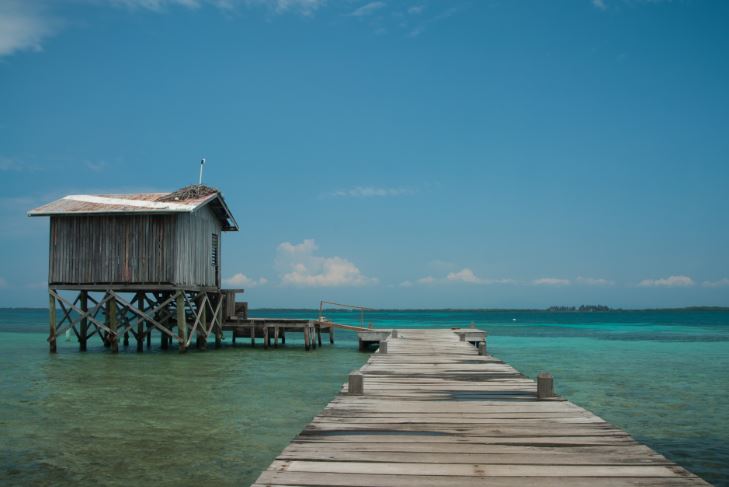 Tobacco Caye is a small island and beautiful city in Belize. This place is located at the northern end of the South Water Caye Marine Reserve, approximately 10 miles(16 km) from Dangriga. Tourists to this island can choose from 6 different small and modest lodges in which to enjoy some rest and relaxation. Tobacco Caye is located in a protected marine reserve that's why it is known for being an excellent spot for shore diving. Over the years, this cay has earned a devoted following among backpackers and snorkel and scuba enthusiasts.




Belize is a democratic country with famous cities in Belize. This city is an English and Spanish speaking nation, once known as British Honduras. The weather of this place beautiful, the beaches are spectacular, the history is rich, and yes, it is a land of swaying palm trees and colorful sunsets.
The post Best Cities, Towns in Belize to Visit | Major Cities in Belize appeared first on World Tour & Travel Guide, Get Travel Tips, Information, Discover Travel Destination | Adequate Travel.