Vienna in January doesn't get a lot of love and we will give you 10 reasons to visit Vienna in January 2020. You have read most of the articles about winter travel in Vienna focus on the Christmas season and the famous Christmas markets. We love the seasonal markets too, but if you're arriving in January or February, Christmas festivities aren't relevant. So, we wanted to write a post about the most unique things to do in Vienna in January, so you can plan an unforgettable winter trip. Vienna can get pretty frosty in January. Expect the daytime temperature to hover around -1°C, or 0°C. The highest temperature we experienced was 4°C. Light snowfall is common, but it rarely lingers more than a day. It's essential to have warm boots, a winter jacket, hat, and scarf. Read our article on why you should visit Vienna in Jan 2020?
Best Reasons to Visit Vienna in January 2020
1. Visit Christmas Markets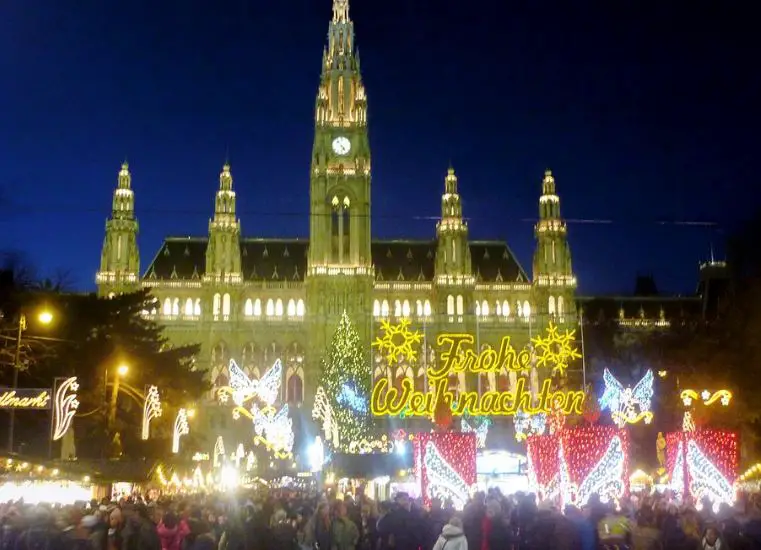 Although Christmas is over, in case you miss Christmas markets in Vienna, don't be upset it still can be found in January. The Austrian capital is famous for putting on a show during the festive period and is considered to have some of the best Christmas markets in all of Europe. One of the most popular and traditional takes place in front of the Belvedere Palace, which contains a circle of stalls selling traditional handicraft items, plenty of warming Austrian food and drinks, including gloriously warming mugs of gluhwein, as well as daily choral performances. if you are looking for why visit Vienna Austria Jan 2020, just come and shop. The Karlsplatz, Schönbrunn, and Freyung markets are also great for summoning Christmas cheer.
Read more: Famous Monuments in Austria
2.Embrace 'Ball Season'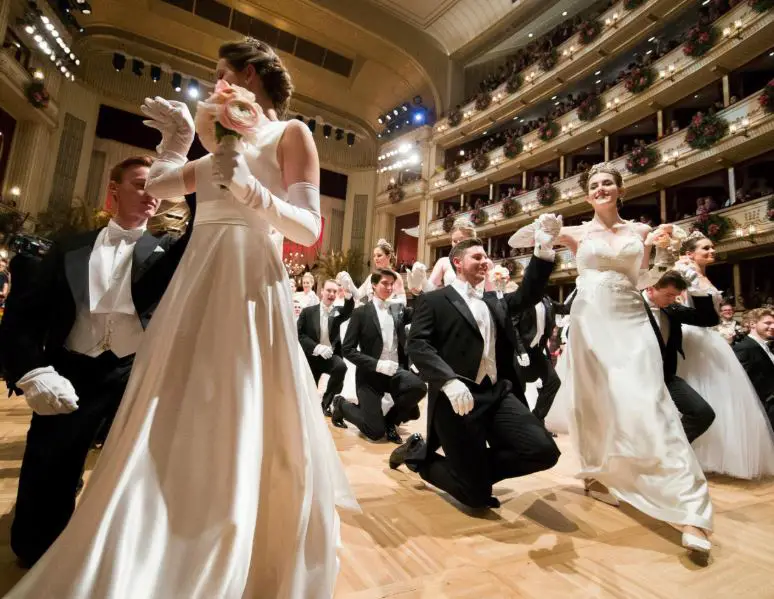 One of the more acceptable hangovers from the bygone era of Vienna's decadence and high society, 'ball season' takes place between November and January and there's something for everyone. This activity absolutely must be considered in one of the reasons to visit Vienna in January 2020.  Seasoned waltzers can head to the conservative Philharmonic ball to twirl around the dancefloor, while those wanting something a little more in the 21st century can check out the less formal Bonbon Ball. Read our guide to learn more.
3. Go ice-skating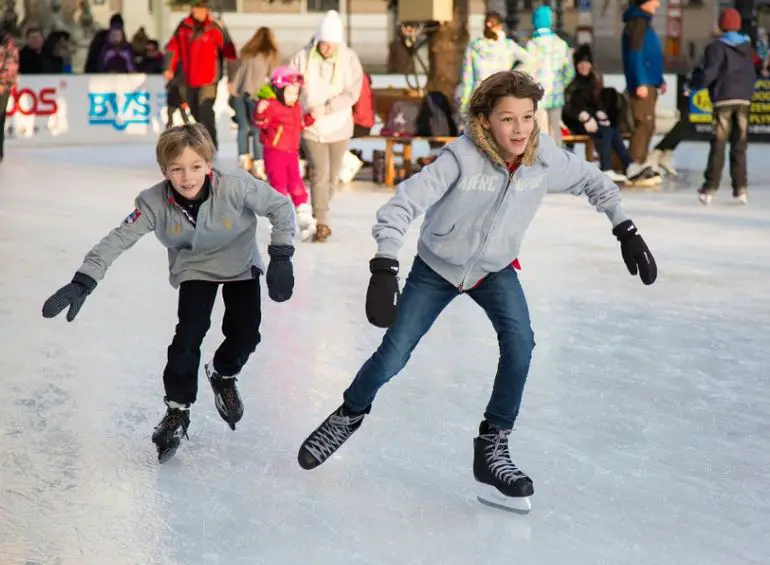 Unlike skiing, ice-skating is a winter sport that practically everyone can enjoy. You will find here numerous ice rinks set up across the city between November and January. Tourists across the globe come and see this event because this event is the top reason to visit Vienna in January 2020. A 6,000 square meter ice rink, over the Christmas period is set up between the Inter-Continental Hotel and Vienna Konzerthaus.  It is extremely popular with both tourists and locals alike; you can hire ice-skates for a few euros or opt to take part in a lesson.
Read More:  Major Cities in Austria
4. Take a Sip at the Coffee Houses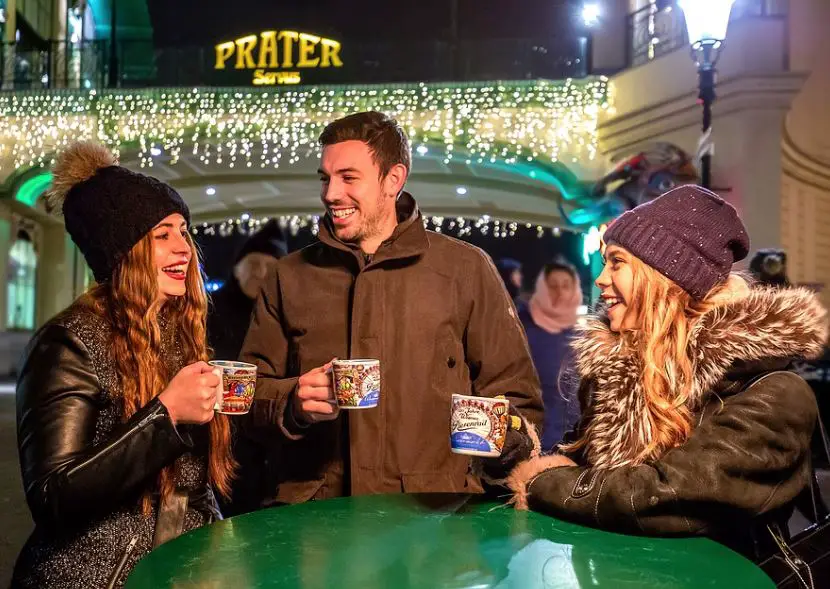 Thankfully, there are plenty of cozy corners to shelter from the frosty weather in Vienna. There is no place better than a traditional Viennese coffee house.  Coffee houses of Vienna attract tourists and become the reasons to visit Vienna Austria in Jan 2020. The cafés adapt their menus to include some winter specialties, and there is always a comprehensive selection of pastries and cakes, such as the gloriously rich chocolate Sachertorte.
Read More: Best Foods to Try in Vienna
5. Take part in Winter Sports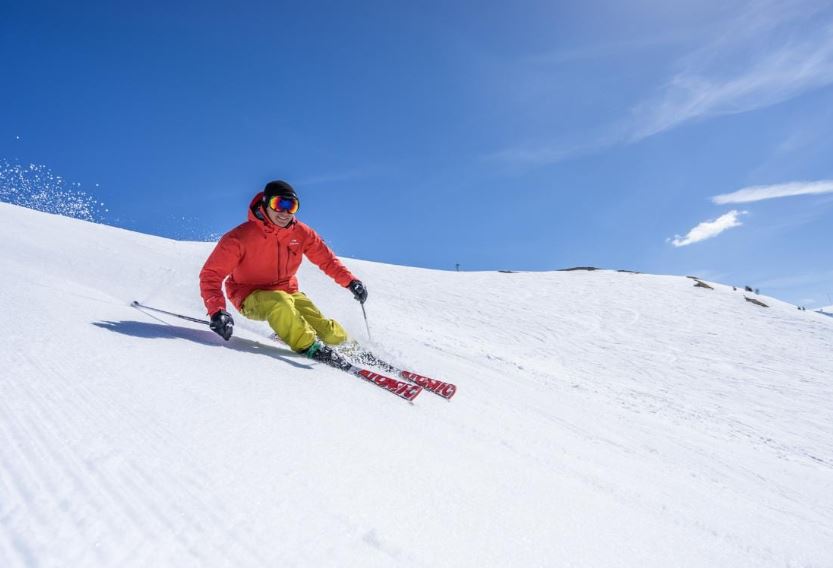 If you have a query why should we visit Vienna in January 2020? the answer is Winter sports.  There are eight curling lanes on the ice rink in front of the city hall square in which fans of the sport can show off their skills. There is also a smaller curling rink in front of the canal, aboard the Badeschiff "pool boat".
Read More: Must Visit Austria Restaurants
6. Enjoy the Snow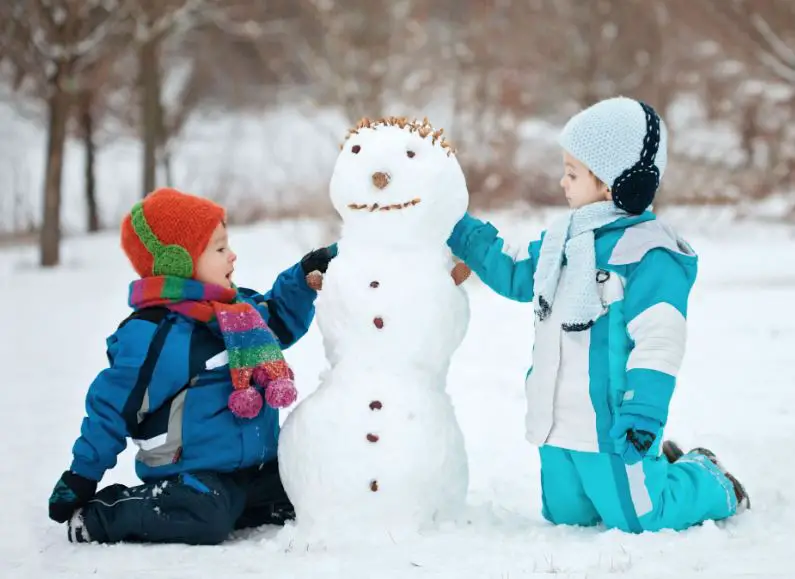 If you are confused about where to visit Vienna in January 2020? Do nothing and just enjoy the snow. Although no one can say for sure, Austria is generally a safe bet for a holiday destination if you want a white Christmas. Temperatures average around O°C in December, so you are very likely to experience snowfall when visiting around this time, making the Christmas markets especially atmospheric. Snow in Vienna always equals fun from snowball fights to tobogganing.
7. Be a Part of Culture at Concerts and Shows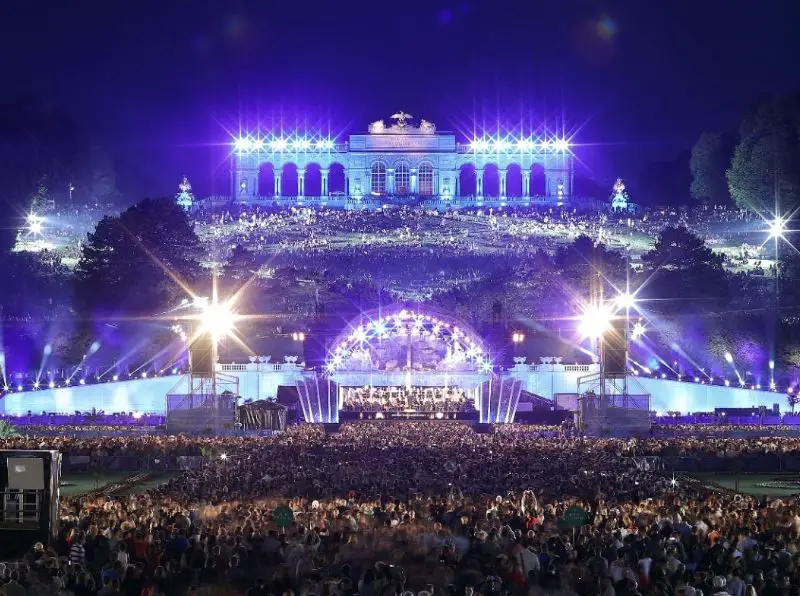 if somebody asks why to visit Vienna in January 2020? tell them about Vienna's concerts and shows. Austria's capital has an impressive choice of shows and concerts year-round, famous for being a cultural powerhouse of Europe. However, wintertime is one of the more special times of the year to visit if you want the best pick of shows. From the performances at the world-famous Vienna State Opera House to more casual church concerts, the choices are endless when it comes to concerts.
Read more: Things to do in Austria
8. Don't Forget to Taste Delicious Food of Vienna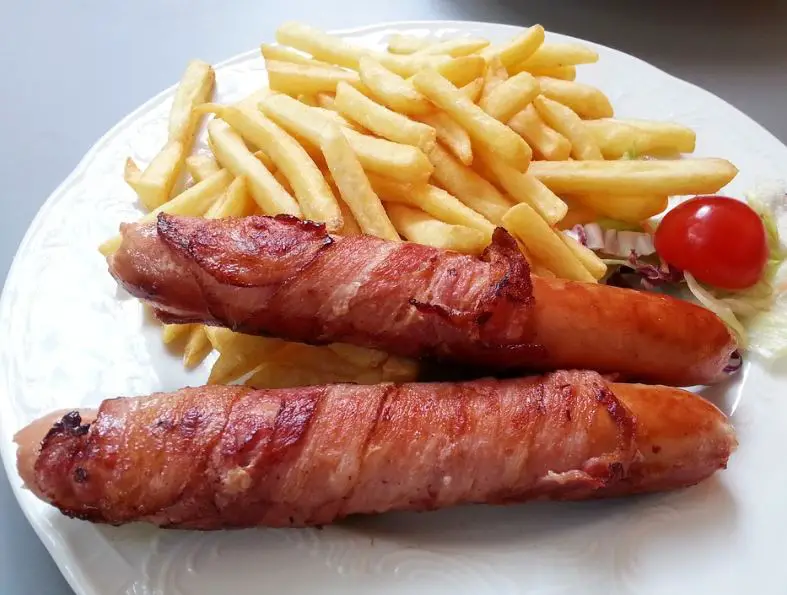 Austrian cuisines are the main reasons why we should visit Vienna in January 2020. comes into its own during the winter. The rich ingredients of a Viennese kitchen are put to good use to create sweet and savory dishes with a calorific value you will be thankful for in the cold weather! From the roasted chestnut and potato wedge stalls on the street to the markets selling steaming mugs of glühwein (mulled wine), foodies will be spoilt for choice when visiting in the wintertime. Try some traditional recipes at home and read our guide to the city's best restaurants.
9. Weekend Skiing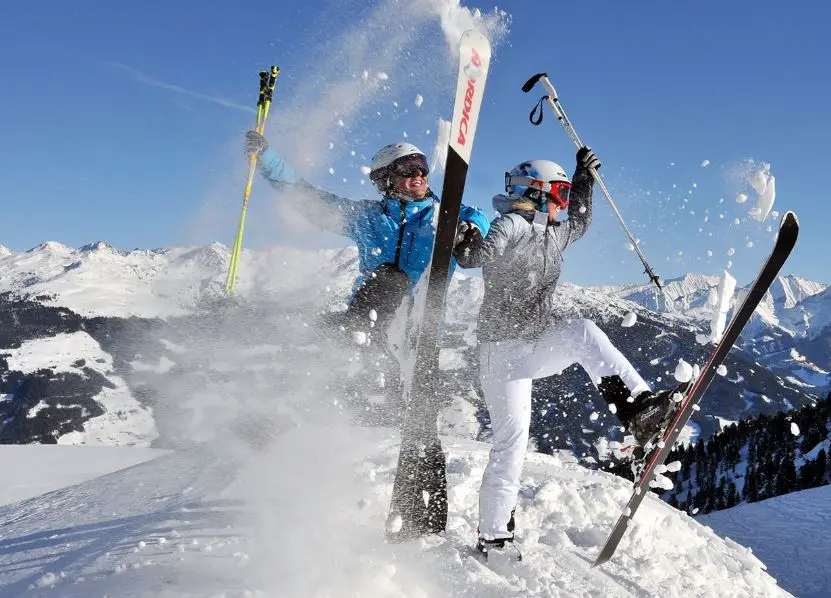 There are a number of ski resorts easily reachable by train or car from the city, meaning you can take a weekend trip from Vienna to spend on the slopes. Popular choices are Hohe-Wand-Wiese (great for families) and Semmering (located about 100km from the city). Skiing is the perfect reply to the why visit Vienna.
Read more: Best Places to Eat in Austria
10.Relax in a Spa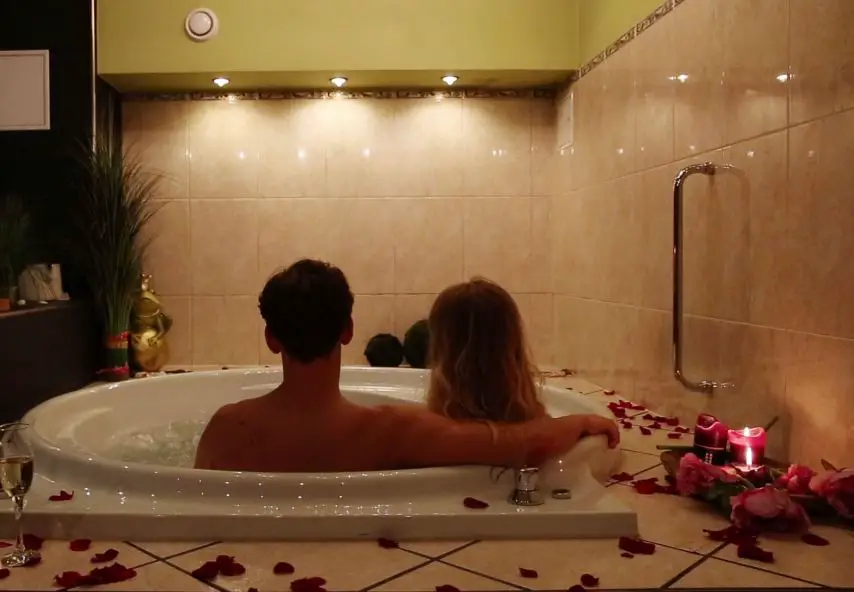 Those seeking respite from the chilly weather should head to one of Vienna's many day spas, often located inside boutique hotels or local swimming pools. Sweat out the winter blues in a sauna and make it famous for reasons to visit Vienna in winter.
January is an ideal time to travel in Vienna for those needing to escape winter's chill. While travel deals may be limited during this time, you will skirt humidity and the rainy season in popular warm-weather destinations. I hope you will love this article on the why visit Vienna Austria Jan 2020. If you do so kindly share your views in the comment section.
The post 10 Best Reasons to Visit Vienna | Why You must Visit Vienna in Jan 2020 appeared first on World Tour & Travel Guide, Get Travel Tips, Information, Discover Travel Destination | Adequate Travel.