Synopsis: After two years of complete lockdown china has now opened its borders to international travelers. The country has announced new quarantine rules for international travelers.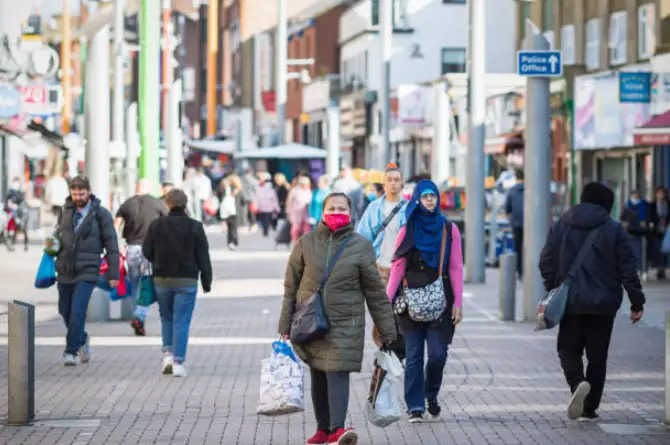 Due to COVID-19, China has kept its doors shut to international tourists since 2020. But after keeping the present condition in mind china has decided to lift off the COVID-19 restrictions. Not only this, new rules need to be announced for international tourists visiting the country after the COVID-19 pandemic. 
Months of lockdown in China already had a bad impact on the country's travel and tourism industry. Hence it is important to consider the situation and open up the tourism industry. In all these months, China has maintained a very strict stand to keep its doors closed to international travelers. But now,  when the countries are now slowly and steadily opening up, China has also removed all restrictions. Also, the quarantine period for inbound international travelers has now been reduced to 7 days from 14 days.
The Omicron variant has a shorter incubation period and in the past few months, no new COVID-19 cases have been reported in major cities of china: Beijing and Shanghai. Hence, on seeing the situation officials are now assured that the country is safe for both locals and for international travelers. With this announcement, the frequency of international flights to and from China will be increased. 
The quarantine period for international travelers was 14 days but has now been reduced to 7 days after the announcement. Also, previously it was necessary to stay at home for a minimum of 7 days in case of severe fever or infection but now this period has also been reduced to 3 days. Those who have been in close contact with a COVID-19 positive patient have to stay in quarantine for at least a week but from now onwards this rule has also eased up.
The post China: New quarantine rules have been announced for international travelers appeared first on World Tour & Travel Guide, Get Travel Tips, Information, Discover Travel Destination | Adequate Travel.