Synopsis: Qatar is getting ready to welcome travel and event professionals from all over the world to inVOYAGE this year. Around 200 industry professionals will arrive in Doha between 2-5 October to take part in the famous travel event "inVOYAGE".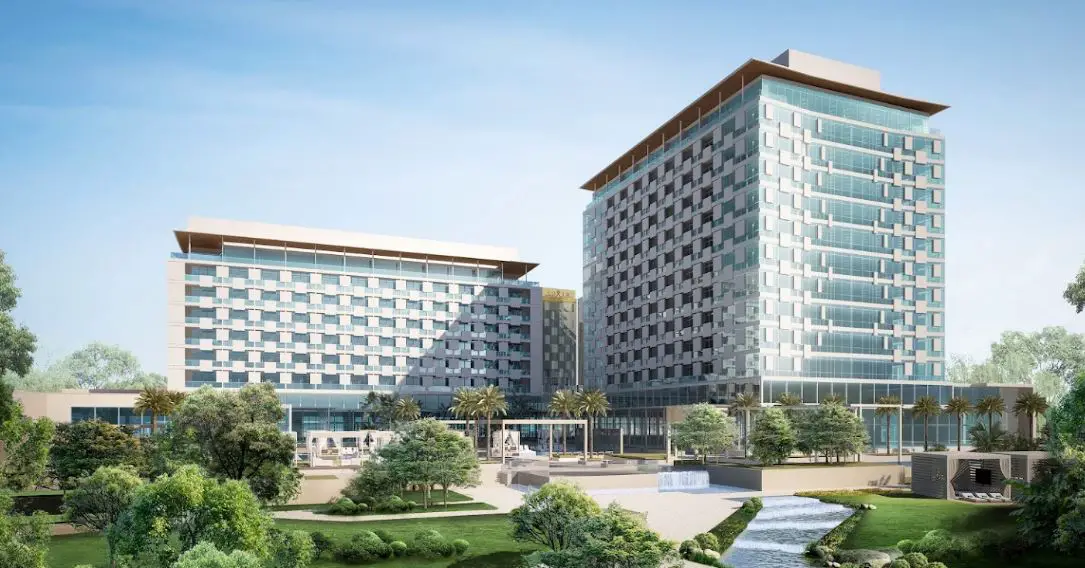 Qatar is the Middle East's largest economy, is home to the world's third-largest natural gas reserves and boasts some of the fastest-growing economies in the region. Its capital city, Doha, is home to top monuments in Qatar and the headquarters of major international organisations, including UNESCO, UNICEF, the World Bank, OPEC and the Arab League. But this year, both Qatar and Doha are going to experience a massive number of visitors because of the FIFA World Cup 2022 and the renowned travel event "inVOYAGE" respectively. 
Qatar remains famous among tourists for its tech-friendly buildings and unexplored pearl industry. It is also ranked as the best place to live and do business in the Middle East by the Economist Intelligence Unit (EIU). But this time, Qatar is going to host the most anticipated FIFA World Cup in November. Ahead of the FIFA World Cup, the capital city of Qatar is all set to host the famous travel event "inVOYAGE" at the soon-to-open Rixos Gulf Hotel between 2-5 October.
InVOYAGE is the first-of-its-kind travel trade show dedicated to showcasing the latest innovations in tourism technology. The inaugural edition of this event took place in Switzerland in 2021, and in 2022 it will happen in Doha.
At this event, visitors will experience the latest products and services from around the globe based on travel, technology, innovation, and much more. 
More than 200 professionals from 24 countries will arrive in Doha to attend this event. These leading industry professionals have extensive experience in their field and will contribute a lot to making this event memorable for all attendees.
The event will be held for the first time in Qatar and will be co-hosted by Discover Qatar, Qatar Tourism, Qatar Airways, and Rixos Gulf Hotel Doha. Hosting the event in Qatar highlights the country's expanding status as a center for business and industry events.
The historic structure where this event is going to be held was first erected in 1973 as the "Gulf Hotel", and after a lavish restoration, the hotel will soon be reopened as the "Rixos Gulf Hotel Doha". In collaboration with Accor, Katara Hospitality, and Rixos Hotels, the project will reopen featuring 378 guestrooms, suites, and seven dining outlets, fusing modern conveniences with classic design.
According to Berthold Trenkel, chief operating officer of Qatar Tourism, "We are thrilled to be able to support this top-tier travel event, bringing leading travel industry figures to our shores from all over the world." 
With 80% of the world's population residing within a six-hour flight, Qatar is becoming a growing hub for essential conferences, sporting events, and business events. Qatar hopes to host over six million tourists annually by the year 2030, with about 20% of them being MICE visitors. The Qatar government has introduced several plans to lure tourists, including a 5-year multiple tourist visa plan.
The post Ahead of FIFA, Qatar will host "inVOYAGE" – famous travel event appeared first on World Tour & Travel Guide, Get Travel Tips, Information, Discover Travel Destination | Adequate Travel.