Synopsis: Nomads can now enjoy their life on their terms with a newly launched special five-year visa that allows them access to work from Bali. Recently in a meeting, Tourism Minister Sandiaga Uno announced this special five-year visa for remote workers.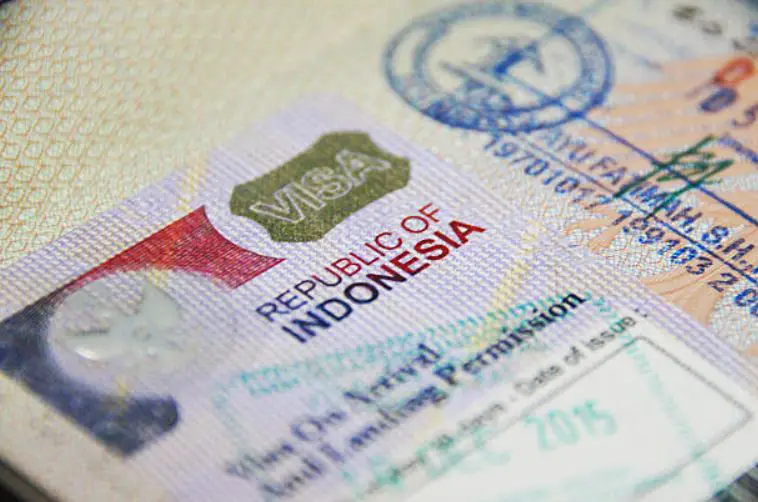 COVID-19 situation has given birth to a new working culture among youngsters. They can now enjoy the freedom of work from home, mountains, or anywhere they want just because of this newly born work culture. Bali tourism has taken another great initiative to promote this culture and of course to improve the local economy of the country. Recently in a press conference, the Tourism Minister of Indonesia: Sandiaga Uno announced to start of a Unique 5-Year Visa that will allow visitors to enjoy the freedom of working from Bali. 
Using this visa, international tourists can now visit Bali and take the benefit of working from Bali amid enjoying the scenic coastline of Bali. The vacation will be tax-free and visitors can enjoy a long stay at the beaches of Bali without disturbing their work. 
Everyone, including the young ones, wants to experience the tropical atmosphere of Bali sitting on the shoreline but it is hard for them to pursue their dreams along with their busy work culture. The freedom to work from anywhere on the globe is something that many people dream about but never actually experience. 
But from now onwards Bali is allowing all visitors to have the benefit of a five-year special visa that allows them access to tour Bali along with their work. Yes, Indonesia tourism minister Sandiaga Uno has indeed proposed a new "digital nomad" visa to promote tourism. As a digital nomad, not only do you get to work from anywhere, but you also get to choose where you go each day. But with this visa, it is no more required to choose a specific location.
Bali's tropical climate and modest cost to enjoy the country to the fullest already make it a popular tourist destination. Moreover, this newly launched special five-year visa will provide a 60-day visa or a six-month temporary employment permit. that would definitely attract the global wanderers.
There are 33 more countries where a "digital nomad" visa is presently offered but this Indonesian digital nomad visa would be more prolonged than any other nomad visa. Being a digital nomad, you are your own boss and can enjoy a luxury vacation in Bali without hampering your work. You can set your working hours, take a vacation whenever you want, and generally do what works best for you.
The country has been struggling for tourists for the past two years and the government was looking for an effective alternative to bring back tourists to the country. So, we can say that this decision was somewhere taken to improve the provincial economy of Indonesia. 
Soon, this visa will be launched by the government and visitors can register on the website to avail of the digital nomad visa. This visa provides visitors direct access to famous attractions and beaches of Bali.
Now, it is not necessary to stay in a particular city to lead a successful digital nomad lifestyle. As you can now work from anywhere on the planet and make money to pursue your dreams. If you have any desire to visit Bali without disturbing your work, then this is your chance to grab the opportunity.
The post Exhilarating opportunity for Digital nomads – You can work from Bali with a 5-year special visa. appeared first on World Tour & Travel Guide, Get Travel Tips, Information, Discover Travel Destination | Adequate Travel.