Synopsis: France has opened its doors for fully vaccinated international tourists in February 2022 followed by some exceptions. But according to recent news, few more changes have been made to the restrictions and more relaxation has been provided to the visitors.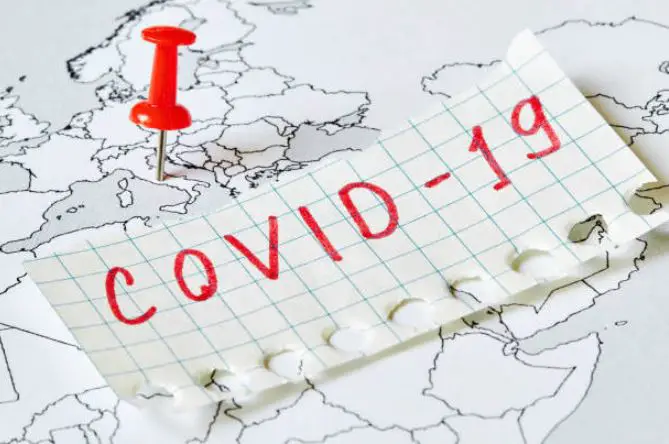 France, located close to the UK is a beautiful Eiffel country with pristine beaches. It is quite common among tourists from the UK for short vacations however, like every other country France also had to see difficult times due Covid-19 pandemic. Even at a point when the Omicron cases are at their peak, France banned UK visitors completely. 
But now Covid-19 rules were eased for fully vaccinated international travelers. So, if you are planning a vacation to Paris then you can continue to plan your vacation without any worry. 
Here's everything that travelers should know while planning their journey to France.
Do I need a test or proof of vaccination to visit France?
Yes, everyone visiting France needs to show a negative rest report or valid vaccination proof. Fully vaccinated tourists (three jabs including booster) need to show valid proof of vaccination, whereas unvaccinated tourists have to show a negative PCR report done within 72 hours or an antigen test report done within 48 hours of check-in to the airport. Apart from this, UK's NHS Covid Pass is also accepted as a valid proof of vaccination to enter France.
The definition of Fully vaccinated here means you should have three jabs including a booster or have had two jabs with the last jab within nine months. If it's been more than nine months after having your second jab, you are no longer considered fully vaccinated. In this case, you need to show proof of booster dose or a negative Covid test report like unvaccinated visitors does to enter France boundaries. Apart from this, Antigen tests will also be entertained in this case. 
These rules apply to everybody who is more than 12 years of age whereas children who are under 11 years of age are exempt from all Covid-19 travel limitations.
Do I need to wear a mask in public places in France while I am on holiday?
It is not necessary to wear a mask in public places in France however, it is recommended to follow basic precautions and carry a mask while visiting hospitals, overcrowded tourist places, and other public places. 
The post France: Know all the latest covid-19 restrictions for travelers here appeared first on World Tour & Travel Guide, Get Travel Tips, Information, Discover Travel Destination | Adequate Travel.