Synopsis: After a long gap of 21 years, Cyprus has decided to restore the sea link with the entire world. The very first ferry will launch from the port of Limassol, Cyprus, to Greece. This decision to restart the sea link will promote the tourism and economy in the countries.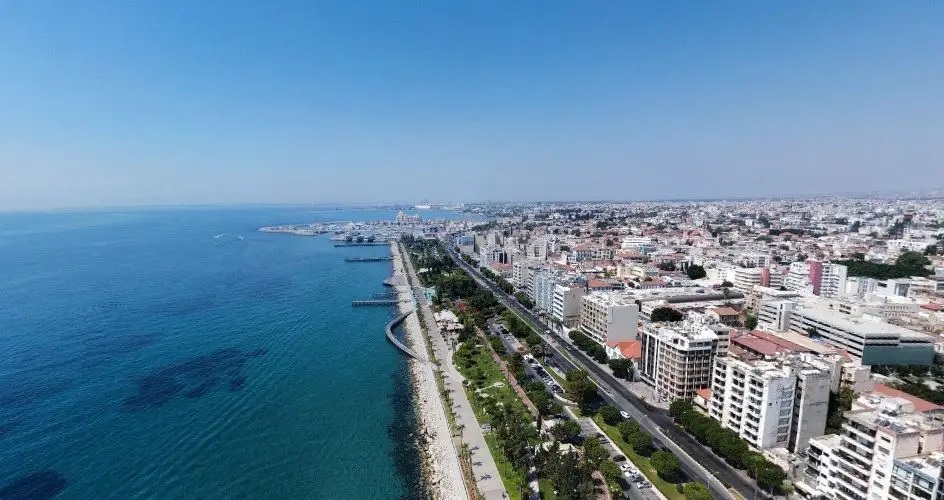 Cyprus is all set to restart the sea link again after a long gap of 21 years, this decision has been taken by the government to promote tourism and increase the overall economy of the country. 
Indeed flights are the modest, quickest, and the most convenient way to travel internationally but the sea trip experience to Cyprus is inimitable. Travelers these days irrespective of time want to explore the best parts of the world's waterways.  This will be good news for all who are waiting for this sea link to reopen. Travelers can now plan for their trip to and from Athens through ships after the reinstatement of the sea route by Cyprus.
While most of the tourists these days looking for direct flights as they are way more convenient than other means of transport, there are some who always prefer experience over convenience. Tourists who are planning to visit Greece can now add some more adventure to their trip after the ship's service has been restarted by Cyprus. These ships are capable of carrying private vehicles too.
Though the ferry service was at a halt for the past 21 years but the demand has been increasing gradually all these years. Hence, the Cyprus government took this decision in favor to promote the economy. The last ship that headed between Cyprus and Greece was in October 2001. 
With the decision to reinitiate the shipping route, officials ensure that they are now focused to provide more comfortable sailing experiences to the travelers. Also, modern ships are equipped with modern infrastructure that is durable too.
The post Cyprus is ready to reinitiate the Sea link with the outside world again after a long gap of 21 years. appeared first on World Tour & Travel Guide, Get Travel Tips, Information, Discover Travel Destination | Adequate Travel.