Synopsis: BIAL collaborates with Amazon Web Services (AWS) and Polygon to make Kempegowda International Airport the first metaverse-friendly airport in the world.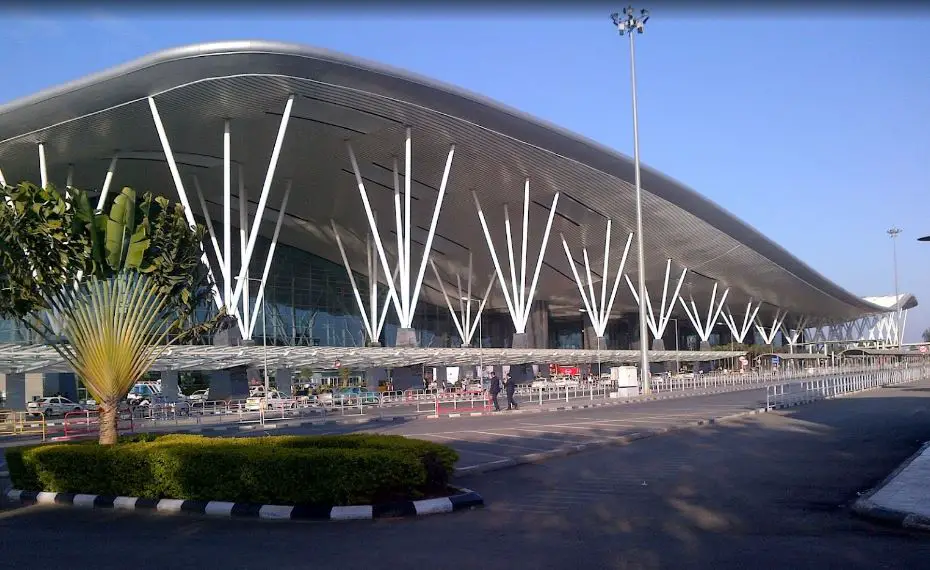 The Kempegowda International Airport in Bengaluru is all set to make history by becoming the first metaverse-friendly airport. This will be the first of its kind in the entire world. BIAL (Bangalore International Airport Limited) just made the announcement that T2 at Bengaluru Airport will now be available in the metaverse.
According to published reports, the 'BLR Metaport' has been developed in tandem with Amazon Web Services (AWS) and Polygon to provide users with a photorealistic, fully interactive 3D simulation of the newly opened Terminal 2 at Bangaluru Airport.
If you have a deep interest in exploring technologies and want to know more about this interesting experience, then log on to www.Blrmetaport.Com. You will be able to use your smart devices to explore the new, high-tech terminal through virtual navigation.
According to the recent announcement from Bangalore International Airport Limited, a 3D interface will provide passengers with novel experiences in using the airport. It will help passengers with everything from navigating terminals and boarding flights to shopping and interacting with other passengers.
BIAL's Chief Strategy and Development Officer, Satyaki Raghunath, elaborated, saying that the company is making its first foray into Web3 and non-fungible tokens (NFTs) with the intention of providing travelers with an experience that is "immersive, unique, and memorable."
Rumors say that BLR Metaport is based on the idea of decentralization, which means that power and authority are moving from a central authority to a network of independent nodes.
If the BLR Meta port continues to develop as planned, it will soon be possible for users to remotely shop from a variety of brands.
The post Visit Terminal 2 of BLR Airport for a brand-new 3D experience. appeared first on World Tour & Travel Guide, Get Travel Tips, Information, Discover Travel Destination | Adequate Travel.