Synopsis: This summer's high demand for travel is making it difficult for US airlines to keep up. Recently, American Airlines announced to cancel over a hundred flights in the coming month that were scheduled to depart from Philadelphia amid high flight demand.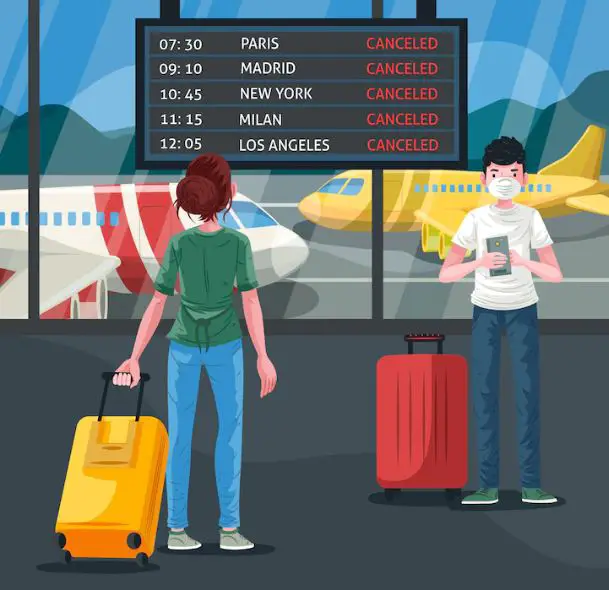 Like many other airlines, American Airlines also decided to reduce staff earlier in the pandemic and now they are facing difficulty in maintaining a smooth operation. Recently, American Airlines announced that they would be canceling hundreds of flights out of their hub at Philadelphia International Airport (PHL) over the next few months. The airline said that they were making these changes due to crew and ground staff shortages. 
The summer is about to end, but the surge of high travel demand is not depreciating. Many countries are facing difficulty in handling passengers at airports but the recent news comes from American Airlines, which is a major US-based airline. In the early pandemic days, the airline company downsized 40% of staff due to deficiency in demand, but the sudden increase in demand is now creating chaos at airports. 
According to a statement from the company, American airlines reduced the overall September system capacity by about 2% in the previous month in order to add resilience to their schedule. The purpose of these adjustments was to divert customers to different flights with multiple frequencies. However, it seems like the plan is not working in the right direction, so America has to make this announcement. 
According to American Airlines, they will be reducing the number of flights at their Philadelphia hub by hundreds in the upcoming months. In September, the airline will cut about 3% of its scheduled flights, or about 7 flights per day, and in October, it will cut about 5% of its scheduled flights, or about 13 flights per day. 
The airline promised to get in touch with passengers whose flights are affected to discuss finding alternate transportation. Customers who decide against traveling on a revised itinerary might be eligible for a refund.
The post Several hundred American Airlines flights departing from Philadelphia will be canceled in the coming months appeared first on World Tour & Travel Guide, Get Travel Tips, Information, Discover Travel Destination | Adequate Travel.