Pasta in Rome endlessly diverse, with hundreds of shapes and styles that vary by region. Depending on geography, it can be short or long, sometimes made with flour and water or flour and egg, by hand or in a factory, fresh or dried. There are endless varieties of the best pasta in Rome and each region and often, each tiny town or village too has its own rules and recipes. So have a look at these pasta restaurants in Rome.
Top 10 Best Pasta Restaurants in Rome
1. Roscioli Salumeria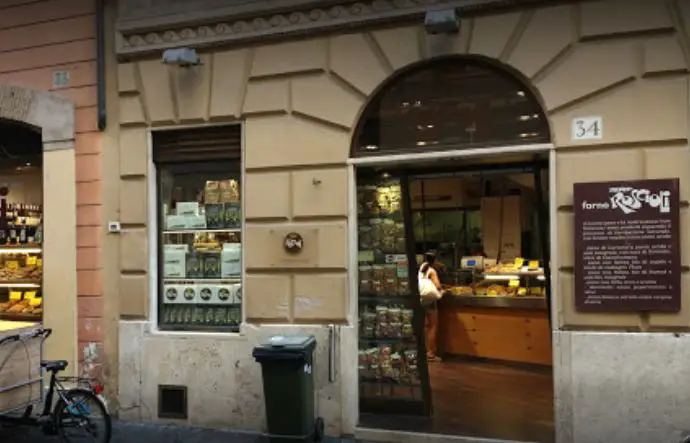 Roscioli Salumeria is an elegant restaurant, wine bar, and deli. There are 2,800 wines to choose the best options from and some exceptional Italian cheeses and cured meats on offer. The restaurant menu includes the classic Roman pasta, the most lauded of which is the carbonara. From the eggs fed on goat's milk to the aromatic Sarawak peppercorns, this pasta restaurants in Rome sources only the most prestigious ingredients for a superior dish.
Hours: daily 8:30 am – 12:00 am
Address: 21/22 Via dei Giubbonari, Roma, Lazio, 00186
Phone No: +39066875287
Meal service: Lunch, Dinner, All Day
Atmosphere: Traditional, Gourmet
2. La Tavernaccia da Bruno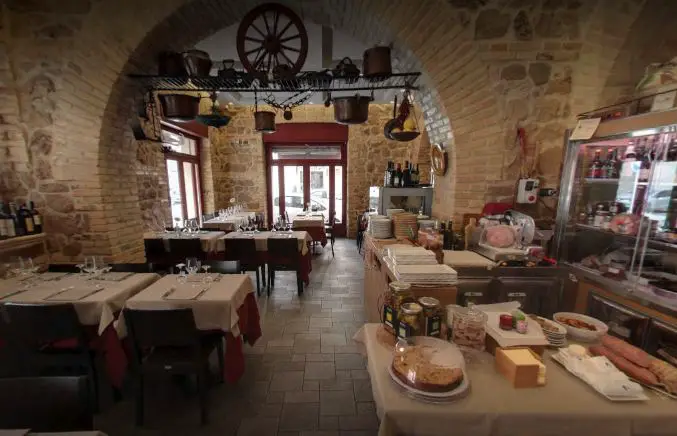 This pasta restaurants in Rome in southern Trastevere is well known for its consistently excellent dining experience. Rural, home-style cooking from Rome and Umbria is on the menu and, what's more, the friendly staff are happy to guide you through it too. Pasta-wise, there are dishes like pappardelle with wild boar, amatriciana, lasagna cooked in a wood-fired oven, along with delicious seasonal specialties, such as broad bean ravioli in a cacio e Pepe sauce.
Hours: Thu – Tue: 12:30 pm – 3:00 pm, 7:30 pm – 11:30 pm                             
Address: 63 Via Giovanni da Castel Bolognese, Rome, 00153
Phone No: +39065812792
Atmosphere: Traditional, Casual
Read More: Best Places to Eat in Rome




3. Flavio al Velavevodetto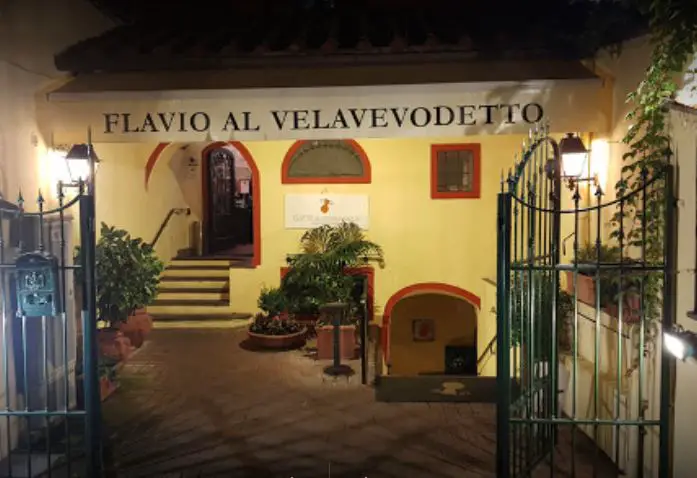 Flavio al Velavevodetto is set inside Monte dei Cocci an ancient Roman rubbish dump composed of approx 53 million terracotta amphorae and provides the best pasta in Rome. The remarkable setting is a beautiful backdrop to a comprehensive menu made with high-quality, seasonal ingredients, many of which come from the restaurant's own farmland.
Address: 97 Via di Monte Testaccio, Roma, 00153 
Hours: Daily 12:30 pm – 3:00 pm,7:45 pm – 11:30 pm                 
Phone No: +39065744194
Meal service: Lunch, Dinner
4. Felice a Testaccio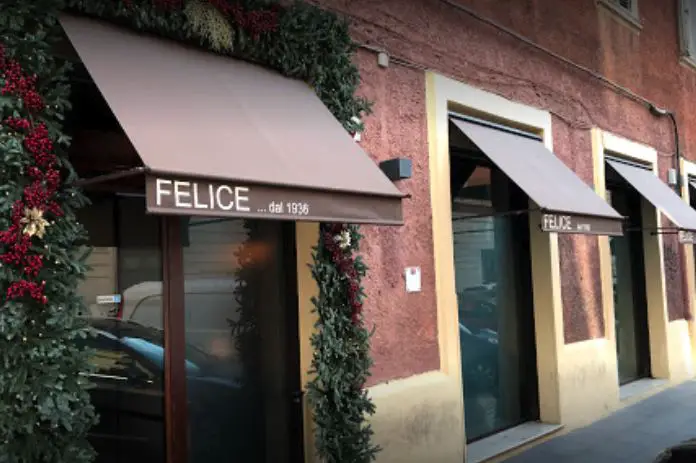 This pasta restaurant in Rome was opened in the year 1936, Felice is a Roman institution. Its namesake, Felice Trivelloni, had such a reputation for being angry with customers that it has been worked into the restaurant's marketing spin and is even regretfully mentioned on the website. Service can still be rude but it remains loved by locals, who come back for old-school dishes like the cacio e pepe, which is powerfully mixed at the table.
Hours: Daily 12:30 pm – 3:00 pm,7:00 pm – 11:00 pm
Address: Via del Casaletto, 45, 00151 Roma RM, Italy
Phone No:  39 06 536015
Meal service: Lunch, Dinner
Also Find: Indian Restaurants in Rome




5. Trattoria Da Cesare al Casaletto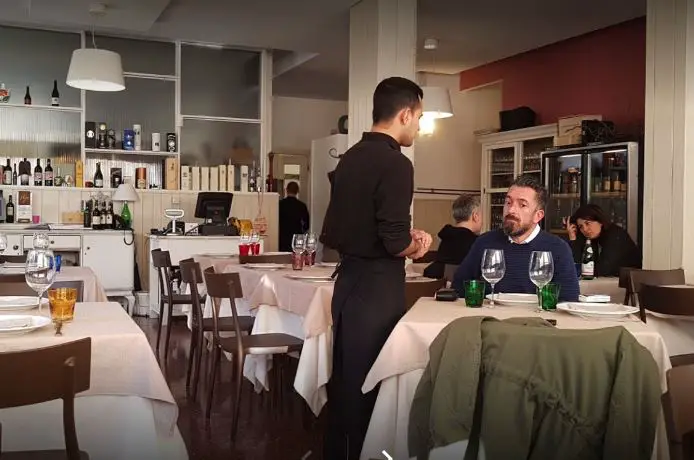 They serve classic dishes using quality ingredients in a simple but welcoming setting. Start with polpette di bollito and crocchette di melanzane just to increase the temptation, then move on to traditional pasta in Rome, made with the pasta shape of your choice. Carbs aside, the involtini di manzo, are both homely and refined.
Hours Thu – Tue: 12:45 pm – 3:00 pm, 7:45 pm – 11:00 pm
Address:  29 Via Mastro Giorgio, Roma, 00153
Phone No: +39065746800
Meal service: Lunch, Dinner
6. Pastificio Guerra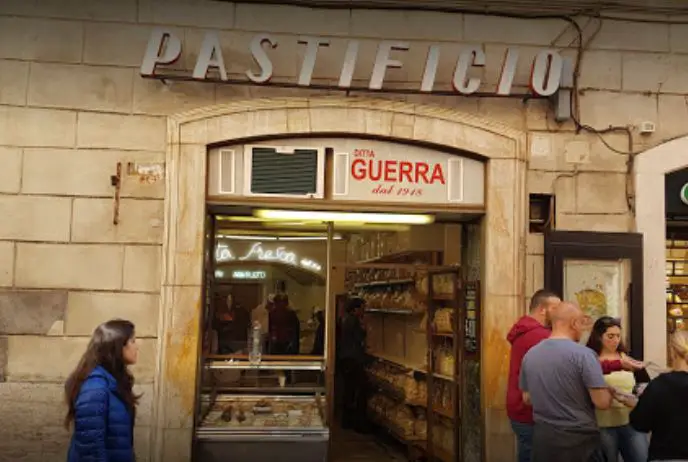 This old-fashioned pasta restaurants in rome is a much-needed gem among the sub-par eateries of the Spanish Steps area. Join the queue for a bargainous and lenient €4 portion of freshly cooked pasta, which can be eaten in or taken away. There are two types of Pasta in Rome to choose from, usually, no-nonsense dishes like amatriciana or pesto sauce and the deal includes a bottle of water, and if you're lucky enough to find a space to sit inside, a small glass of wine.
Hours Mon – Sun:1:00 pm – 9:30 pm
Address: 8 Via della Croce, Rome, 00187
Phone No: +39066793102
Meal service: Takeaway
Atmosphere: Casual
Read: Complete Your Rome Trip in 2 Days



7. Armando al Pantheon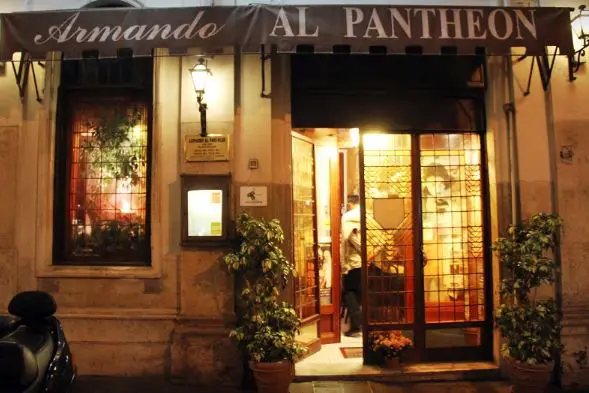 This family-run restaurant is just steps from the Pantheon but is no tourist trap. Armando al Pantheon has been serving up ultimate Roman fare from its wood-paneled dining room since 1961. Savor pasta dishes such as amatriciana, gricia, and on Fridays, pasta e ceci, then move on to the meaty second courses and seasonal vegetable contorni, or sides. Finish with a thick, eggy tiramisu. Booking is essential.
Hours: daily 12:30 pm – 2:45 pm, 7:00 pm – 11:00 pm, Sat: 12:00 pm – 2:45 pm
Address: 31 Salita dei Crescenzi, Roma, Lazio, 00186
Phone No: +390668803034
Meal service: Lunch, Dinner
Atmosphere: Casual, Cosy
8. Le Mani in Pasta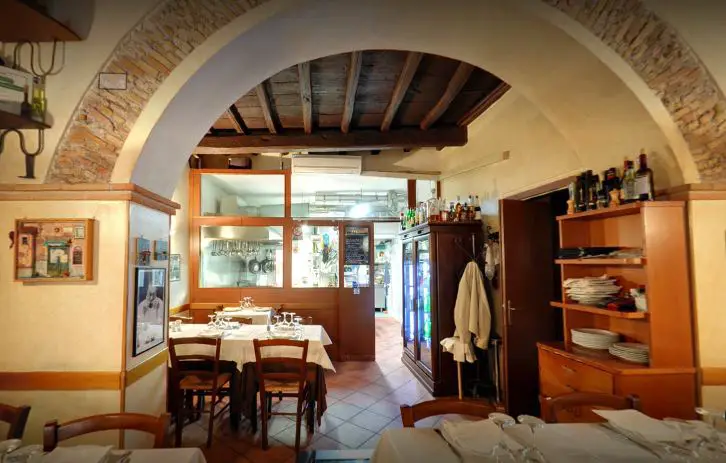 Secure reservations at Le Mani in Pasta in advance, informal atmosphere, and high-quality fare make this place favorite with locals. The pasta is just one of the menu that ranges from classic Roman recipes to daily, seasonal specials, with seafood. The grilled fish and shellfish secondi are not to be missed.  
Hours Tue-Sun: 12:30 pm – 3:00 pm, 7:30 pm – 11:00 pm
Address: 37 Via dei Genovesi, Roma, 00153
Phone No: +39065816017
Meal service: Dinner, Lunch
Atmosphere: Casual




9. Le Mani in Pasta Mercato Testaccio
Not to be confused with the mentioned Trastevere-based restaurant, this pasta joint is situated inside Testaccio Market. The names might be the same but the vibes are completely different here, shoppers can grab fresh egg pasta, sold by weight, to cook at home, or a hot dish ready to eat immediately.
Hours Mon-Sat: 8:30 am – 3:00 pm
Address: Box 58, Mercato Testaccio, Via Beniamino Franklin, Roma, 00153
Meal service: Lunch, Takeaway
10. Da Enzo al 29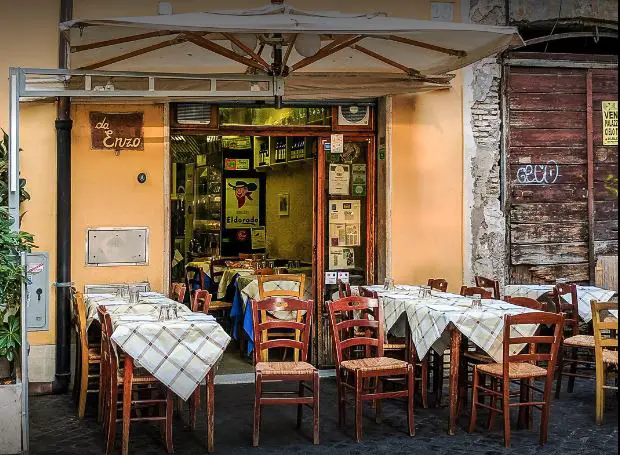 Their classic pasta dishes, such as carbonara, amatriciana, and cacio e pepe, are excellent, as are the secondi. The polpette or coda alla vaccinara are both solid choices. This tiny locale is incredibly popular so book ahead or expect to queue.
Hours Mon-Sat: 12:30 pm – 3:00 pm, 7:30 pm – 11:00 pm
Address: 29 Via dei Vascellari, Rome, 00153
Phone No: +39065812260
Meal service: Lunch, Dinner
Atmosphere: Traditional, Gourmet




Don't Miss
If you are there in Rome then might be the situation that you are searching for the best pasta in Rome, Therefore just to let ley you to enjoy the yummy  Pasta in Rome, Here we are recommending your some best pasta restaurants in Rome. If you want to try some pizza in Rome then kindly visit our other articles as well. Hope you might love reading this article then please like and share your view to us in the comment section.

The post Pasta in Rome | Best Pasta Restaurants in Rome appeared first on World Tour & Travel Guide, Get Travel Tips, Information, Discover Travel Destination | Adequate Travel.