Burundi is a country full of natural beauty with a beautiful list of beautiful cities to visit in Burundi . The country is divided into 16 provinces which cover an area of just over 28,000 square kilometers; a similar area to Maryland, one of the USA's smallest states. Birds and hippos and are the main natural attractions in Burundi with their home varying from shrublands and forests to huge lakes. You may feel that Burundi has a lack of coast but doesn't mean a lack of beaches either. The country has some great inland beaches where the heat can be escaped by a cool and safe dip in one of the country's lakes. Culture in Burundi is also varied for such a small nation and the influences from colonial settlers as well as the aboriginal cultures are worth learning about in order to understand this small but fascinating country. Hopefully, the people, the culture, and the nature of the country will not be hit too hard by the political events. Here's a list of the best cities to visit in Burundi.
Burundi City List
1. Gitega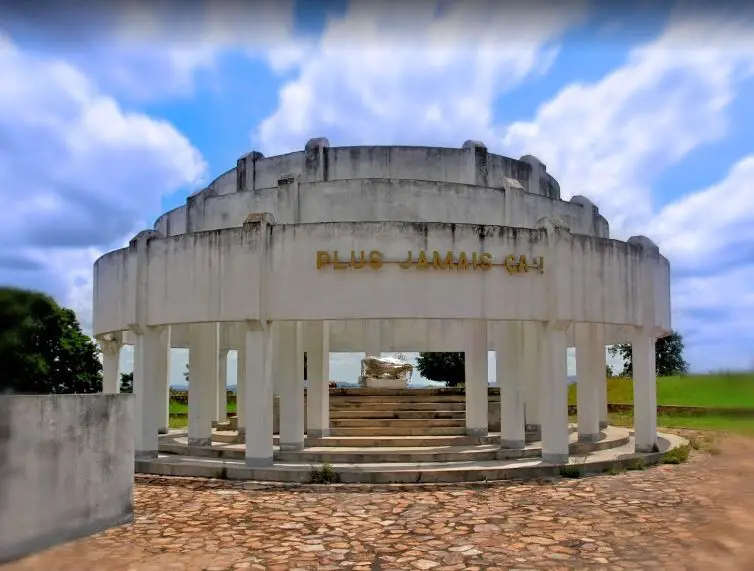 Gitega is formerly known as Kitega and popular cities in Burundi. Gitega is one of the largest cities and the capital of Burundi. This city is located in the center of the country, the Burundian central plateau roughly 62 kilometers east by south of Bujumbura.  Bujumbura was the former largest and capital city. Until its abolition in 1966, Gitega was the part of the Kingdom of Burundi. A vote in the Parliament of Burundi with all branches of government expected to move in over three years made the change official on 16 January 2019.
Visit: Top 10 cities in Russia
2. Bujumbura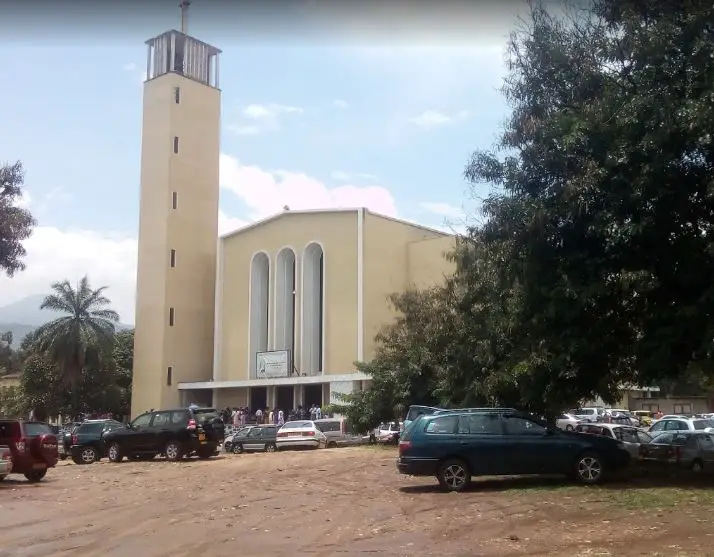 This relatively small city in the world and the largest city of Burundi has not seen much development over the past decades mainly due to years of conflict in the region. Bujumbura, the most beautiful cities in Burundi is commonly known as Buji. As a French colony such as excellent food, drink, and nightlife, it has retained other characteristics from its period.  You can find French cuisines at various restaurants in the Bujumbura, occupying a wide range of prices and quality. Sights you can visit in the city include the university which is the only one in Burundi. You can also visit the Independence Monument which remembers hard times of occupation by Belgian, German and French rulers. The Living Museum is arguably one of the best museums of its kind in Africa, also located in Bujumbura.  It shows modern and ancient crafts used in Burundi.
3. Bururi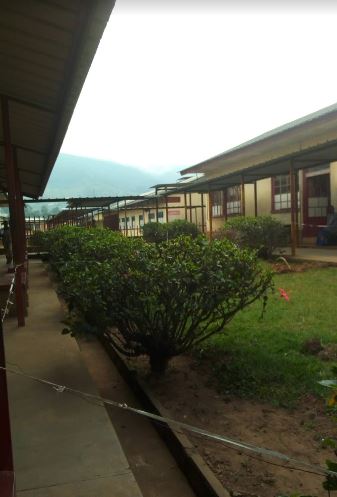 Bururi is a city located in southern Burundi, and the best cities to visit in Burundi. It is the capital city of Bururi Province and has around 20.000 inhabitants in 2007. If we talk about its history, a massacre took place here on 29 April 1972. It was declared as a republic, and a week later suppressed by Burundian troops.
Read Also:Best cities in Armenia
4. Gishora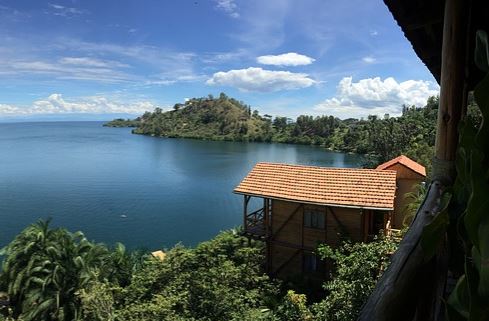 Gishora is counted in top cities in Burundi. It is just 7km away from Gitega sits proudly atop a hill chosen for its strategic position by King Gisabo. The main sight in Gishora and another common stop-off for safari tours is the drum sanctuary. The drums have played an important role throughout the history of Burundi and played at and were often made for, important events such as royal ceremonies. The architecture of a royal palace which is recreated here as well as the sanctuary is a great way to experience this aspect of Burundi culture.
Don't Miss:Best cities in Albania
5. Zanandore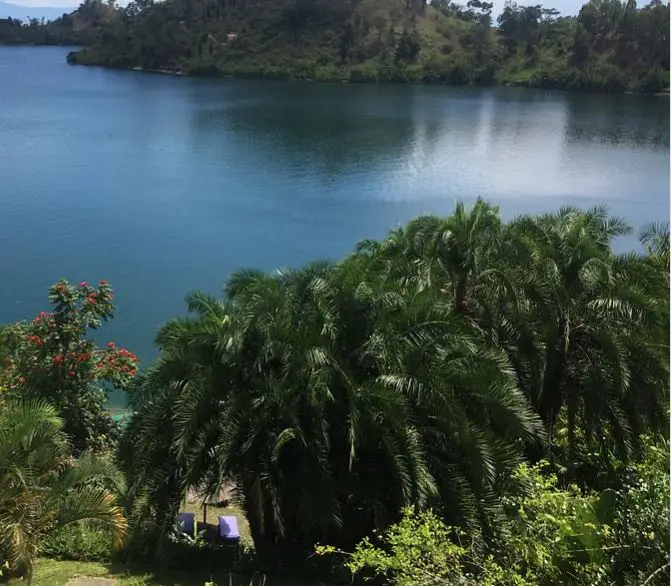 Zanandore is a medium-sized town of Burundi. This African city has around 27,867 people living there. Zanandore in Burundi, provided by the American military intelligence in electronic format, including the geographic coordinates. Zanadrone place names in various forms, Latin, Roman and native characters, and its location in its administrative division respective country.




6. Rutana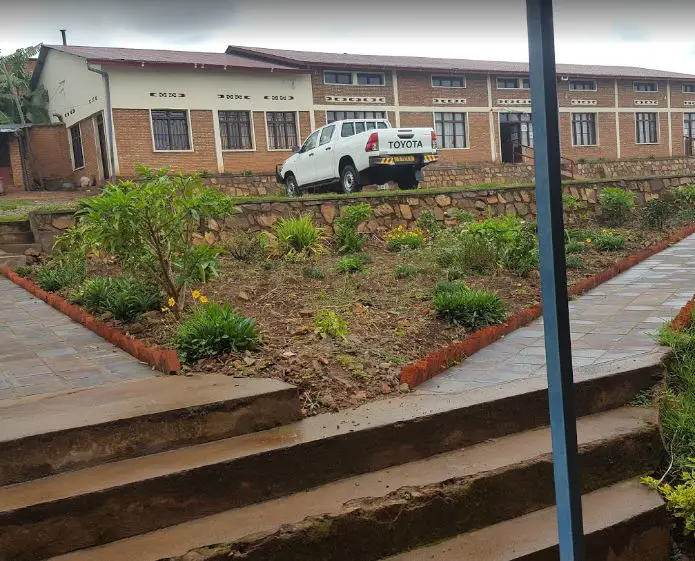 Rutana is a town located in southern Burundi. It is considered in towns in Burundi. Rutana lies west of Mount Kikizi. It is one of the highest mountains in the nation. The Kagera Falls lies near the town. It is the capital of Rutana Province. It is considered in one of the 18 provinces of Burundi.
Read More:Cities in Spain
7. Rumonge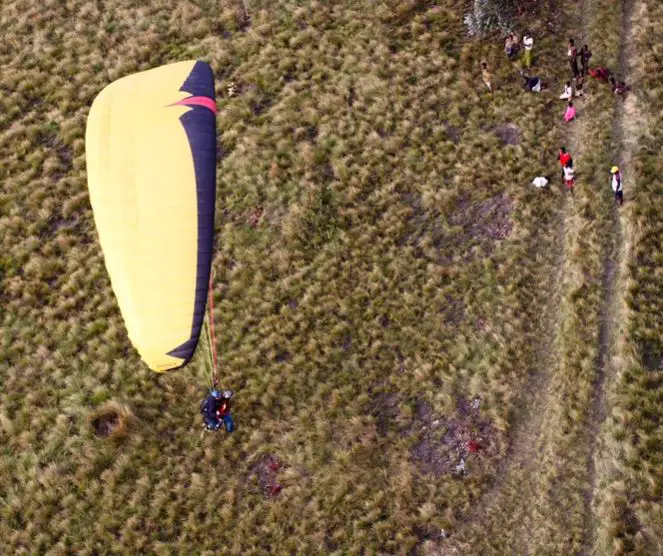 Rumonge, cities in Burundi is the capital of Rumonge Province, Burundi.  Rumonge is located on the shores of Lake Tanganyika. A population of 35,931 recorded in Rumonge in the 2008 census. This number of the population made Burundi's fourth-largest city. Before Burundi's independence in 1962. it had a big Arab presence.
Related Post:




Here mentioned the list of cities in Burundi contains the proper information regarding the cities to be visited in Burundi and some of the most beautiful and famous cities in Burundi. Kindly head to other blogs as well if interested to explore the whole world, and don't forget to share your views in the comment section. 
The post Best Cities, Towns to Visit in Burundi | Major Cities in Burundi appeared first on World Tour & Travel Guide, Get Travel Tips, Information, Discover Travel Destination | Adequate Travel.